Thank you for your continued support!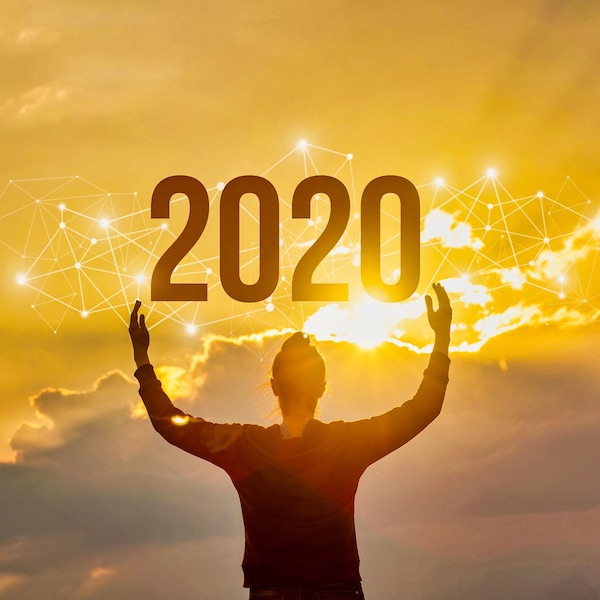 Greetings everybody and welcome to 2020!
Thank you so much for continuing to be on this journey with us; Alphedia and Auraengus, and everybody who is part of the Elemental Beings Team on Earth and in the other Realms and Dimensions.
2019 was a challenging year for many but we would like to thank everybody who took part in workshops, came on retreats, booked crystal skull healings, channeled messages and bought beautiful crystals.
Our plans for 2020 are to continue along the same vein.
We are going to work more with the Dragon Wisdom School which we launched towards the end of last year, so if you haven't already joined the school, free membership is at www.dragonwisdomschool.org.
We also plan to release more of Alphedia's crystal skull collection to offer healings as well as spiritual guidance.
The energies of 2020 are all about the heart and moving more deeply into your heart center. If you are resistant to this, challenges will be presented.
If you are living out of integrity with your heart you will have, as a soul, opportunities through any difficulties or obstacles that are thrown at you to evolve and grow.
We have now moved into the New Earth Templates, we are on the journey to full Fifth Dimensional Ascension of our souls and this means we are leaving behind the vibrations of fear and the lower ego emotions.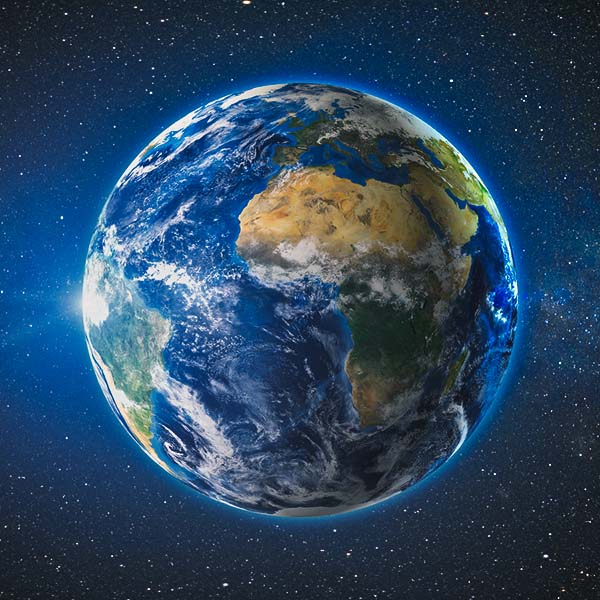 Alphedia will be working more with the Elemental Realms this year and introducing you to the Tree People of Scotland. They are also known as the Sasquatch in America, Bigfoot and Yeti in other areas.
These beings have come forward asking Alphedia to help others connect with them and their wisdom.
We would be really interested to know of any courses or deities you would like to know more about or opportunities that your soul is seeking.
The fairy yurt has now been erected in the garden of the Glenholm Spiritual Centre and, once it is dressed inside, we will be able to hold courses in there again as many of you have said that you have missed that connection with nature through the workshops.
We will continue to work a lot with the Galactic Starbeings and see what wisdom and information they wish to bring forth to support us at this time also.
Many, many blessings to you all, I have channeled a free meditation for you on the 2020 energies and helping you anchor into them, supporting you in understanding what this year ahead offers your soul as an opportunity.
Download Free Meditation
50% off Workshop Archive Sale
We are delighted to offer you the opportunity to catch up on any previous courses you may have missed from our vast selection of recorded workshops and retreats (from 2019 and prior) at a half price discount as our gift for you for this New Year.
This is available from the online Shop only, click here to access it.
When you add your selection(s) to your cart, you can then 'Redeem your coupon' and enter NEWYEARSALE for your 50% discount.
Please note, no personal channeled messages or one to one sessions are included with this offer, the discount is for the recorded audios only.
Access the Sale
Upcoming workshops
The next new courses will be the Ganesh Full Moon eclipse on the 10th January and the Dragon course this month will be with the Lunar Moon Dragons.
We wish you a healthy, happy, abundant and spiritually enlightening 2020!
Many, many blessings to you all.