"Greetings, we are known as the Abundance Dragons and we come forward to you in our many forms to assist you in transforming your abundance vibration.The dragons are powerful transformers and we do this by bringing in catalysing light which helps you alter your perception of reality and we are now ready to bring forward this workshop to help you to transform your abundance".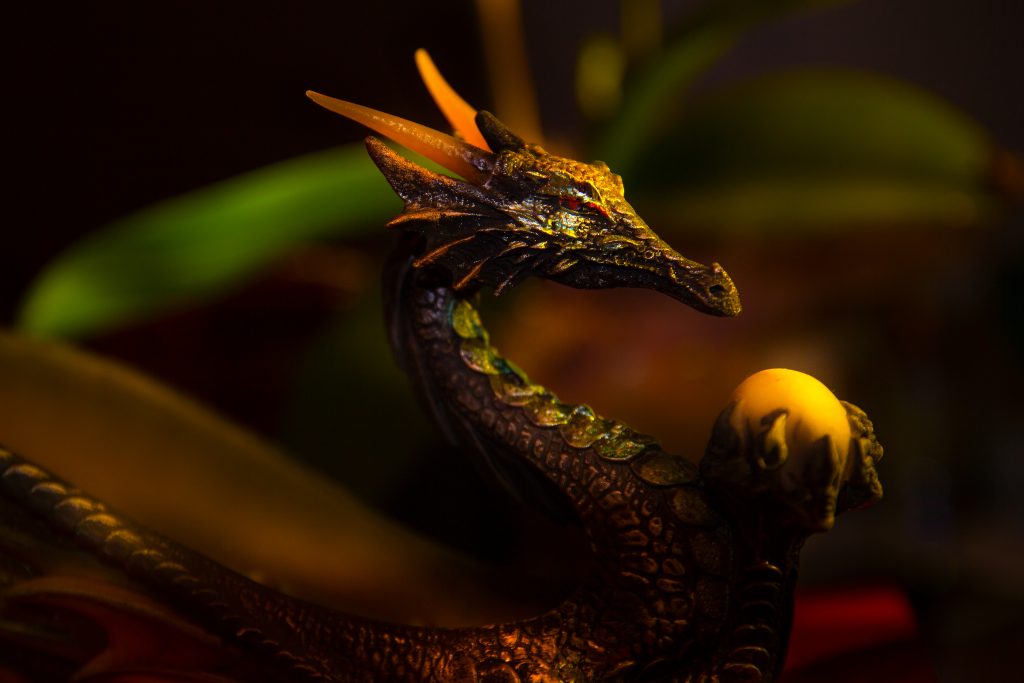 Sunday 28th February 2016
 "To move you out of a place of stagnation into an active state of abundant bliss. Be this monetary abundance, fertility abundance, creativity abundance, familial abundance or environmental and spiritual abundance.
Tune into our energy frequency and feel the potential that we hold for you in shifting your reality. Each one of you is now the master of your own destiny but you are curtailed by your past life conditioning, your current life conditioning, your familial conditioning and your self-worth. We will be working mainly on boosting and transforming your self worth vibration helping to shift and to clear the blocks that have caused you to doubt yourself as an abundant divine being able to create from a place of inner truth at all times.
You are all ready to make these shifts and we will be opening up a Dragon Portal to support you in moving into this abundance frequency. Abundance is a state of mind. It is a vibration. Know that you are worthy of making the shifts. You are worthy of an abundant life and you are worthy of allowing changes that are necessary to occur for you without pain, with grace and ease.
So if any of you are stagnating at the start of this year from making the changes you require and you know in your heart it is important for your soul growth and your soul truth. Allow us to ease your burden.
Allow us to shift you into a place of divine acceptance and to trust in the divine truth. We will work through sound tones, through crystal matrix grids and through deep, deep, deep heart healing. It is our joy to be reconnected with those of humanity who remember our power and the support we can offer you in this incarnation. Namaste, Namaste, Namaste. Adoni."
In this full day workshop run by Alphedia Arara of the Scottish Dragon Wisdom School, you will be introduced to the Dragons of Abundance. Alphedia will take you on a chakra clearing meditation to prepare your chakra's for releasing the blocks in your abundance. You will go on a visualisation journey where you are shown the areas of your life where you are lacking the abundance vibration.
You will go on a guided meditation to meet your personal abundance Dragon that has been assigned to you to aid you in this journey at a deep soul level. You will receive an ascension sphere attunement with the Dragons. You will receive a group healing from Rafundus, Alphedia's 10 inch Obsidian Dragon Skull and you will also work within a Dragon Skull grid matrix and learn how to activate your own Dragon Skulls to become abundance portals for you. You will receive three transmissions of healing codes from the Abundance Dragons.
This will be a powerful transformational workshop to help you shift your abundance frequency, to clear low self worth and to let go of the attachment to the past. It is time for us all to be birthed anew as divine souls incarnating into a human reality. Alphedia is an experienced Dragon channeller. Each person participating in the workshop will receive a personal channelled message from the Abundance Dragons including distance people.
Alphedia will immerse you in sound healing with the Tibetan signing bowls.
---
Buy Recorded Workshop: £60
Buy Abundance Dragon Ascension Spheres