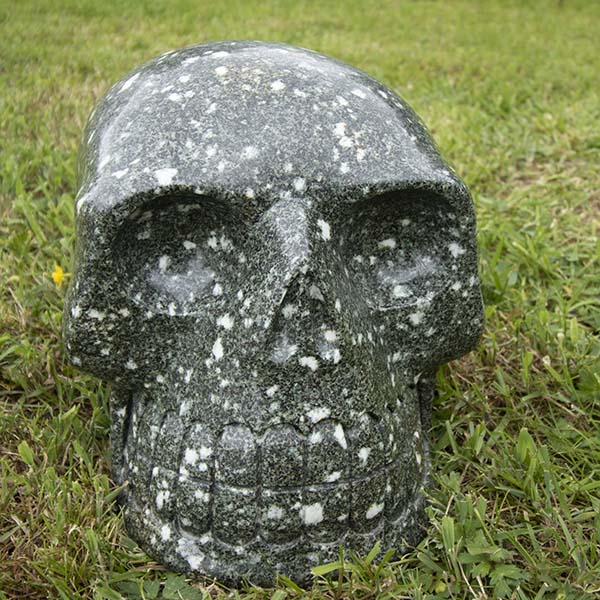 Sunday 24th July 2022
9.00pm to 10.00 pm BST
£10 (£12 for UK including vat)
There is no link to join, as there is no video or audio recording with this transmission
Join Alphedia Arara and her stunning Crystal Skull Master Ardmano who will work on your multidimensional matrix now we have moved into Leo.
To support you in preparation for harnessing the Abundance Portal opening at the Lion's Gate on 8th August.
Ardmano is a 28kg Galactic, Preseli Blue Stone crystal skull, who has helped with healing thousands of people since coming to Alphedia as his guardian.
He is a very powerful healing skull and excellent at removing off world technology, implants and deactivating micro chips.
As we move further into the New Earth Template it is our responsibility to refine our energy fields to harness the opportunities available.
The Lion's Gate is always an Abundance Portal.
The energies will be strong this year so it is a great opportunity now to shift anything standing in our way of harnessing this astrological opportunity.
In this healing Ardmano will be focussing on your abundance blocks and helping you shift your frequency to assist you with greater manifestation abilities.
If you have never focused on your manifestation work or clearing your abundance blocks then this is a great time to start the process.
It can take a while depending on your dedication to shifting your blocks and how much you are attached to the stories of them.
Some people's ego's are very attached to their victim stories, inherited issues and not taking action to make the changes in the physical world.
So it is a conscious choice to be abundant and your soul knows where the blocks are, what beliefs are holding you back and what is stopping you taking action to be abundant.
In this healing Ardmano will be delving deep into your matrix and supporting you in making the inner shifts.
Those who have been on the manifestation/abundance block clearing for a while you will gain new insights and understanding of what areas to work on next and how to move through the portal with your abundance frequency high.
In this 1 hour healing:
In the first 30 minutes Ardmano will work on healing the top most abundance blocks for you.
Clearing and releasing the vibrations causing imbalance in your manifestations.
In the last 30 minutes you will be shifting vibrationally into the Leo abundance manifestation portal energies.
So they will upgrade with you for the powerful day on 8th August.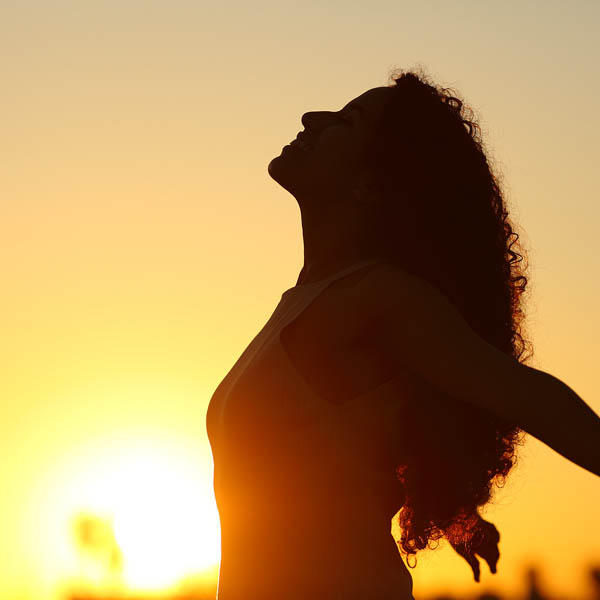 Ardmano Channelled Message:
"Greetings, Greetings it is with great honour I come forward to support you in this powerful portal time on Earth.
I am offering to work deep within your matrix to help illuminate for you your challenges when it comes to abundance and manifesting.
I will work on the top most issues and you will receive further information as the days go on after the healing transmission.
This Lion's Gate Point in 2022 will be super amplified giving you great opportunity to manifest wealth and health in this Portal period.
Allow yourself to open up to changes.
So many stay stagnant on Earth, stay in their painbodies, limiting themselves and not following their inner truths.
You are here to experience all the richness of life on this Great Planet Earth.
This does not just mean monetary wealth but richness in all areas.
It is a great honour to start preparing you for the shifts.
Adoni"
---
Abundance Portal Opening Preparation: Ardmano Crystal Skull Healing
Rest of World £10 ; UK: £12 (inc vat),
Please book at least one hour prior to the transmission for Alphedia to place your name under Ardmano
There will be no video or recording of this transmission as it is happening in the multidimensional universal form of consciousness.
(This transmission is live only and will not be recorded)
---
Testimonials from Previous Group Healings
"Thank you Anka such beautiful healing energy! Always soothing and reassuring xx"
"That was very powerful Alphedia! Lots of healing happened, chakra healing, healing on the right side of my head and much more.. thank you Zooranka & Alphedia✨"
"The healing last night was amazing! I thought I was asleep (which shows I wasn't as you never think you're asleep when you're asleep) then woke up on the dot of 9pm. I definitely think I'm much calmer in general since doing all the skull healings xx"
"Loved the healing with Samanka! As Auraengus said, it felt as though she was etherically re-wiring and making new connections in my brain. Just before the end and integration I most definitely felt a warm flood at my temples! Amazing! Felt quite altered and with a new clarity ….. fab healing, thank you! " – Samanka Group Healing
Wow, totally blasted away and still integrating. Became very tired approx 1 hour before the transmission. Started meditating and was off and gone immediately. If one of my cats hadn't started asking for attention after one hour I probably would have fallen into very deep sleep immediately after. Remember small bits of several recurring themes passing through my field. But not much detail. Will tune in again this evening and ask dear Ardmano if there is anything that I need to remember or integrate consciously. Feeling at ease and tired today. Decided to relax and take it very easy to allow further processing.Thank you  so much dearest Alphedia and Ardmano! Feels like a major shift!! " – Ardmano Group Healing