"In this healing we will be working on balancing the air element within you. This will bring you deep, and much needed for many of you, inner peace."

Sunday 17th March 2019
1.00 pm – 3.00 pm GMT
Glenholm Spiritual Centre, Broughton, Scotland ML12 6JF
This month Alphedia Arara, the Dragon Channeller, has been asked to bring forth a transmission from the Air Dragons.
The Air Dragons not only work stabilising the weather patternings on Earth but they are excellent allies and guides to clear out your mental body of limited thinking and erroneous thought forms that are holding you back becoming a full expression of your true soul self.
In this transmission they wish to work on also stabilising the weather patterning on Earth.
This is affected by humanities' thought-forms.
There are secret Government undercover operations all over the world trying to control weather forms.
Air dragons are seeking support in deactivating the affects of the chem trails, also manipulation in the weather patterns that is not for the highest and best.
We will work with the dragons not only to receive personal healing from them on our ascension path, but also to offer them help with their deep healing work.
In this transmission Alphedia will channel live the air dragons. You will receive an air dragon attunement and then a healing and channeled transmission from them.
You will also meet your personal air dragon guide who will be coming in as a guardian to support you at this time.
The Air Dragons will perform two ceremonies, one to help activate your clairaudience and the other to help you stabilise the weather in the area where you live.
Alphedia will also be playing the Tibetan singing bowls, crystal sing bowls, drum and also toning through her voice.
The Dragon transmissions have been very powerful so far and part of this transmission will be performed outside to connect with the Air Dragons in Merlindale.
This is an area of low air pollution and low flight path activity.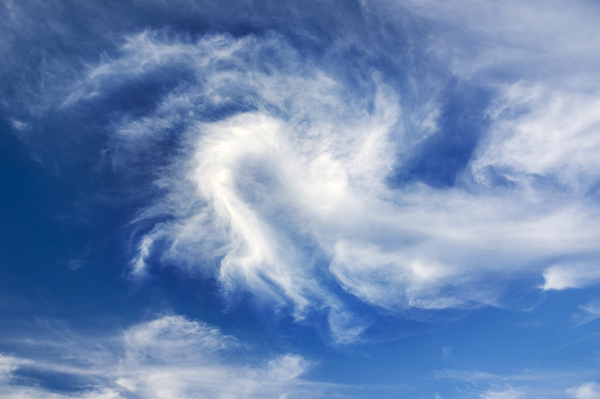 Channeled Message from the Air Dragons
"Greetings, Greetings, Greetings, we are the Dragons of Air. We are gentle dragons yet fiercely focused on our task.
When the air element is out of balance within your body you can go into overdrive with your thinking.
This disconnects you from your intuition and your heart-centred guidance.
When you're under-active with the air element you're unfocused, undecided and unable to make choices and decisions with ease.
Because of your Western societal programming many of you are placing too much value on the articulate mind.
In this healing we will be working on balancing the air element within you. This will bring you deep, and much needed for many of you, inner peace.
Many of you are suffering anxiety, depression, indecisiveness, working with us the air dragons will help you to transmute the thought forms that are creating those realities for you.
Those who feel that their manifestations are not coming to fruition, those who are unable even to ask or know what would bring them soul joy and happiness, what the next stage on the path is.
We will work with you in clearing away erroneous vibrations within the mental self.
Helping you to move forward in life without the fears that have been keeping you stuck.
For some of you, you are keen to balance all of the elements within you.
For you have a deep understanding that when your elements are balanced your health improves dramatically, that you are able to have a life of joy, health and happiness.
The Air Dragons wish to blow through the winds of change to help many of you gain confidence within yourself and opening up your clairaudient communication.
For when the mind is chattering on it is difficult to clearly hear the voice of spirit within.
We will do an activation ceremony on your clairaudience to help clear the blocks out of the ear chakras in particular and to shift the resistance to hearing the voice of spirit within.
We will then, after your attunement to our vibration, have given you knowledge and understanding of how we the air dragons can help you in your transformation alchemical change process on Earth.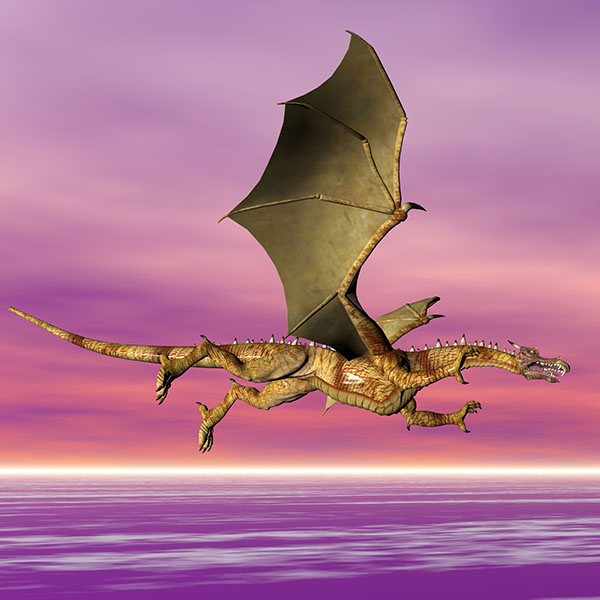 We will also perform an Air Dragon ceremony where you personally can work on stabilising the weather patterning in your area for the highest and good of all.
Know this will counteract as we deactivate the morphic field grids of influence that is being placed upon the environment.
Those of you living in areas of pollution, we will teach you a visualisation technique that will assist in improving air quality.
Know that you are all magicians and alchemists and it is time for you all to remember your wisdom as Dragon Priests and Priestesses.
It is always a great privilege for us. Adoni."
---
Audio Download Air Dragon Transmission – Stabilising the Earth's Weather Patterning & The Air Element Within
Buy Recorded Workshop
---
Air Dragon Ascension Spheres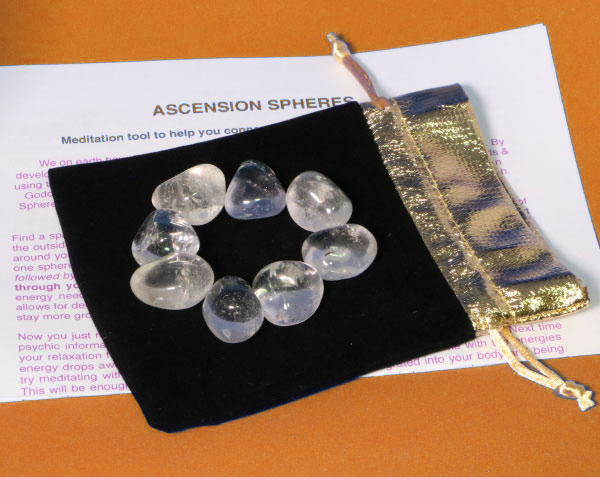 We on earth have been given this meditation tool to assist in our own personal spiritual development and in working together with others, the raising of the collective consciousness. By using the Ascension Spheres people can access and attune to the energy of Archangels, Gods & Goddesses, Star Systems, Planets, Elementals, Rays and other higher energies. Ascension Spheres consist of 8 crystals or stones which contain a special energy portal, in a tin and satin pouch, with instruction sheet.
These are imbued with the essence and presence of the Air Dragons, to enhance your growth and experience while engaged on the workshop.
Buy Ascension Spheres
---