Channeling from Archangel Sandalphon through Alphedia Arara
"The 11.11 Gateway is a Galactic Portal that opens each year.
This Portal is held open for the mass upgrade of humanities consciousness.
This year the Portal offers a powerful transition for those awake enough to connect with it.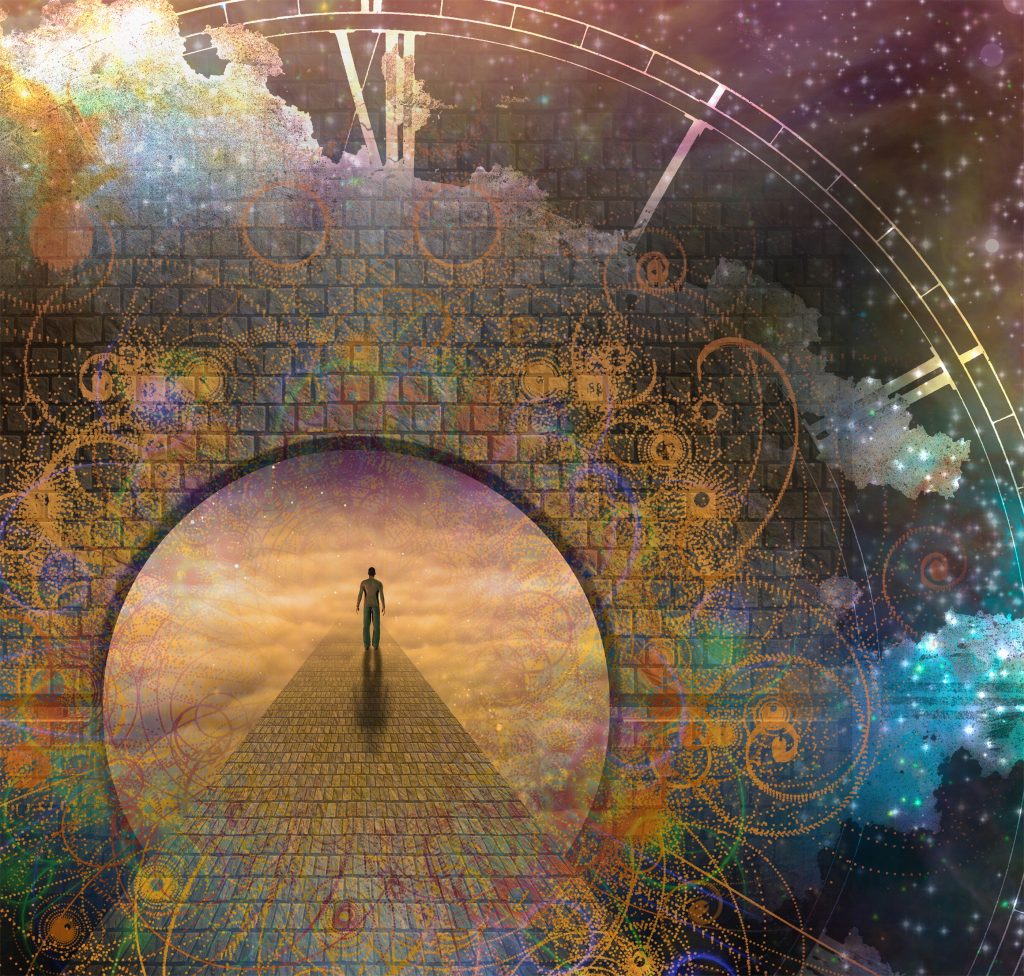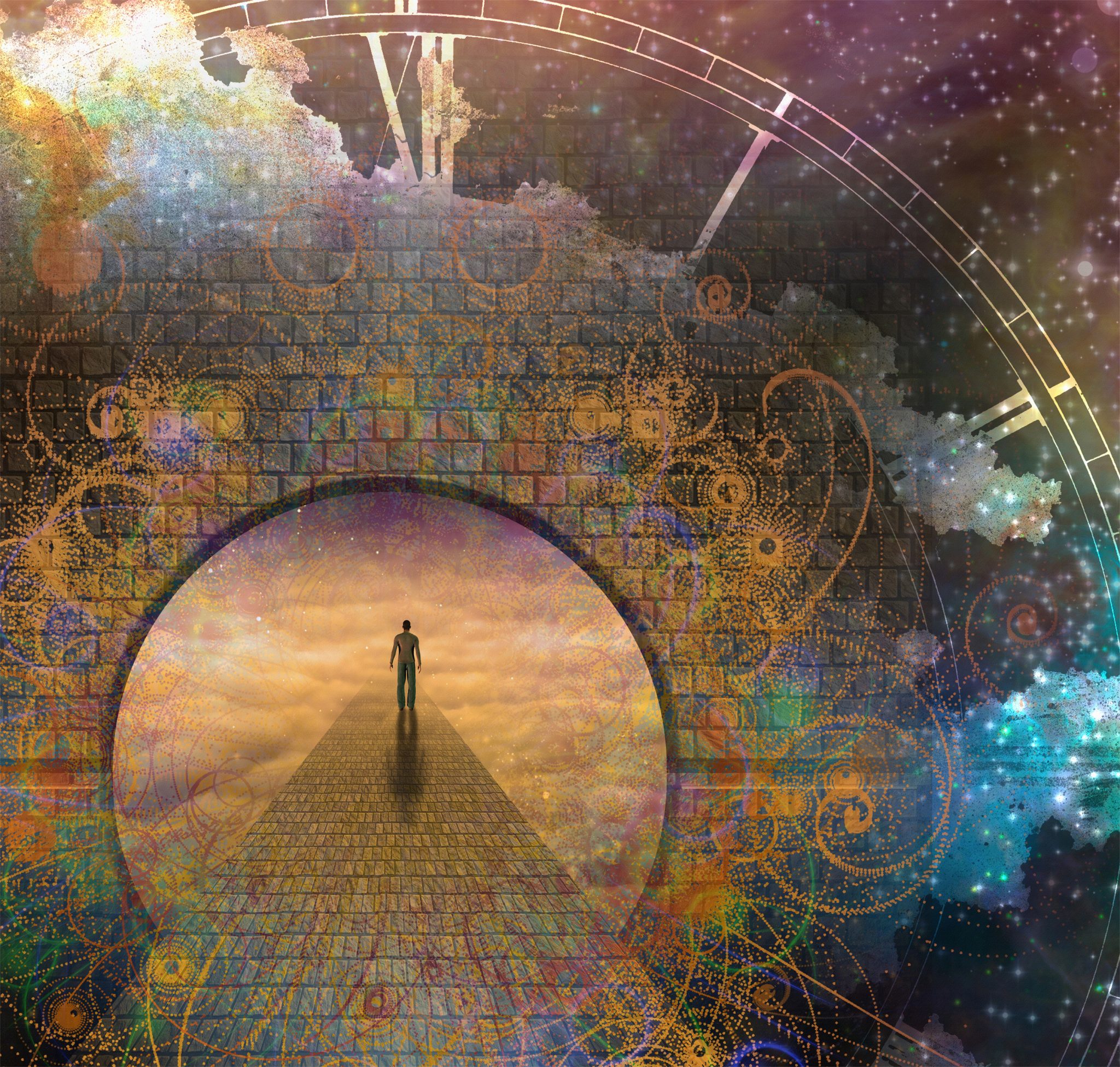 Your Divine Blueprint anchors more fully into your physical body allowing an upgrade in your DNA system.
This upgrade brings you more fully into integrated alignment with your inner Divinity.
It allows your personal merkaba to merge more fully with the Earth Merkaba and her energy field.
To fully embrace the energy of this gateway the key is to ride through it in Divine Love.
To embrace the Divine Love frequencies offered.
Goddess Aphrodite prepared many of you at the full moon with the anchoring of the sacred ruby from Atlantis once again into your holographic matrixes.
(If you missed the workshop you can still dowload it) for this great event coming.
The energies of this special gateway are allowing us to move further away from the 3D karmic matrix on Earth.
As you let go of the karmic ties you start to experience a freedom long forgotten on Earth within your soul memories.
As you prepare to anchor and ground more fully into the Earth matrix it is through your meridian system you connect to the meridian system of Planet Earth.
This process allows your own Ascension as well as the Planet Ascension to speed up for you.
You will start to feel excitement for no reason within your body and a sense of restlessness in the build up to the gateway opening.
We Angels are standing by to welcome you through the Gateway to a new elevated state of being and greater understanding of consciousness.
To receive the full benefit of this transition preparing yourself by harnessing Divine Love frequencies with in you are key at this time.
It is time to shed those thoughts and memories that keep you in fear, keep you in lack of trust and hold you from being a full expression of your soul's Divine Blueprint on Earth.
At the moment of 11.11.11 we offer you this prayer to say, those who wish a more advanced experience can listen to the transmission I have brought forth to prepare your energy field and to anchor the new light code frequencies into.
This is a process you and the planet have been preparing for many many years.
This is great chance to mass awaken on Earth and to move into alignment with the Earth Blueprint.
This is why so many of you are drawn to the crystal skull conclave at this time. The skulls hold the divine blue print consciousness of Mother Gaia and they act as a portal for you in connecting with this to stabilise you and remind you of your greatness.
By doing this work you remove a lot of confusion, distrust and anxiety from your soul walk on Earth.
I wish you many blessings of love and support as you transition through this exciting time on Earth
Many Blessings to you
Archangel Sandalphon
Angel of Ascension on the Earth"

Invocation
"I invoke the presence of the Archangels who are guarding the 11.11 Gateway Portal to connect in love with me now.
I ask for assistance in maximising the fullest potential that this Gateway offers my soul.
I connect to the Divine Love frequencies with in me and allow more to be embraced.
I connect with my Divine Blue Print in my DNA and ask for the upgrade process to occur now in this Gateway Opening time.
I am ready to be in my fullest consciousness and to awaken in all-ways."
Take time to connect into your heart centre now. Feel the shift occurring for you and surrender yourself to the light offered by the Angelic Realm.
---
11.11.17 Ascension Portal – Divine Blueprint Transmission MP3
45 minute Channelled Meditation with Archangel Sandalphon to upgrade your Divine Blueprint. In this meditation Sandalphon will activate harnessing divine love within you and open your chakras to connect you to the 11.11 Gateway Codes opening for us now.
You will be taken on a journey to a part of universe to receive wisdom for your soul. You will receive rare access to the Planetary Ascension Temple. In the temple Archangel Sandalphon will connect your meridians to the meridians of Mother Earth.
You will have the Christ Consciousness run through you and then be connected to the new Divine Blueprint of Mother Earth. The crystal skull conclave will come to support you as you step out of the karmic blueprint of duality and liberate your soul. You will receive a clear quartz crystal with the new Earth frequencies and embed this within your heart chakra. Sandalphon will hold the space for you to embody more your true soul self in physical form. This is a powerful Ascension transmission meditation to support you at this time.
This transmission can be done anytime.
Buy Transmission -Immediate MP3 Download £7
---
11.11.17 Portal Ascension Spheres
The transformational energies of the Portal in a set of Ascension Spheres – a perfect adjunct to the transmission.
Buy 11.11.17 Portal Ascension Spheres £30 plus carriage