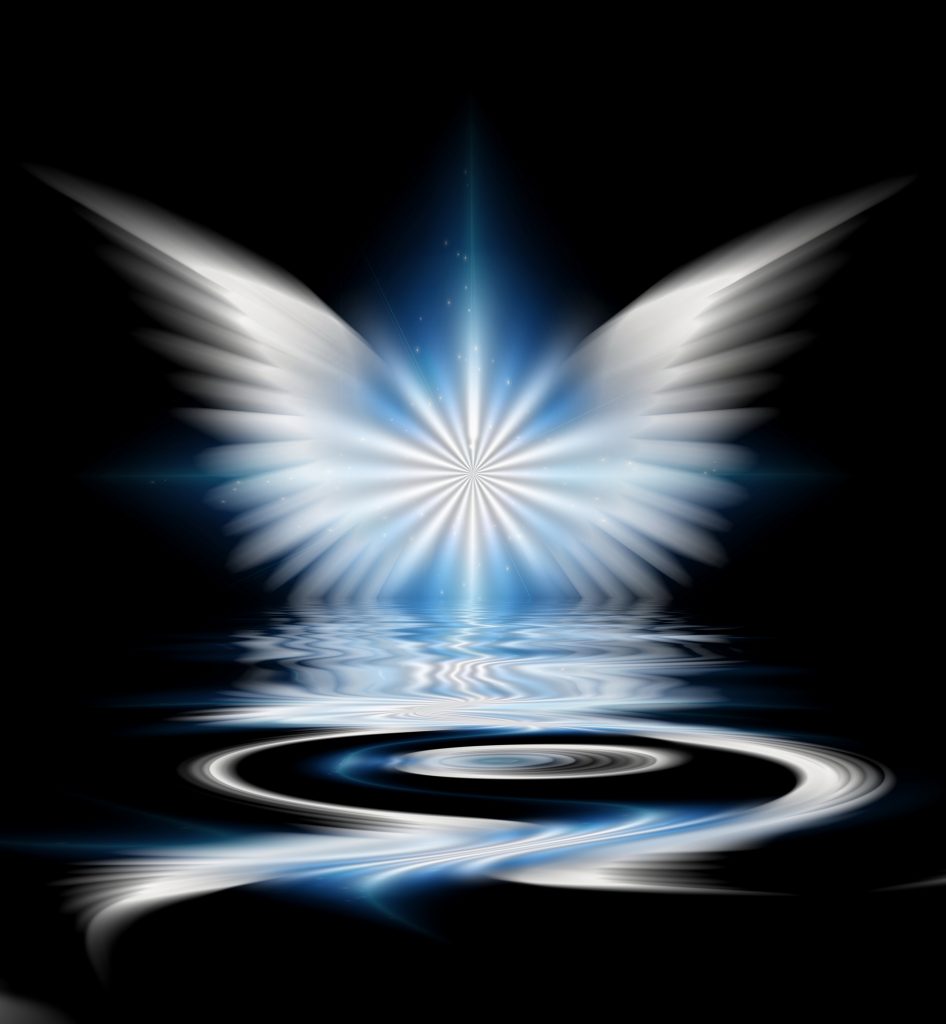 1st March 2013 £35
In this popular three hour Guardian Angel workshop led by Angel Channel Alphedia will teach you how to connect with your own Guardian Angels. You will learn what Angels are, how to communicate with them.
You will learn about your sixth sense and how the Angels try to communicate with you as well as Angel signs and the areas of your life your Angels can help you in. You will receive a crystal and learn how to work with crystals and aura sprays to improve Angelic communications.
There will be a  guided meditation to open and clear your chakras (alphedia will teach you about these) and to meet your own Guardian Angels and receive their name and a colour healing from them as well as a personal message. Learn about Angel numbers and how to get messages from them and angel oracle cards.
This workshop is about empowering you spiritually and deepening your connection to the Angelic realm. It is a good workshop for beginners and those interested in allowing the Angels into your life. You will learn who your Guardian Angels are and why they are with you . Worksheets included and recording of the workshop.
---