Alphedia Arara holds popular monthly Angel meditations and in the month of January 2017 the powerful Angels of Earth, Archangel Uriel and his female counterpart Archangel Auriel came forward to hold this meditation.
This meditation will be focusing on accessing Earth knowledge. Many of us lightworkers have been called on Earth as Earth Healers and in this meditation Archangel Uriel and Archangel Auriel wish to aid us in accessing more deeply knowledge from Mother Earth, knowledge from our souls about our Earth healing work and to remove the blocks to making these possible.
This will be an hour's meditation which was channelled live, supported through Alphedia Arara toning and channelled playing of the Tibetian singing bowls and percussion so you will also receive a sound healing as part of this experience.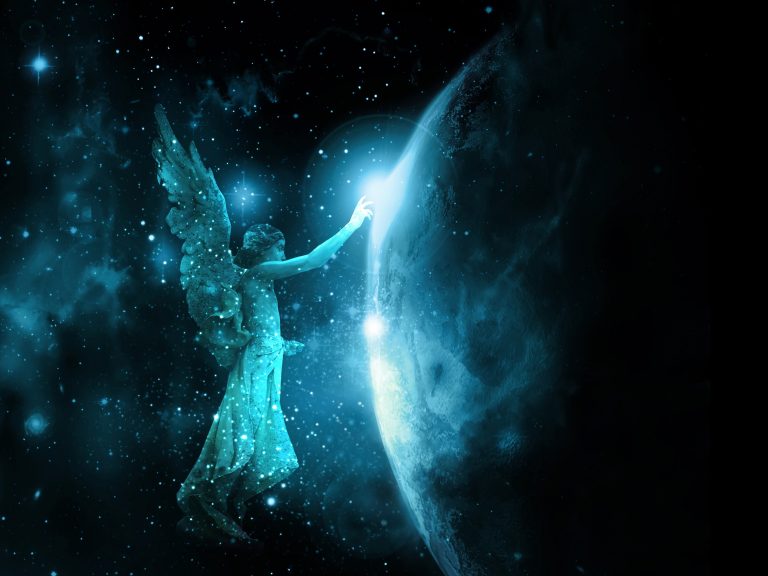 Mon 30th Jan 2017
Fairy Yurt, Biggar, Scotland
Recording available now!!
Channelled Message from Archangel Uriel

"Greetings, it is with great privilege that I step forth today along with my female counterpart Auriel.
The reason we have come together is that Gaia is asking for balance. A balance of the male and female energies in her Earth Healers. In this meditation, we will be working to bring that balance into being within yourselves as you move further into Oneness, as you move further into fifth dimensional consciousness.
It is important that you move into a state of balance within all aspects of your life. If any area of your life is out of balance, be it relationships, finance, career, family, health, friendships, a relationship with yourself, then the energies of 2017 will be challenging for you.
In this meditation, we will be balancing your male aspect and your female aspect and bringing them more fully into Oneness. Now you may wonder why this has to be so. For many of you, you've been conditioned or had experiences where you have placed your own belief conditioning on or about the male and the female energies.
Suppression of the feminine and suppression of the divine masculine energies can no longer be so, it is untenable on Earth. We will be balancing the divine masculine and divine feminine within each one of you and this you will feel will transform the energies within your life and within how you interact on a daily basis with spirit. How many more opportunities will open for you and how the veils of illusion become stripped back in order for you to feel at peace within.
Now you will all experience times when you will feel out of balance or your life seems to be out of balance and this meditation will be a good reference point for you always for the rest of your soul journey. It will always be relevant to help bring you back into your centre, to help bring you into the present moment and to help you fully align with your unique essence in Oneness.
The meditation will show you which aspect is out of balance and where most work requires to be done. Where you have taken on most ego conditioning, be it your masculine or feminine side and we will reintegrate and align you for Mother Earth is now providing the space of balance this month for you.
It is a privilege and a joy for us to aid you this way. Namaste and Adoni."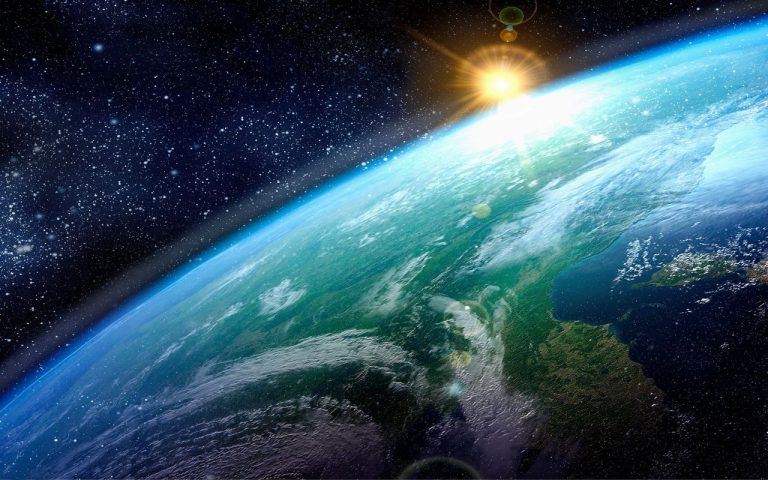 ---
Buy Recorded Workshop: