Archangel Metatron Report 3 Sept 2018
"Greetings Children of the Light, it is a great honour for I, Metatron Angel of Ascension to come forth and to communicate to you all this way. "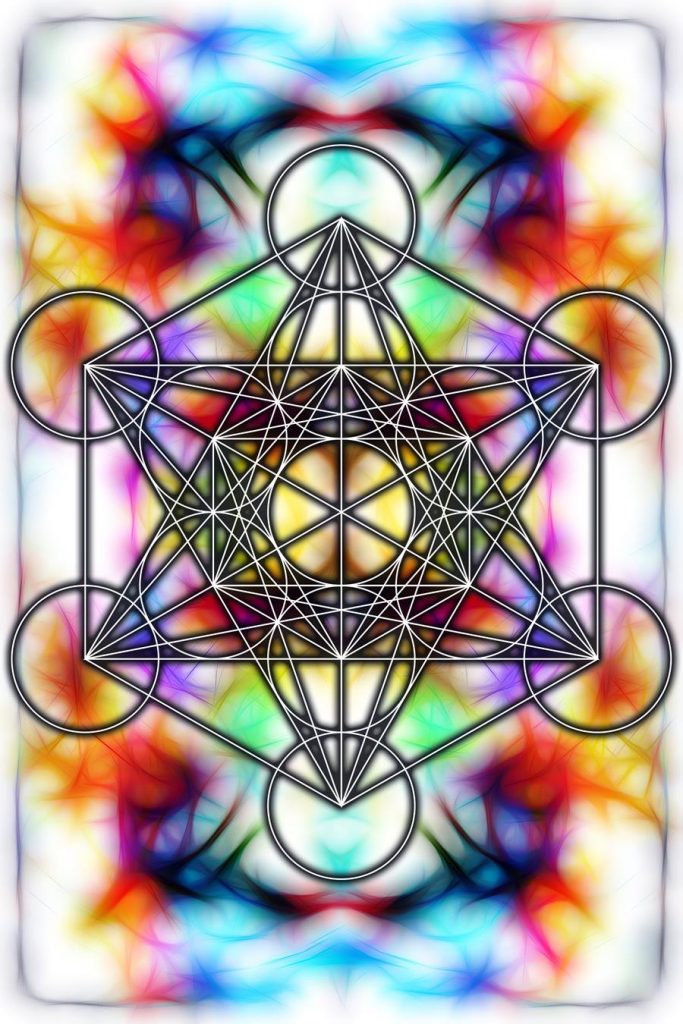 "The energies of this period between the Full Moon in Pisces and the New Moon in Virgo are allowing you the opportunity to consolidate, to tie up loose ends, to work on completing karmic cycles and releasing energies and emotions that no longer serve a purpose in your growth as a Divine Soul of Light.
This is bringing forth the opportunity for you all at the New Moon to start anew, to allow you to transform like a butterfly bursting forth from its chrysalis.
Allowing you to shed, allowing you completion allowing you a restart.
Now this period after the eclipses has been very intense for you all.
Mother Gaia releasing further frequencies from the Diamond Light Codes, still integrating through your DNA energy system.
Continue to connect with the Diamond Light Grid particularly when you wake up in the morning feeling sluggish, disorientated, in fear, or confused about the way ahead.
The energies of the New Moon offer you profound healing opportunity.
Physical healing will be indicated through organ or glandular disfunction in some form.
But know that at the root of this all lies an energetic imbalance. As you complete your timelines, as you release the old, this gives you the opportunity to physically rebalance too.
Take the time to connect within this week. Activate the knowledge within. Listen to the still inner voice.
I give you an invocation to support you with this:
" I call upon my guides of light to assist me with this completion stage, this tying up of loose ends, this deep healing that is offered at this time
I ask Divine Source to activate fully within me and for me to be able to clearly know, hear, feel the inner truth of my soul.
Allow myself to receive this wisdom, allow myself to know this wisdom, allow myself to trust this wisdom.
I call upon Archangel Metatron to support me as I recalibrate ready for the new."
Namaste"
---
Diamond Light Soul Ascension Transmission
The Diamond Light Codes are special sacred geometry shape frequencies which allow more spiritual light to be accessed by those whose human body template is vibrating high enough to anchor and receive them in their holographic matrix. Aka, anyone reading this!
When lightworkers connect to the Diamond Light Code frequencies it facilitates a movement towards being an expression on Earth of your true authentic soul self.
---