Metatron Report 24 Aug 2018
"Greetings Beloveds! What an exciting time on Earth is occurring now.
The Planetary template has upgraded and the light codes released. Know that you are in a process of tremendous energetic shifts allowing you to change, transmute and transform the human template of consciousness."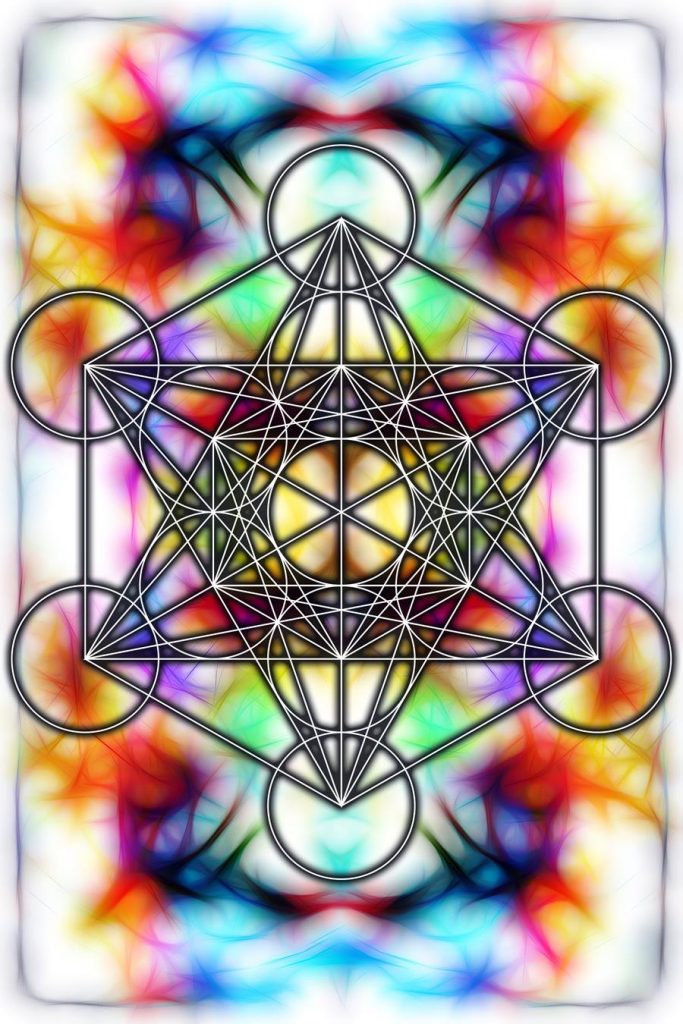 "As more awaken to the light, a wave effect occurs bringing through great sweeping changes to your old formatted patterns.
For many this is bringing unsettledness, worries, ill health manifestations to the fore as your guides wish to aid you in doing the deep healing soul work this time offers you the opportunity of.
As an awakened being in your human template, our angelic advice is move into the flow of these energy changes and the opportunities presented.
Resistance will bring more challenges as your guides start to heighten their attempts to get you to delve within and look as all that is buried, which the ego is still attached to.
This process of inner transformation continues for the next 18 months.
The next Full Moon in Pisces offers you the opportunity to start this next Ascension stage running rather than being left at the starting gates floundering in confusion, stuck in the old energy framework which is being dismantled.
The key to this period is to move into surrender of the inauthentic self and mobilise to take action.
Make the commitment to yourself to tackle that which you have kept hidden till this point when your soul recognises it can no longer contain the lower ego stories anymore.
Here is an invocation to assist you at this time to harness the changes:
'I call upon my inner light to activate.
I ask for my guides to come around me and to clearly show me what messages they are trying to convey.
I ask for assistance in moving into the new human consciousness template and help to remove ego attachments that are playing our for me.
Namaste."
Sit and close your eyes, relax and allow the thoughts, emotions and any guidance to be shown to you.
---