"This is a 10th dimensional advanced healing technology being brought back onto Earth now that the 2022 energies are allowing for the Higher Heart Christed Love Codes to return."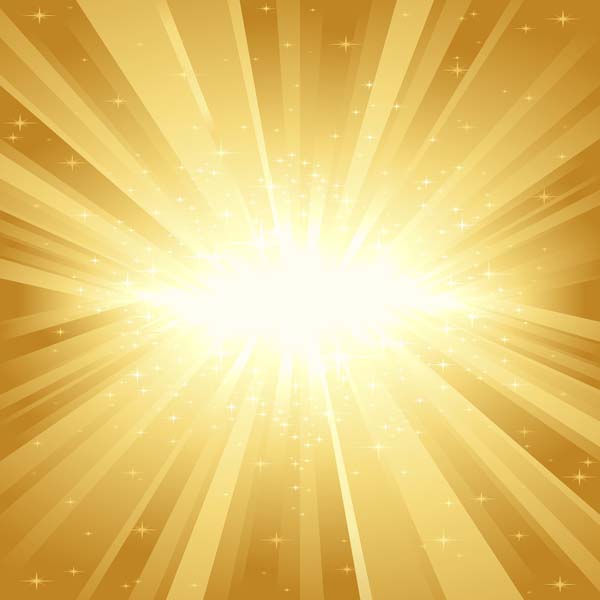 LIVE TRANSMISSION via Video Link
New Moon Sunday 2nd January 2022
5.30 – 8.00pm GMT
£55 or UK £66 including vat
Join Alphedia Arara and Auraengus Manu
Video 
and / or
 Audio MP3 download after the event
Start New Year 2022 with a powerful Golden Christ Light Activation healing upgrade into your matrix this New Moon!
In this workshop we will be in deep meditation healing over the New Moon point with the Arcturian Star Beings at 6.33pm GMT.
Alphedia Arara and Auraengus Manu invite you to join them to celebrate the New Year energies and New Moon in Capricorn in this powerful channelled transmission by Alphedia, who herself is an incarnate Arcturian.
She has been receiving the preparation downloads, codes and knowledge in dream time since the Solstice Point.
The Galactic New Earth Project (communications of healing wisdom between Earth and the Star Races) commenced in January 2021 as we moved into the Aquarian age.
Part of this movement for was the souls choosing Galactic Ascension and remembering their brothers and sisters in the Star Systems to communicate together again.
This project is a collaboration between many of the different star races who are supporting Planet Earth on its Ascension and return to Full Light.
The Christed Light codes are the codes of unconditional love and as the higher codes are released you have the opportunity to further transcend the ego self, to embody your pure God self and to be less touched by the drama of the 3rd dimensional consciousness realm.
Alphedia Arara is one of the most advanced Star Being channels on Earth at this time. Her mission is to bring through not only the words with her voice but also holding the codes and frequencies within her matrix to allow you all to receive transmissions energetically .
In this very special New Earth powerful healing transmission the Arcturians are going to allow us to receive the 10th dimensional Golden Christ Light Healing Technology.
This is an advanced technology to support Heart expansion, raising your consciousness, healing your physical self and becoming aware and releasing the patterns, habits and thought forms of lower consciousness.
For those who feel the call to train to work on others and to support their healing ascension with this technology, in future training will be offered once you have it anchored into your matrix.
Alphedia Arara will be channeling the Arcturian Starbeings who will explain to us why now is the time to release this healing technology back onto Earth.
This is a massive upgrade being offered to your energy fields and will really catapult you into your Stargate Galactic Ascension path.
The Arcturians are the light technicians of the galaxy. They brought Reiki healing onto Earth to awaken people spiritually but to remind us all of our own innate healing abilities.
This new technology is supporting the wayshowers, the advanced healers and those who are committed to the inner ascension path.
In this first transmission you will all be prepared to receive this technology and future transmissions will support you in becoming teachers of it and developing it as a healing practice for the mass awaking over the next few years.
This New Moon in Capricorn, the sign of hard work, commitment and sure footedness allows us to amplify our healing abilities, and to amplify your psychic and intuitive communications with beings in other realms.
By anchoring this advanced healing technology within your matrix, any healing work you already perform will automatically upgrade to 10th dimensional healing consciousness.
You will be supported in this session on your own inner deep healing work.
It is recommended to listen to the meditation transmission 3 times to fully be activated.
This will be a channelled transmission where you will journey to Arcturus through channelled guided deep meditation. Your consciousness will have the opportunity to expand and remember your inner healing power and talents and gifts
In this workshop:
You will receive an invocation to say to connect with the Arcturian Star Beings
Be lead on a channelled live energy field preparation meditation
Live Channeling from the Arcturians with encoded frequencies to awaken your consciousness with their words
You will also receive a Arcturian Starbeings Ascensions Sphere Attunement to prepare your energy field for the 10th dimension
Be lead on the journey to Arcturus to receive the 10th dimensional Golden Christ Light Healing technology experience
You will be integrated into the New Moon Capricorn energies through a beautiful gong bath channelled live by Auraengus Manu which will also support your energy field integrating the great shifts that will have occurred within your matrix from this experience.
You will receive an integration from the experience through Alphedia Arara's Red Jasper Arcturian crystal skull.
EXTRA BONUS – Mary Magdalene Heart code ten minute New Year Activation will be included. This will be a prerecord on 1st January and sent out to participants of this course free
Alphedia Arara will be using light language, her vast experience of channelling the starbeings and the sacred instruments to bring through the codes and frequencies required for you to have this experience of illuminated consciousness.
If you feel the call of the Arcturians or even if you have never worked with starbeings before, know that you are ready for this powerful now in 2022 – year of returning to Love.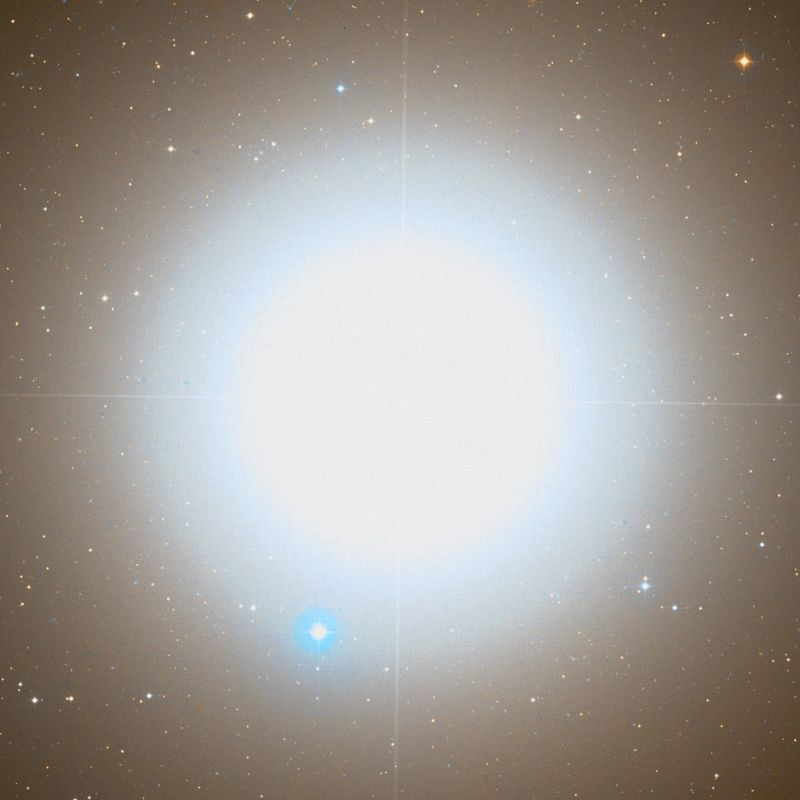 Arcturus
Channelled Message from the Arcturian Starbeings:
Greetings we are the Arcturians!
We have waited for this day to come.
For Earth to be ready and humanity ready for the next gift we as a race can offer.
The Christed Light Codes have been amplifying on the Earth as the Christed Light Grid has been strengthened around the Earth.
The year of 2022, the shift after the December Solstice, offers the opportunity for you to amplify your healing abilities on a soul level.
Many focus on physical healing on Earth and of course this is important when are inhabiting a physical body,
but now you are all remembering it is the soul healing that is important at this time.
To offer the gift of deep soul healing, to step out of the cycles of return patterning and conditioning you gather on your Earth walks in the lower dimension consciousness is what is important now.
You are all awakening, remembering there is more to life that just 3d reality.
There is soul progression, development and full ascension on offer to you all now.
We the Arcturians developed this technology to support our ascension.
We are known as a focussed race, a technical race and a protective race.
And we have excelled in our development in these areas.
We however had not developed our heart codes or the full embodiment of the Christed Light frequencies and wished to fast track our development as a race in this area.
We now offer you this opportunity too.
First we must show you the healing, let you experience it before you can take it forward to support others through it also.
This is a healing technology of liberation.
Each time you receive it you have an awareness upgrade.
With awareness you can identify your blockages, your wounding, your programming and make the choices to be free of it.
Without awareness then you are unable to bring the light in, to shift, to make movement.
We are delighted to offer you this experience to bring you bliss, healing contentment, more energy and greater awareness of your spirituality and path as part of the whole.
We call those ready forward to join us!
I am Commander Hartieon Arcturian High Council
Adoni"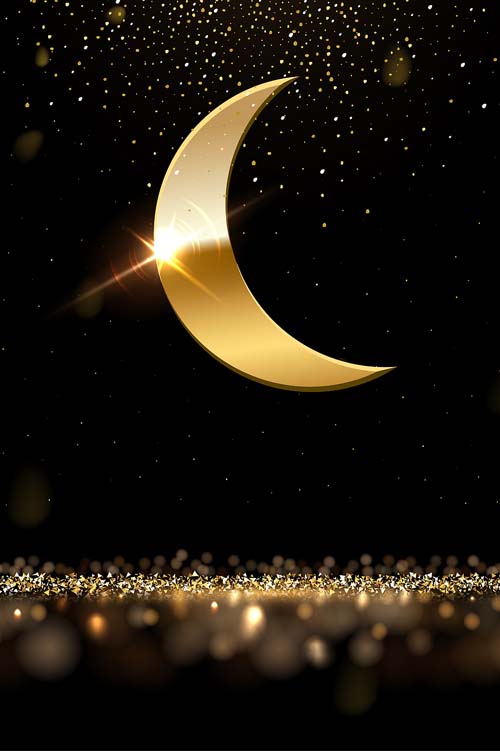 ---
Arcturian Golden Christ Light Healing Technology – New Moon Workshop
Sunday 2nd January 2022  5.30 – 8.00pm GMT
Live via Vimeo Video Link (Internet Connection required) : UK £66 inc Vat; Rest of World £55
You will receive the Video link and a password to join the workshop a few hours before the workshop starts. You will also be sent a link to the audio file after it has taken place and a link to watch the archived Vimeo video.
If you are unable to make the LIVE  Video at the time your energy will be called into the sacred space at the start and you can do catch up on audio or video
Recorded Option : UK £66inc Vat; Rest of World £55

A link to the video and MP3 audio recording of the workshop will be sent to you shortly after the workshop has taken place.
Select Recorded option when buying.
Please read theAbout Workshops page for more details.
Book Transmission
---
Transmission Preparation & information
In order to prepare for such a powerful transmission, please make sure that you are well hydrated, have eaten a light meal beforehand, have your crystals around you, create your sacred space and make sure you are not to be disturbed.
In order to get to the most of the experience if you chose to watch live, please listen through quality headphones, or buds or through a hi fi speaker in order to hear all the frequencies of the Gong.
Depending on your strength of broadband and WiFi signal, will depend on the quality of the experience live, best to be connected with laptop or computer with a wired network connection.
However the levels will all be adjusted and set perfectly for you in the MP3 transmission that will be available for download afterwards.
Alphedia Arara and Auraengus Manu send you many blessings of support at this time and if you require any guidance or further assistance please feel free to contact them at[email protected]. &[email protected]
Technical issues:[email protected]
Auraengus Manu is a Healer, Homeopath, Gong Master, Vibrational and Flower Essence Practitioner, Master Soul and Merlin Vortex Wizard.
---
Golden Christ Light Healing Technology Ascension Spheres 
UK £36 plus carriage, Rest of World £30 plus carriage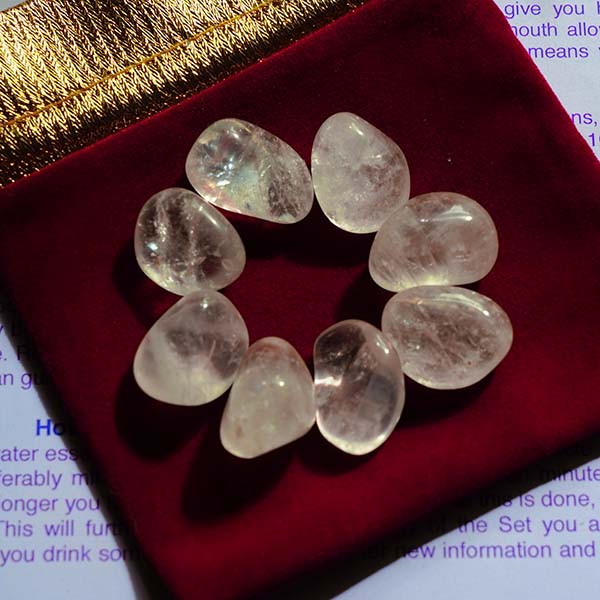 We on Earth have been given this meditation tool to assist in our own personal spiritual development and in working together with others, the raising of the collective consciousness.
By using the Ascension Spheres Portal you can access and attune to the energy of Archangels, Gods & Goddesses, Star Systems, Planets, Elementals, Rays and other higher energies.
Ascension Spheres consist of 8 crystals or stones which contain a special energy portal, in a tin and satin pouch, with instruction sheet.
These are imbued with the essence and presence of the Arcturians and Golden Christ Light Healing Technology to enhance your growth and experience, and a deeper connection while engaged on the workshop, and at all other times.
Buy on the elemental beings crystal shop!