"Arcturian Soul Illumination brings through advanced, high frequency, light technology to refine our energy field holographic matrix".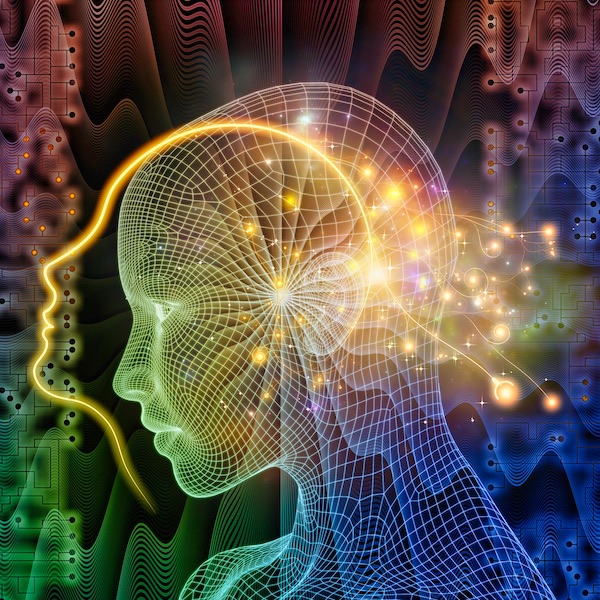 Arcturian Soul Illumination Workshop
Channeled on Tuesday 29th October 2019
Immediate Download; Meditation & Gong Bath
UK £24 (inc VAT), Rest of World £20
Metatron's Monthly Ascension Report – Free to listen
As always at the New Moon Alphedia Arara and Auraengus Manu channel through transmissions to assist you with the energy coming forth at this time.
This includes a guided healing meditation as well as the New Moon Gong Bath which can be listened to daily to support you in clearing out what will become more toxic and difficult for you to hold energetically onto going forth.
This month's New Moon transmission has been brought through Alphedia Arara from Sunat Kamara, Head of the Arcturian Starbeing interactions with Earth.
In this transmission the Arcturians are supporting Humanity as they move into this space of dissolving shadow aspects that are now ready to be released.
Alphedia takes you on a short meditation to prepare your energy field, releasing any interference and bringing the Divine Light of Source into your being to prepare you for the healing.
Next  you are led by Sunat Kamara, Arcturian Starbeing & Ascended Master, into an Arcturian Spaceship.
Here you either enter into the healing room, the crystal room or the auditorium for the first part of the transmission, depending on what your soul requires.
You are then greeted by another Star Race that comes forward to offer their services through this next moon cycle in the build up to the 11.11.19 portal where the full dissolution of the old timelines takes place.
Once you have received wisdom, guidance and support from them the spaceship lands on Arcturus inside a walled City of Illumination.
This is a high vibration space that prepares you to become illuminated on your soul's progress so far to aid shining light in to the shadow aspects of the soul that you are ready to be free from.
To undo your conditioning and using their high vibration light technology you experience their wall of illumination which works on your energy field to dissolve away the unhelpful patterns emotions and frequencies that are ready to be purged from your energy field going forward.
They also give you a frequency, a code that will help you throughout this next stage of your Ascension Journey.
You are given inner wisdom and knowledge about your path ahead and they start to work on the crystallisation of your energy field building up to the Solstice Point where the Rainbow Heart can be activated bringing joy, soul freedom and exalted bliss.
This is a high frequency energy transmission and you will feel a massive upgrade in your vibratory rate.
The higher you vibrate, the less disease illness and lower emotions can affect you.
After your experience within the walled city you are returned to the spaceship for integration and grounding before descending onto Earth.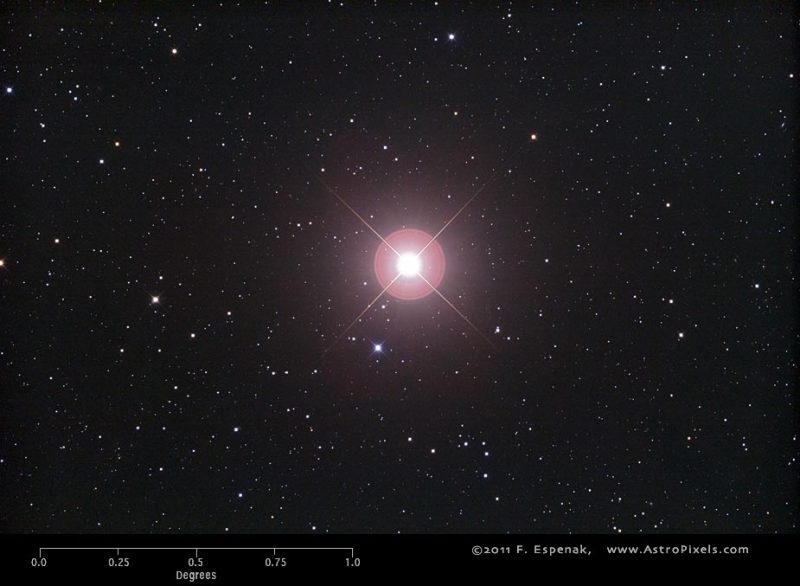 Alphedia goes over what occurred to aid you in remembering and then you will experience a beautiful soul healing gong bath bringing in the codes of this New Moon in Scorpio.
You will have the opportunity for a massive upgrade from the starbeings within your holographic matrix, helping you to feel lighter, freer, greater clarity and renewed vigour for this next exciting stage of the creation of the New Earth Templates.
This is a powerful Arcturian Soul Illumination transmission that any lightworker on the Ascension Path will experience great benefit from.
As always Alphedia supports the healing journey with crystal singing bowls, the Tibetan singing bowls, the elemental chimes and percussion for a fully immersive soul healing experience.
Happy New Moon!
---
Rainbow Heart Opening
– Metatron's Monthly Ascension Report
Free to Listen
You can read previous Metatron Monthly Ascension reports here.
---
Immediate Download :
Arcturian Soul Illumination Workshop – New Moon Meditation and Gong MP3
UK £24 Rest of World £20
Arcturian Soul Ilumination Workshop Immediate Download
---