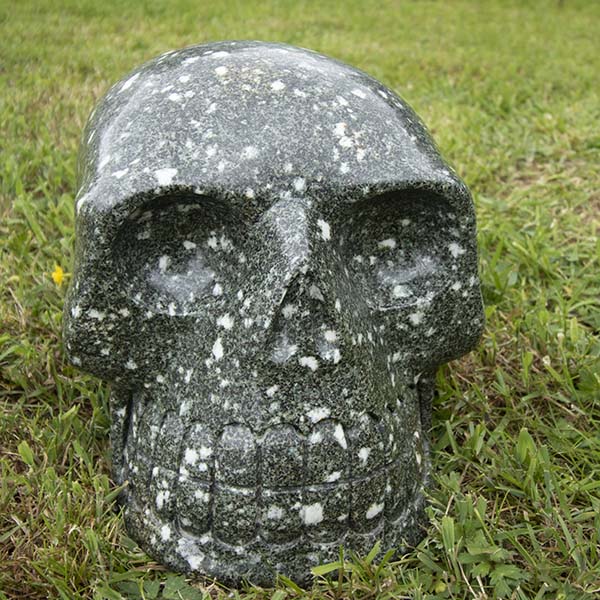 Ardmano Crystal Skull Solstice Remote Healing Transmission
Saturday 20th June 2020
10:00pm – 11:00pm BST
If you have booked the Retreat you have already paid for this Transmission
(There is no video or recording of this distant healing session)
On the evening of the Solstice there will be an Ardmano Crystal Skull healing over the Solstice moment.
This healing is part of the Virtual Earth Healing Solstice & New Moon Eclipse Retreat which you can read about here.
The Solstice moment occurs at 10:44pm BST and Ardmano will run his hour's healing from 10:00pm until 11:00pm BST that evening.
This transmission will be received through the multidimensional aspect of yourself, there will be no recording of this and no live transmission either.
This is done similarly to receiving a distant reiki healing where you lie down or sit down and rest to receive.
If you are unable to receive this transmission whilst resting or are asleep, part of you will still be actively receiving the healing and you can connect in with Ardmano when you are able to meditate to receive the information on the transmission he has run.
Ardmano is a 28kg Preseli Bluestone Crystal Skull.
The Preseli Bluestone crystals come from Preseli Mountains in Wales and comprise of the inner centre of Stonehenge.
Ardmano is a Stargate Portal crystal skull and a profound multi dimensional healer.
This hour's transmission of distance healing will be run in three parts:
The first stage will be an inner integration part working on removing any discordant energies from your field, working on clearing for you any past life timelines or ancestral pattering that is coming up at that at time to be healed and released from your soul through the powerful solstice portal. 20 mins
The second stage of the transmission he will run will be a Solstice healing connecting you to the current timeline and anchoring you fully into your body template through your I AM Presence integration and soul alignment. 20 mins
The third stage will be utilising the energies of the Solstice Still Point, in essence to go into a Solstice Void to manifest and create through the higher aspect of you without limitations of the mind and societal conditioning. Ardmano will support you in seeing the new stage of your soul's spiritual tragetory opening the doors for you to create and vibrate from higher consciousness.
This will support you in processing the cellular shifts that will be occurring for your lightbody over the Solstice moment.
This will help re-set you and support you through the New Moon Solar Eclipse which occurs approximately 8 and a half hours later.
This will be recalibration of your energy and integration of all the shifts of the first part of this year and Ardmano will bring forth wisdom and understanding of the next stage of your soul's journey through 2020.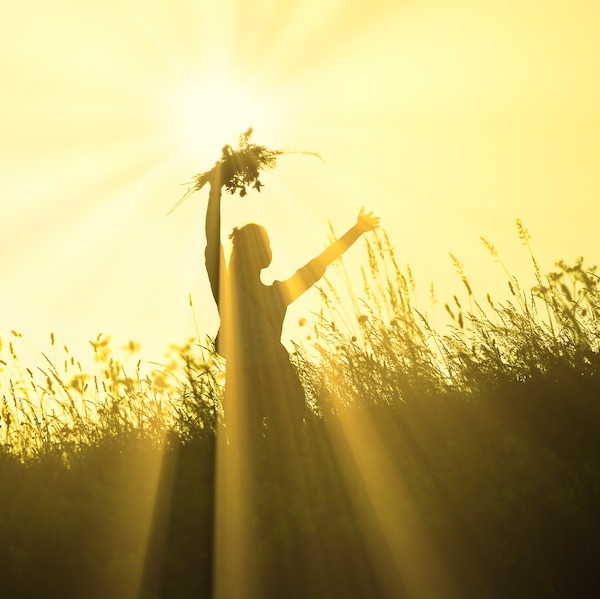 Ardmano Channelled Message
"Greeting, Greetings it is with great honour and joy I come forth as always.
I am very excited to work with you all in a powerful transmission to activate, reset and stimulate you on your new stage of your soul's trajectory or expression of the light you are on Earth.
Being on Earth as a soul is not for the faint hearted but you are all moving to a place of greater confidence within.
A place of deeper understanding of the power within you and the ability to harness and utlise the energy shifts that are occurring this and fast on the Earth trajectory.
This is a time of liberation this Solstice point.
A time to mark a completion of the old, to be thankful of the soul lessons and to move to a place of empowerment within.
I will be working on your energy fields to recalibrate your brain cortexes too to be able to handle the powerful Solar Light codes descending at the Solar Eclipse.
I know many of you have been preparing yourself for this activation moment through the Diamond DNA Light codes and the creations of your Diamond Solar Temples of Light within.
This is an exciting time dear ones just as your physical Earth is changing, just as your societies are changing you too as souls of light are changing.
Growing and expanding in consciousness!
Be proud of who you are and where you have to go too and be ready for the journey ahead!
Adoni."
---
If you book an hour prior to this transmission your name will be placed under Ardmano and called in by Alphedia at the start of this transmission.
It is advised that you drink plenty of water after this transmission and if you are active during it and unable to meditate then take time when you are able to meditate to connect with Ardmano and ask to integrate all the healing work he has done on you and it will be so.
You may wish to print out a photograph of Ardmano and place this under your pillow/chair whilst you meditate or carry it with you if you are going about your daily business at this time.
Alphedia Arara will hold the space with Ardmano for this hour's healing transmission.
---
Upcoming Workshops
---