"We have been preparing you through our transmissions for this great day"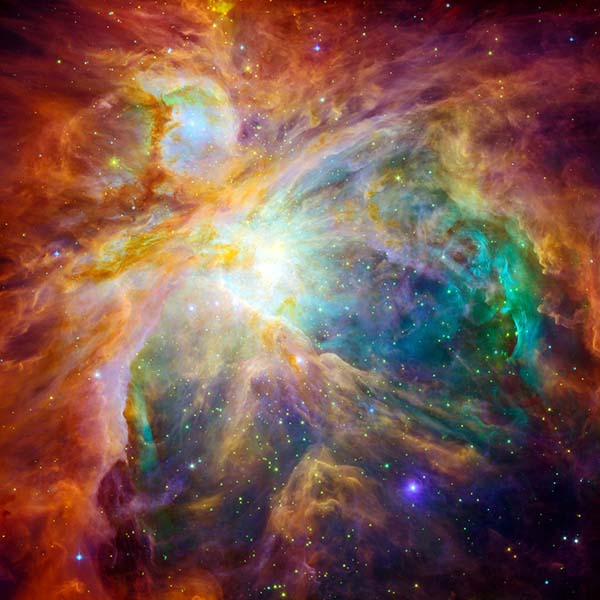 LIVE TRANSMISSION via Video Link
or Distance Option to listen after event

Wednesday 19th August 2020
7:00pm – 10.00pm BST
Join Alphedia Arara and Auraengus Manu Live
and / or
Audio MP3 download shortly after the event
To support you through the Leo New Moon, Alphedia Arara will be channelling the Sirian and Orion star beings.
These powerful starbeings have been assisting humanity since the beginning of our race on Earth.
This new moon energy in Leo, which occurs at 03:42 BST on the 19th of August is participating the awakening of the Christ Consciousness Light in the lower chakras and processing the merging of Heaven on Earth through our bodies now.
The Lion's Gate portal opened us up to more spiritual freedoms, awakened us more to our cosmic Christ within and this New Moon births the return to our authentic star self.
The cosmic life forces, awakening the Christ Codes within our DNA are heralding in the opportunity to assimilate this high frequency light within the physical body, allowing us to recognise, remember and return to our original star nature, as we all awaken to remembering that we are all born of the stars.
The intensity of the light means that grounding and self care essential for us to cope with the immensity of light that is building up within our light bodies.
Many are becoming over stimulated by electromagnetic frequencies, frying the central nervous system and depleting the immune system.
The Sirians and Orion star beings not only wish to help you remember your true star natures/ essence, who you truly are, but also support you through boosting your immune system in this new moon transmission.
As all this kinetic energy life force is awakening and creating new neural pathways to assist us to ascend into the Christed Light frequency, we are also awakening and activating the consciousness of humanity for the changes that are occurring this new moon in the Uranian energies which are preparing for great collective consciousness shifts on a global level.
In essence sorting and re-ordering to align us all to the new timelines of the Earth.
The old artificial matrix is dissolving further, along with it the old timelines, and this New Moon is heralding in the further dissolution of the false matrix.
The energies of this new moon postceding the Lion's Gate portal are, through the Sirian alignment on 08.08, giving you the opportunity to not only step further out of the false matrix, but also the Leo energies bringing forth the solar ascension codes from Sirius, to unlock the next level of the planetary blueprint for evolution.
In this transmission, the Sirians and the Orion starbeings will be working deeply on your energy field.
In an Orion temple we will be working with the energies of the Divine Creator Codes.
As we move to this place we start to see our true star nature blossoming like the flower bud opening, and as you slowly unfurl your petals of truth, you will be able to reclaim the ancient ancestry knowledge of your star brethren.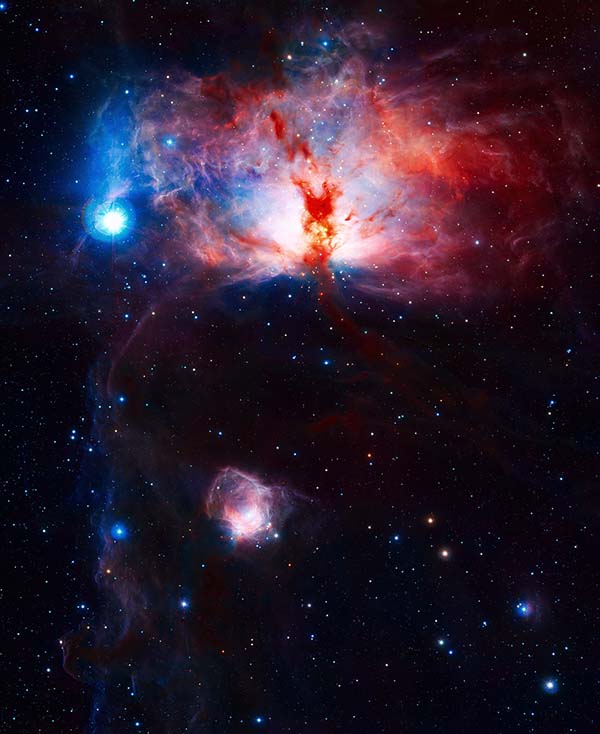 In this workshop,
Alphedia Arara will channel live on the evening the Sirians and the Orion star beings.
You will have a guided meditation to tune in to the new moon in Leo energies.
You will receive a Sirian and Orion star being ascension sphere attunement, as well as writing your new moon wishes.
You will also experience a Sirian crystal skull attunement.
Next being taken in the hours transmission up in a Sirian space craft to Orion.
You will receive information on your galactic heritage and true star nature.
You will be shown clearly where you're still attached into the false matrix and be disconnected from this.
They will then work on your immune system and your meridian pathways, to allow you to ground more fully in body in your star nature.
As always at the new moons, you will experience a 15 minute Gong Bath, channelled by Auraengus, to anchor the new moon light codes into your energy field.
You will also have the opportunity, if you join live, to speak with Alphedia after the channelled workshop experience.
As always, you will be immersed in powerful sound healing frequencies throughout the transmission and as it is a live transmission, there may be some surprises offered to us live on the night.
Channelled message from the Sirians:
"Greetings, greetings, greetings,
It is with great honour and joy that we Sirians come forth.
We are delighted now after the 08.08 portal has occurred, when the Earth, the Sun and Sirius all come into alignment, to bring forward this deep powerful healing experience for you all to reclaim and remember your lineage and to activate for you your star seed codes this new moon.
It is a privilege and joy for us to work with the Orion star beings also, who are Masters of Ascension.
We are bringing to you the understanding of the access of the Rainbow Bridge to the higher realms, which is returning as the new Earth templates re-open.
And these will bring forward a further activation of the diamond heart codes, with them catapulting your heart into further access the triple heart codes within.
This is a massive galactic portal in this new moon in Leo phase to allow for the descending consciousness to be awoken within your brain structures.
We have been preparing you through our transmissions for this great day and we look forward to working with you fully each step of the way of your awakening and remembering of your true star essence and nature.
This is the time to reclaim the powers within.
Namaste."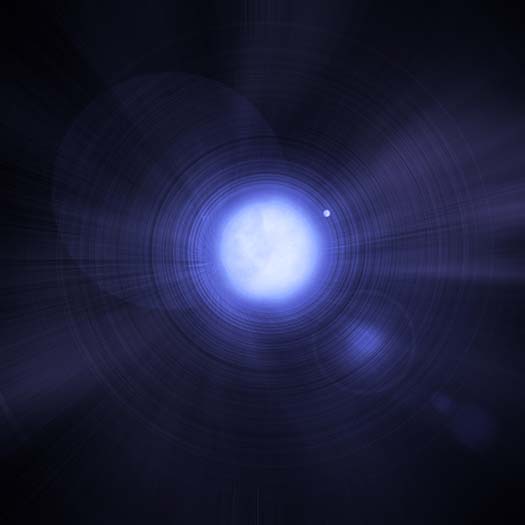 Transmission Preparation & information
In order to prepare for such a powerful transmission, please make sure that you are well hydrated, have eaten a light meal beforehand, have your crystals around you, create your sacred space and make sure you are not to be disturbed.
In order to get to the most of the experience if you chose to watch live, please listen through quality headphones, or buds or through a hi fi speaker in order to hear all the frequencies of the Gong.
Depending on your strength of broadband and WiFi signal, will depend on the quality of the experience live, best to be connected with laptop or computer with a wired network connection.
However the levels will all be adjusted and set perfectly for you in the MP3 transmission that will be available for download afterwards.
Alphedia Arara and Auraengus Manu send you many blessings of support at this time and if you require any guidance or further assistance please feel free to contact them at [email protected]. & [email protected]
Technical issues: [email protected]
Auraengus Manu is a Healer, Homeopath, Gong Master, Vibrational and Flower Essence Practitioner, Master Soul and Merlin Vortex Wizard.
---
Awakening to your Authentic Star Nature New Moon Workshop
You will receive the Video link and a password to join the workshop a few hours before the workshop starts.
You will also be sent a link to the audio file after it has taken place.
Please read the About Workshops page for more details.
Download Recording
---
Awakening to your Authentic Star Nature New Moon Workshop
A link to the MP3 audio recording of the workshop will be sent to you a day or two after the workshop has taken place.
Please read the About Workshops page for more details.
Buy Distance Option
---
Sirian Ascension Spheres
EU £36 plus carriage, Rest of World £30 plus carriage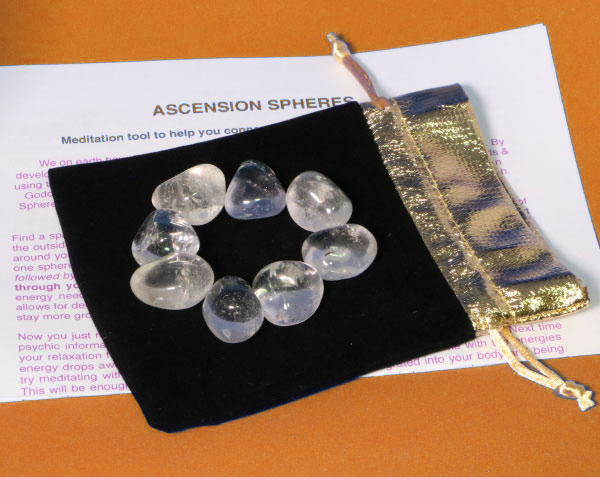 We on Earth have been given this meditation tool to assist in our own personal spiritual development and in working together with others, the raising of the collective consciousness. By using the Ascension Spheres people can access and attune to the energy of Archangels, Gods & Goddesses, Star Systems, Planets, Elementals, Rays and other higher energies. Ascension Spheres consist of 8 crystals or stones which contain a special energy portal, in a tin and satin pouch, with instruction sheet.
These sets are imbued with the essence and presence of the Sirian Star System  to enhance your growth and experience while engaged on the workshop, and at all other times.
Buy Sirian Ascension Spheres
---