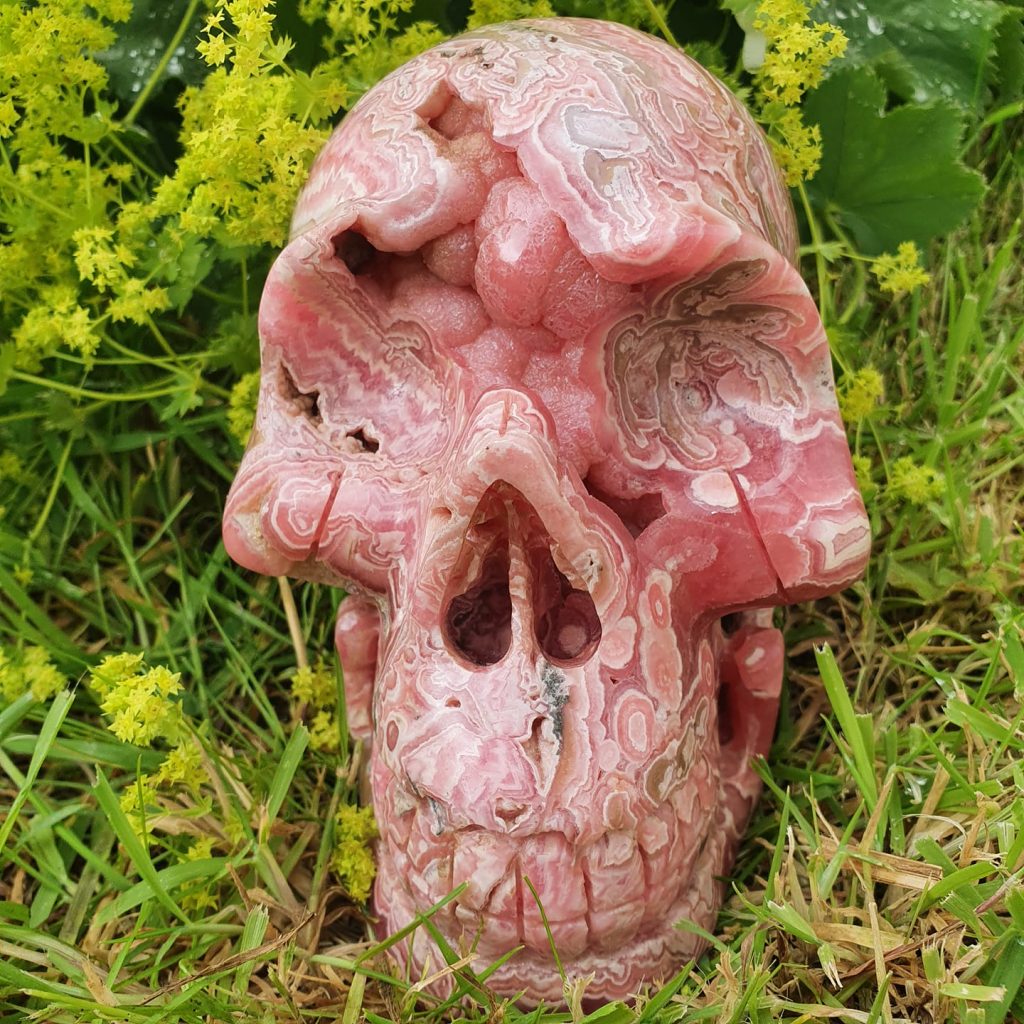 Rosina Crystal Skull Full Moon Healing
Sunday the 22nd of August 2021
Cost £10 Rest of World  £12 Uk inc VAT
9.00 pm to 10.00 pm BST
Real time transmission only. No video or audio link.
Join Alphedia Arara and Auraengus Manu to celebrate this Blue Full Moon in Aquarius with Rosina Crystal Skull.
Rosina is a grade A Rhodochrosite skull who will be assisting you in this Full Moon portal to fully be, your truth.
Many of us on Earth struggle with self acceptance, struggle with unworthiness, doubt, confusion.
About who we are, our path and how to be in our truth at all times.
We have been conditioned to behave in certain ways in order to receive certain experiences, feelings and to preserve our Earth Walk experience.
The energies of this Blue Moon in Aquarius are all about us loving ourselves unconditionally.
Releasing ourselves from old programming that has been been keeping us subversively disconnected from our inner truths.
This opportunity to move into being in our truth at all times assists us in removing addictions, unhealthy habits, unhealthy relationships.
Including an unhealthy relationships with ourselves and helping us to be more present in the honouring of knowing fully who we are within.
Many are scared to truly look within, to see the full truth of life on Earth, the full truth of the gifts and talents we carry.
Now the old foundations of the third dimensional reality are starting to crumble.
Are starting to release and the rug can either be pulled out from under us swiftly or catastrophically.
Or we can choose to gently dismantle the old structures and release ourselves from the falsehoods of beliefs within this old matrix.
In this session Rosina will work on
For the first twenty minutes dismantling from our matrix any false programming, anything that is unaligned with our soul truth.
For the next twenty minutes she will work on connecting you deeply into the heart, bringing through the pure unconditional Divine Love codes, so that you can move into a place of full acceptance of your being-ness.
The next twenty minutes she will work on showing you the truths about your soul, the vastness of your creation and assist you in stepping out of limiting emotions, thought forms, patterning's and relationships.
This Full Moon skull healing will be potentized by the healing moon energy.
This is the time now to do this inner work as we build up to the Equinox point, when more light will flood onto the Earth.
This is really the time to shift out of the emotions and the vibrations and to allow yourself to be truly honest and be able to accept and love your truth and to love yourself in every action, in every moment, without judgement without fear.
Channelled message from Rosina.
"Greetings greetings, greetings,
Dear Ones it is an honour and joy for me to come forward.
It is an honour and joy for me to be of service.
It is an honour and a joy to lead you on this inner path of heart healing of being in your truth.
Of being comfortable and confident in your truth and being able, ready and willing to make the inner changes.
To learn the inner lessons to move out of stagnation and to become active.
Now you may think this is a juxtaposition, for being-ness feels like it is still.
But to truly be your truth, action is required.
Action is required to be present in your truth in every moment.
To be present in your awareness of when you are being pulled out of your truth.
When you are working out of obligation, when you are working from servitude, from guilt, from fear, whatever the emotion is that is your drivers.
It is time to be released from this , it is time to be on your own path of truth, it is time to be truth.
Namaste"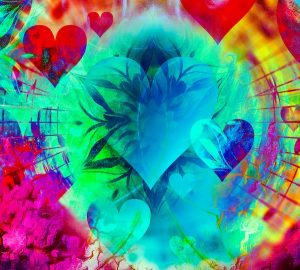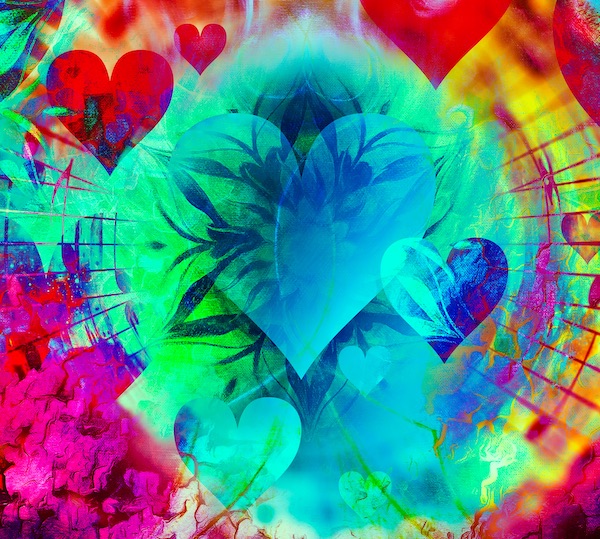 As always Alphedia Arara will be holding the space to connect in each and every one of you who wishes to part of this transmission to the consciousness of Rosina.
There will be no live recording or video of this, as this is a real time receiving transmission.
If you book at least an hour prior to this transmission your name will be placed under Rosina and called in by Alphedia Arara at the start of this transmission.
It is advised that you drink plenty of water after this transmission.
If you are active during it and unable to meditate, then take time when you are able to meditate to connect with Rosina and ask to integrate all the healing work that has been done on you and it will be so.
You may wish to print out a photograph of Rosina and place this under your pillow/chair whilst you meditate or carry it with you if you are going about your daily business at this time.
Book Transmission Now
---
Testimonials from Previous Group Healings
"Very powerful, direct energy to my back and to my heart then it radiated all over me. So loving and soothing. Helped erase mind worries. Then I radiated energy to peace in world. Thank you! love to all." – Ardmano Group Healing
"Powerful stuff! I know it's powerful when I take in huge breaths involuntarily which happened throughout the hour. Saw lots of ancestors known and unknown as Lunarity cleared their legacy. Then had a weird dream last night which I am deciphering. Thankyou Lunarity and Alphedia. 💕" – Lunarity Group Healing
"It's awakened my own spiritual path again!! Been more focused xx 🙏 I love the skull healings think they are great." – Sherling Group Healing
"Thank you and Rafundus so much for this wonderful, profound healing! 🐉✨🌟Incredible, honestly. " – Rafundus Group Healing