"Collectively us and the Elemental Kingdom are crying out to have more deepened connection with Humanity and we are very excited with this opportunity for those who are ready to work with us and are ready to hear our call of Oneness, Solidarity and Hope for the future."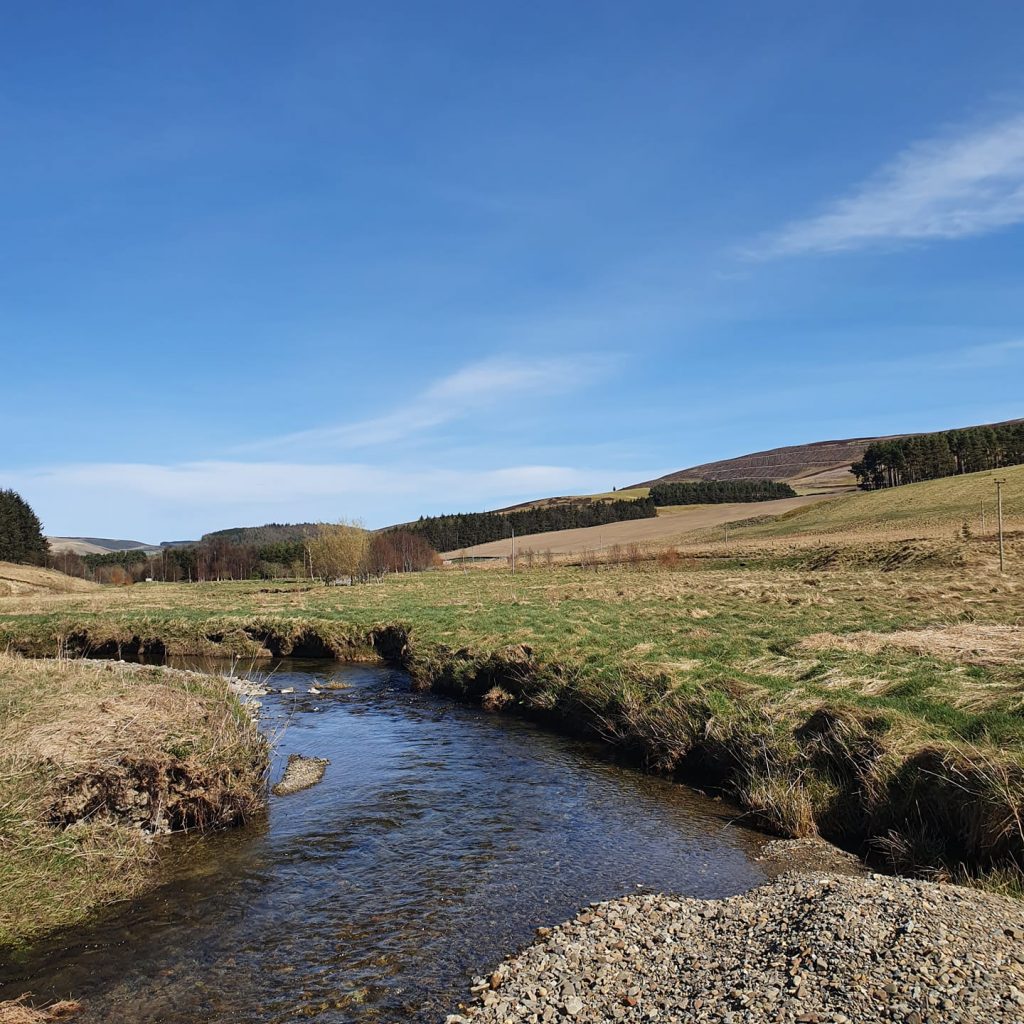 Tuesday 5th May 2020
10:00 am – 12:30 pm BST
Distance Option only

(No live video option for this course due to the majority of it being held in outside in Nature)
To celebrate the Astrological point of Beltane this year, Alphedia Arara has been asked by the Faeries and the Elementals to take you on a journey to reclaim the joy within through connecting with the Elemental realms.
Elementals are beings of love and joy who support planet Earth through their work with the Nature Kingdom.
In this Beltane workshop, Alphedia will be taking you to meet the magical Elementals of Merlindale, in the Scottish Borders. This high vibration valley is teaming with nature spirits and all on the doorstep of the Glenholm Spiritual Centre.
Join Alphedia in a special Beltane tour of Merlindale as you delve into connecting with the nature spirits and strengthening your connection with your own Elemental guardians.
If you enjoyed Alphedia's first book Messages from Nature's Guadians then you will love your own tour of discovering the elementals with her and hearing their messages for us at this time in this recorded live workshop.
Alphedia will also be channeling Faery healing, teaching you how to communicate with the Pixie animal guardians and bringing forward the message from the animals for Humanity at this time.
You will also have the opportunity to receive communication from your Elemental guides, find out who are your Guardian Elementals at this time, as well as receiving healing from the Water Sprites at Alphedia's local river.
You will meet the woodland elementals the wood nymphs, imps brownies, elves and any other elemental that comes forward to connect with us on the day.
Find out which tree is offering to be a Guardian for you at this time from the Tree spirits, as well as communicating with the Air Spirits, to balance any negative thought forms or patterning that has been stuck in your energy field.
This workshop will be recorded on various locations in Merlindale and you will receive photographs of these locations as well as the recordings.
You will have the opportunity to receive messages from the Elementals, go on guided meditations, as well as tuning in to the Beltane energies of Summer.
Even if you are in the Southern Hemisphere you can still connect in to the joy of the Beltane moment as a celebration of the marriage of the Green Man and the Green Lady, who will also come forward to offer an Ascension Sphere attunement to receive wisdom from them.
This will be a fun, uplifting, workshop that will help deepen your connection with the Elemental Beings, your own personal Guardian Elementals as well as receiving codes from Merlindale and the Berlinius ley line.
This will be a joyous opportunity to celebrate Beltane wherever you are in the World. Joy is such an important vibration in the Ascension process. It increases your vibrational frequency rate and brings more abundance into you life. Being in a state of joy not only reopens you to the enchantment of life but brings in positive experiences and uplifting energy.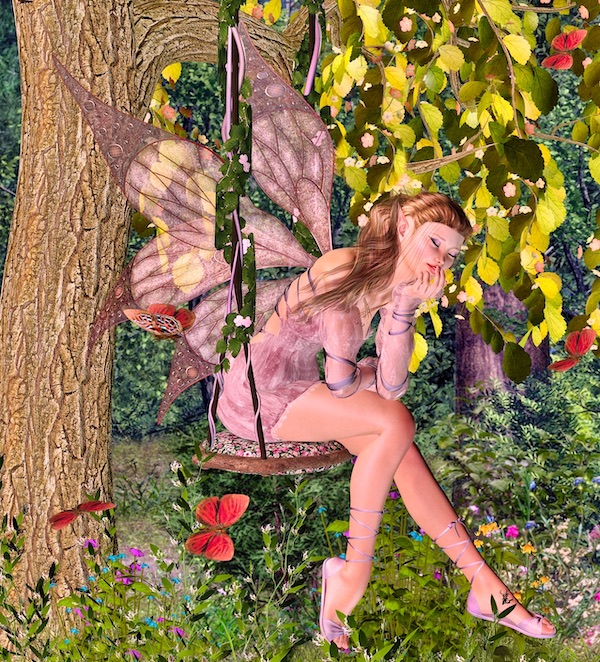 Channeled Message from the Faeries
"Greetings, greetings, greetings, we are the Consciousness of the Faeries.
It is with great honour and joy that we are able to celebrate with you the natural joy of life on Earth.
We see that Humanity is struggling at this time to find the joy in the moment of this pandemic experience, but know you can always find joy, for joy resides within.
Part of connecting to the joy energy is to heal the heart, is to open the heart up to joyous experiences and to be able to feel the love and the light that we Faeries bring forward.
Collectively us and the Elemental Kingdom are crying out to have more deepened connection with Humanity and we are very excited with this opportunity for those who are ready to work with us and wish to hear our call of Oneness, Solidarity and Hope for the future.
Know that the World is a beautiful place and know that many blessings from Nature are bestowed upon you.
We are going to anchor the new high frequency Light Codes brought through from Mother Earth at 1:51 am on Tuesday 5th May at the Astrological point of Beltane.
So this will be a massive upgrade for your energy systems and will support you as you move to this place of understanding of who you are and why you are here on Earth at this time and what role the Elementals and nature spirits play in this.
It is with great honour and joy for us to offer you this opportunity and for us to bring forward Wisdom and Guidance.
Blessed be."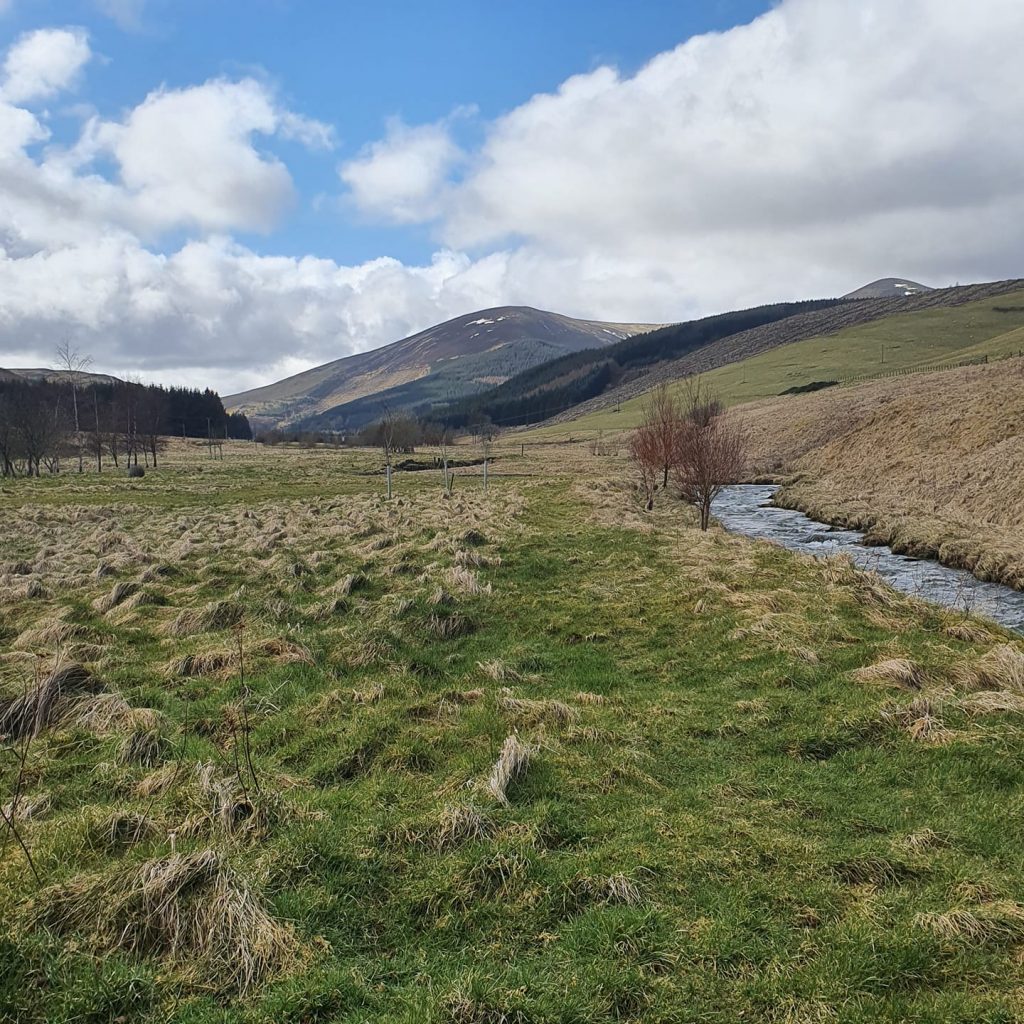 ---
Alphedia Arara and Auraengus Manu run the Glenholm Spiritual Centre in one of the most beautiful glens in Scotland in Merlindale.
They will be able to take you to the sacred places in Nature to help you commune with greater ease with your Elemental Guides and the Elemental Beings, particularly for those of you who are unable to access Nature with ease at this point.
Alphedia will support the experience with singing bowls, percussion, drum instruments, toning and light language.
You will experience attunements, guided meditations and Elemental Beings and nature spirit healings and messages of guidance.
If you have not read Alphedia's book about her first adventures in discovering the Elementals then you can purchase is from our shop page. Having read the book is not a necessity for doing this workshop just may add joy to your spiritual journey.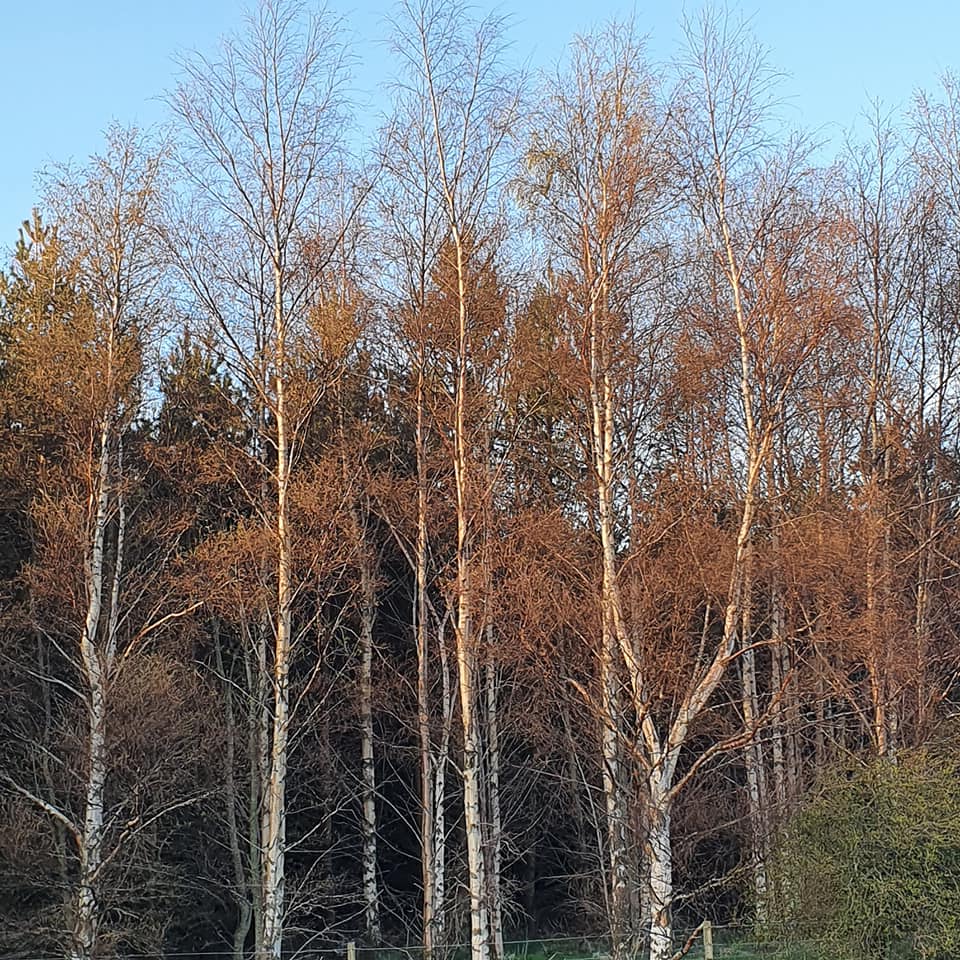 ---
Beltane Joy of the Faery & Elemental Realms Workshop
Distance Option: UK £42 inc Vat; Rest of World £35
Please read the About Workshops page for more details.
Buy Distance Option
---
Green Man and Green Lady Ascension Sphere Set
UK £36 plus carriage, Rest of World £30 plus carriage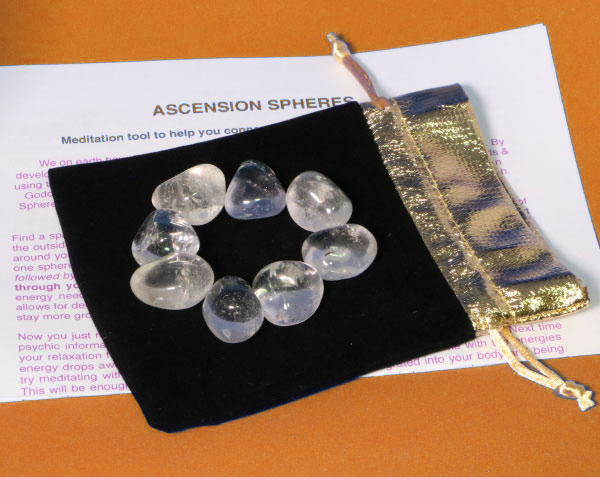 We on Earth have been given this meditation tool to assist in our own personal spiritual development and in working together with others, the raising of the collective consciousness. By using the Ascension Spheres people can access and attune to the energy of Archangels, Gods & Goddesses, Star Systems, Planets, Elementals, Rays and other higher energies. Ascension Spheres consist of 8 crystals or stones which contain a special energy portal, in a tin and satin pouch, with instruction sheet.
These are imbued with the essence and presence of the Green Man and Green Lady to enhance your growth and experience while engaged on the workshop, and going forward on your path.
Buy Green Man and Green Lady Upgrade Ascension Spheres
---