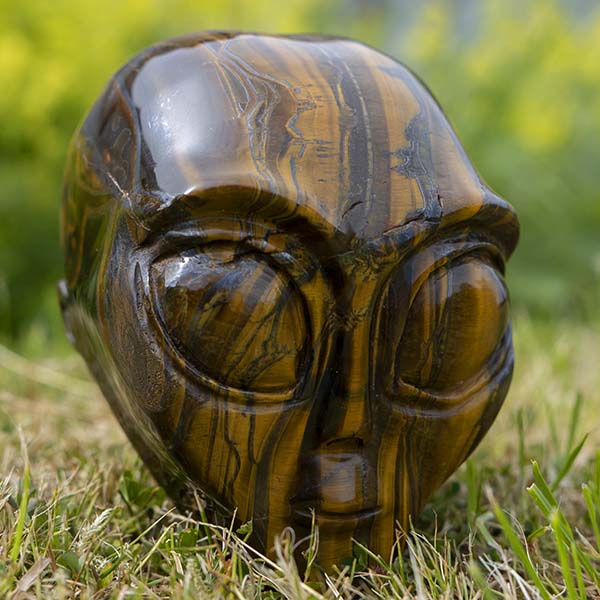 9 – 10pm BST
Thursday 21st April 2022
Orion Crystal Skull Healing.
UK: £12 (inc Vat), Rest of World: £10
(There is no video or recording of this distant healing session)
After our Brain upgrades our central nervous system, which is of key importance for our functioning on Earth, is now requiring support.
You may have been feeling slightly on edge within, as the powerful solar flares last week hit Earth before the Full Moon.
Our Central Nervous System (CNS) requires integration of the new codes by a strengthening of the myelin sheaths that protect it.
These can be weakened by EMFs (Electro magnetic frequencies) from modern lifestyles, mobile phones, and wifi technology we all use daily.
Now we have moved through the Higher Gateways Portal we as a race are all more sensitive through our CNS.
Orion is a powerful Sirian Tiger's Eye Star being skull connected to the Sirian consciousness.
The Sirian starbeings are an off world race who have supported humanity since the inception of the human consciousness onto Earth.
Many of you are incarnate Sirians at this time, living within human form.
In this transmission Orion the Sirian Crystal Skull will work on further upgrading of your brain processing and upgrading your pineal, pituitary and hypothalamus glands including a general energetic balancing on your brain organ.
He will work work on your CNS processing assisting with any nerve problems and damage to help them regenerate.
Then he will upgrade and strengthen your myelin sheaths of protection. This will help you feel more centred, calmer, less fraught and on edge.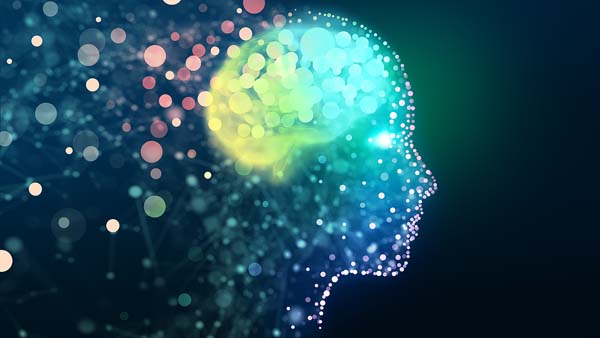 Channelled message from Orion:
"Greetings, greetings, greetings,
It is a great honour for me to come forward again for the next part of our upgrading series of healing.
The health of your human Central Nervous Systems is of great importance.
This is your psychic antennae and also allows your physical body its functionality.
As we upgraded the Brain glands in the last healing, we will continue this for you as well as strengthening your protection from solar radiation.
You are refining your energy frequencies as you ascend and lighten your vibrations.
You are more aware of subtle energy shifts and have become more finely tuned.
This healing will support your CNS from being over worked and overwhelmed able to cope with the higher frequency light coming to Earth from now forth.
As always is is an honour to be of service this way
Namaste."
Book Sirian Transmission
---
If you book at least an hour prior to this transmission your name will be placed under Orion and called in by Auraengus at the start of this transmission.
It is advised that you drink plenty of water after this transmission and if you are active during it and unable to meditate then take time when you are able to meditate to connect with Orion and ask to integrate all the work she has done on you and it will be so.
You may wish to print out a photograph of Orion and place this under your pillow/chair whilst you meditate or carry it with you if you are going about your daily business at this time.
Alphedia Arara and Auraengus will hold the space with Orion for this hour's Sirian transmission.
There will be no audio, video or recording of this transmission as it is happening in the multidimensional universal form of consciousness.
(This transmission is live only and will not be recorded)
9 – 10pm BST
21st April 2022
Orion Crystal Skull Healing.
UK: £12 (inc Vat), Rest of World: £10