Wednesday 8th December 2021
9.00 to 10.00 pm GMT uk time
£10 (£12 for UK including vat)
There is no link to join, as there is no video or audio recording with this transmission
Ardmano is continuing his support to assist us in the build up to the Solstice Point.
What is holding many of us back in one form or another is the vibration of doubt.
Feeling unworthy or not good enough in life is a way of doubting your soul abilities.
Believing you are unable to hear or know information from your guides is doubting your psychic gifts.
Struggles with money is a manifestation of doubting your abilities to create and receive what you require.
Doubt vibration is a big block to humanity moving into the 5th dimensional state of being.
Join Alphedia Arara and her stunning Crystal Skull Master Ardmano who will work on your multidimensional matrix assisting to free you of doubt vibration in this life and previous lifetimes.
Ardmano is a 28kg Galactic, Preseli Blue Stone crystal skull, who has helped with healing thousands of people since coming to Alphedia as his guardian.
In this hour's healing Ardmano will be healing the topmost experiences that have caused your soul to doubt itself and its abilities.
He will help us to process the lifetimes that contributed to you feeling lack of confidence and any unworthiness.
Ardmano will also work on disconnecting you from the doubt matrix and give you a percentage at the end of the healing of how much you are still attached to this matrix.
In this 1 hour healing:
1st 20 minutes Ardmano will work on healing any self doubt, unworthiness or lack of confidence
2nd 20 minutes Ardmano will work on any inherited miasm of doubt in your abilities and past live experiences
3rd 20 minutes Ardmano will work on fully disconnecting you from this doubt matrix of collective humanity which is disempowering you at this time to help you feel more confident and able to cope in these times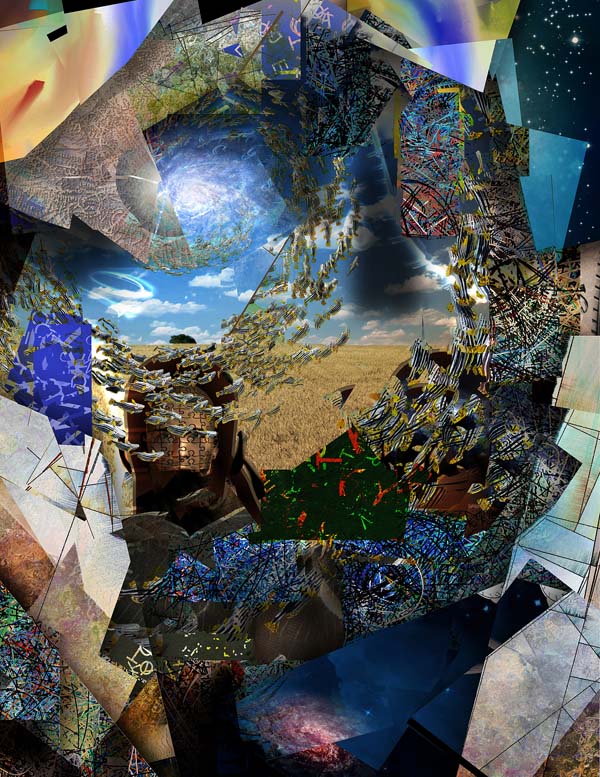 Channelled Message from Ardmano
"Greetings, greetings dear ones,
As always it is an honour to support you further as you ascend.
Now after the Eclipse Point it is important to continue to refine your matrix and come into your inner power.
You are all ready to be confident and able in all areas of your life.
No longer dragged down by doubting who you are, why you are here and what for.
I will work to clear from you anything that is holding you back and help you to be liberated to be in your full confident power, trusting the Divine and your unique talents and gifts.
You deserve to move unimpinged in your power into this Solstice Point with ease and grace
Adoni!"
---
Clearing Doubt Vibration
Ardmano Crystal Skull Healing
Rest of World £10 ; UK: £12 (inc vat)
Book Healing Transmission
There will be no live recording or video of this, as this is a real time receiving transmission.
This is done similarly to receiving a distant reiki healing where you lie down or sit down and rest to receive.
If you book at least an hour prior to this transmission your name will be placed under Ardmano and called in by Alphedia Arara at the start of this transmission.
It is advised that you drink plenty of water after this transmission.
If you are active during it and unable to meditate, then take time when you are able to meditate to connect with Ardmano and ask to integrate all the healing work that has been done on you and it will be so.
If you are unable to receive this transmission whilst resting or are asleep, part of you will still be actively receiving the healing and you can connect in with Ardmano when you are able to meditate to receive the information on the transmission he has run.
You may wish to print out a photograph of Ardmano and place this under your pillow/chair whilst you meditate or carry it with you if you are going about your daily business at this time.
---