Wednesday 1st December 2021
9.00 to 10.00 pm GMT uk time
£10 (£12 for UK including vat)
There is no link to join, as there is no video or audio recording with this transmission
Ardmano is offering us this emergency healing to support us as a collective in moving out of inner grief.
Humanity at large is suffering from being in a grief state whether we are conscious of it or not.
The grief of separation from Source when we birth through the veils into this incarnation is now being amplified in this Eclipse Portal.
This may be manifesting as physical grief in your life from a loss, or a lack of something.
Or it may be you are missing your star family or grieving missed opportunities.
It may be past life griefs that you are holding onto that are now ready to shift.
We have all suffered from losing something or someone in the past which may be buried deep in your ancestral and past life experiences stored in your emotional body.
Join Alphedia Arara and her stunning Crystal Skull Master Ardmano who will work on your multidimensional matrix assisting to free you of grief in this life and previous lifetimes.
Ardmano is a 28kg Galactic, Preseli Blue Stone crystal skull, who has helped with healing thousands of people since coming to Alphedia as his guardian.
In this hour's healing Ardmano will be healing the topmost grief experiences that our soul brings forward.
He will help us to process and understand our grieving experiences to and to honour and witness them and heal from them.
Ardmano will also work only any grief you are holding from incarnating on to Earth as well as disconnecting you from the grief matrix.
In this 1 hour healing:
1st 20 minutes Ardmano will work on healing your top most grief issue
2nd 20 minutes Ardmano will work on healing your families and ancestors grief inheritance
3rd 20 minutes Ardmano will work on fully disconnecting you from this matrix of collective humanity grief that may be bringing you down unknowingly, particularly depending on what country you are in.
Channelled Message from Ardmano
"Greetings, greetings dear ones,
As always it is an honour to support you further as you ascend.
Be under no illusion of how powerful this period on Earth is for transformation and ascension.
Never before have your soul's had the opportunity to do such great inner healing work and at such speed to process and heal.
Grief is a frequency that humanity is programmed to experience through the veils of illusion, you forget the omnipresent consciousness.
There is no loss, there is no separation but in physical third dimensional form you feel it as such.
I am here to help you get to the place where you can celebrate change.
Where you can understand emotionally what is occurring and feel liberated.
This healing will give you the opportunity to step out of the loss matrix too and help you celebrate this Eclipse Portal shift.
I will open your hearts to joy!
So you can feel how wonderful it is to be in a body on this great Planet Earth!
Together we Rise and Shine!
Adoni!"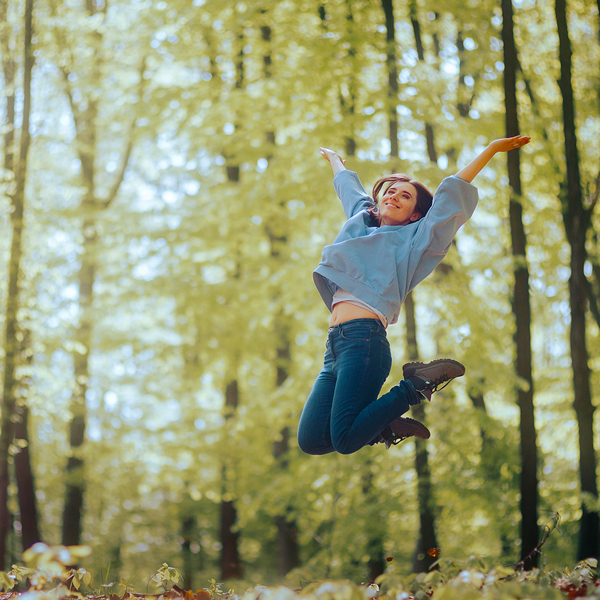 ---
There will be no live recording or video of this, as this is a real time receiving transmission.
This is done similarly to receiving a distant reiki healing where you lie down or sit down and rest to receive.
If you book at least an hour prior to this transmission your name will be placed under Ardmano and called in by Alphedia Arara at the start of this transmission.
It is advised that you drink plenty of water after this transmission.
If you are active during it and unable to meditate, then take time when you are able to meditate to connect with Ardmano and ask to integrate all the healing work that has been done on you and it will be so.
If you are unable to receive this transmission whilst resting or are asleep, part of you will still be actively receiving the healing and you can connect in with Ardmano when you are able to meditate to receive the information on the transmission he has run.
You may wish to print out a photograph of Ardmano and place this under your pillow/chair whilst you meditate or carry it with you if you are going about your daily business at this time.
---
Clearing Grief Ardmano Crystal Skull Healing
Rest of World £10 ; UK: £12 (inc vat),
Please book at least one hour prior to the transmission for Alphedia to place your name under Ardmano
There will be no video or recording of this transmission as it is happening in the multidimensional universal form of consciousness.
(This transmission is live only and will not be recorded)
Book Workshop