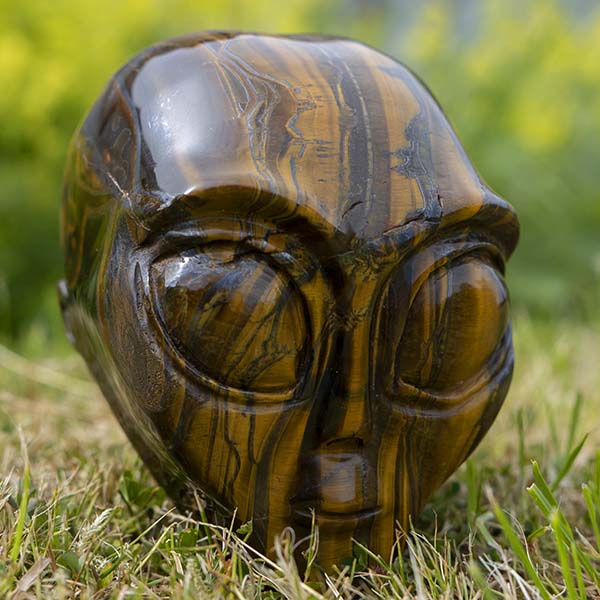 9.00 pm – 10.00 pm GMT
Sunday 16th January 2022
Sirian Crystal Skull Healing
UK: £12 (inc Vat), Rest of World: £10
You are most welcome to join Alphedia Arara and Auraengus Manu for this weeks powerful crystal skull healing with Orion, the Sirian Tigers Eye Star Being Skull.
In this transmission you will be receiving a download of Sirian consciousness to assist humanity disconnecting from Rejection vibration.
The Sirian starbeings are an off world race who have supported humanity since the inception of the human consciousness onto Earth.
The Sirians assisted civilisations as far back as Atlantis and even Lemuria in their development.
But are most famous for their work with the Egyptians in the creation of the Pyramids.
Many of you are incarnate Sirians at this time, living within human form.
Rejection is a disempowering vibration which traps us into feeling inadequate, lesser, not good enough.
It was used as an Annunaki technique to keep humanity in its slavery form.
Humanity is a social race.
If you are denied love, if you are unaccepted by yourself and others then this dampens your inner light and lowers your vibration.
In this transmission, Orion the Sirian Starbeing Skull, has been asked to reawaken codes of Sirian knowledge within you all and support us in removing this vibration from our matrix.
The Sirians are master teachers and they are offering to assist you with receiving Sirian teachings in this transmission and clear from you all the times you have been triggered by rejection feelings in this and past timelines.
Orion Sirian Crystal skull has vast knowledge within his matrix.
He has travelled to many Sacred Sites on Earth in his physical form and is delighted to bring through this emissary transmission from the Sirian race.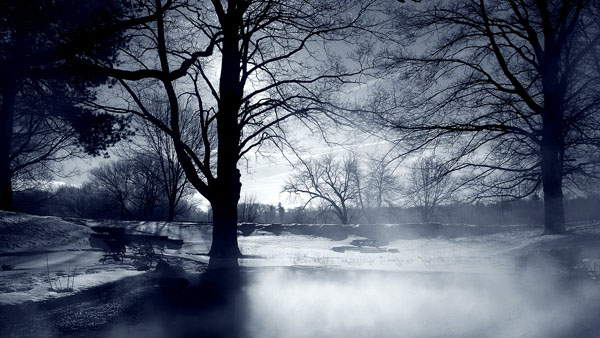 In this hour's healing Orion Skull will
1st 20 minutes  clear your top most rejection traumas you are carrying in your matrix
2nd 20 minutes he will work on disconnecting you from the Annunaki rejection grid matrix 
3rd 20 minutes  Sirian healing transmission to help you in your life at this time (will be individual to you)
Channelled message from Orion:
"Greetings, greetings, greetings,
It is a great honour for me to come forward.
I am delighted to be assigned this latest task on behalf of the Sirian race to support humanity with your Ascension.
Disconnecting from rejection frequency will be a powerful step forward for you all as a race as well as in your individualised form.
This vibration has caused a lot of wounding and separation within your race.
Competition and division are not part of the future of humanity.
You are all equal, you all have unique talents and gifts to be celebrated.
You are all worthy and when you live in your hearts and communicate from your hearts again harmony will ensue.
Balance will be restored on the planet.
This is the time for the deprogramming of collective consciousness of this vibration.
Time to come out of your inner wounded places, time to celebrate, time to Rise!
I look forward to working with you all.
Adoni!"
Book healing Transmission
---
If you book at least an hour prior to this transmission your name will be placed under Orion and called in by Alphedia at the start of this transmission.
It is advised that you drink plenty of water after this transmission and if you are active during it and unable to meditate then take time when you are able to meditate to connect with Orion and ask to integrate all the healing work she has done on you and it will be so.
You may wish to print out a photograph of Orion and place this under your pillow/chair whilst you meditate or carry it with you if you are going about your daily business at this time.
Alphedia Arara will hold the space with Orion for this hour's healing transmission.
There will be no audio, video or recording of this transmission as it is happening in the multidimensional universal form of consciousness.
(This transmission is live only and will not be recorded)
9.00 pm – 10.00 pm GMT
Sunday 16th January 2022
Sirian Crystal Skull Healing
UK: £12 (inc Vat), Rest of World: £10