18th of July, 2021
9 – 10pm BST
Lunarity Crystal Skull Healing.
UK: £12 (inc Vat), Rest of World: £10
There is no link to join, as there is no video or audio recording with this transmisson
Alphedia Arara and Aurengus Manu invite you to receive this powerful Lunarity crystal skull healing, on healing seven generations.
Lunarity is a 25kg Snake Skin Jasper skull, who works with past life and ancestral healing.
In this session Lunarity will be working on clearing seven generations before you and seven generations following you in the future, the purpose of this healing is to support us all as the light intensity increases on Earth.
We are being challenged to really free ourselves from traumas, emotional programmes, conditioning and genetic mutations.
In this session Lunarity will be working on your soul memory, as time is not linear as we perceive it to be on Earth.
We are running concurrent timelines in the past present and future.
She is offering to support us with shifting our frequencies through seven generations which have gone before and are yet to come.
In order to liberate not only yourself but also humanity from a further layer of 3rd Dimensional  matrix.
Which will support you in moving into greater ease into full 5th dimensional conciousness in this lifetime.
In this healing transmission:
The first 20 minutes Lunarity will be working on whatever is presenting itself for you personally either emotionally, physically, mentally, spiritually at this time. Helping you to shed the layers of density within your matrix.
The next twenty minutes we will be working on clearing the past generations who you have received ancestral karma from. Including health miasms, irrational fears, and particular emotional states of being. For whatever reason your soul has chosen to process these out of your matrix, which is why you chose this particular DNA line to inherit.
The last 20 minute we will working on your future timelines which you are currently cocreating. Future timelines are always harder for us humans to get our heads round as we perceive time to be linear, but as we change in this current life, we change going forward and also for our physical family in our future generations ancestrally. Even if you are unable to create a future biological lineage, you will be working on the reasons why and processing and shifting so you do not carry this into future timelines as well.
As always the crystal skull healings are powerfully potent and will continue to work on you for 48 hours after the event.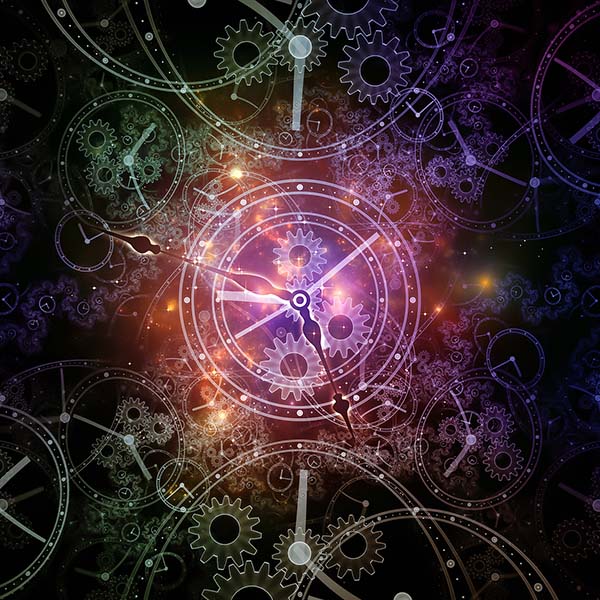 Channelled message from Lunarity.
"Greetings, Greeting, Greetings, as always it is an honour and a joy for me to come forward.
I am so delighted to offer you this seven generation healing, and support you as you do this further inner clearing work.
Many of you are very conscious of your past lives and ancestral inheritance, others have no awareness.
But now it has come into your consciousness that it would be beneficial to clear through your seven generations, but few choose to work on the future generations, know that as you clear for yourself you clear for your future lineage too, as well as your future timelines.
I am often known as the timeline skull, so it is of great delight to me that many of you are ready to work on this level.
And are ready to work on allowing another being to come forward to support you through this process.
Humans are still trapped within the ego lesson and this is providing powerful growth opportunities for you to support your Ascension.
Know that as I work on you I will be able to bypass any ego blocks that are stopping you fully receiving this healing potential.
Fully knowing that you are worthy of being free and you no longer need to carry the Karma of your ancestors going forward.
Know that if there are any souls though your future or past timelines that are greatly affecting your life I will work on healing them too so that you are no longer being burdoned by their trauma.
Know this is an exciting opportunity, this is an opportunity for you to understand to with greater knowledge who you are in your own free spirit as a soul of light.
I am delighted to bring forward this healing to you all.
Namaste."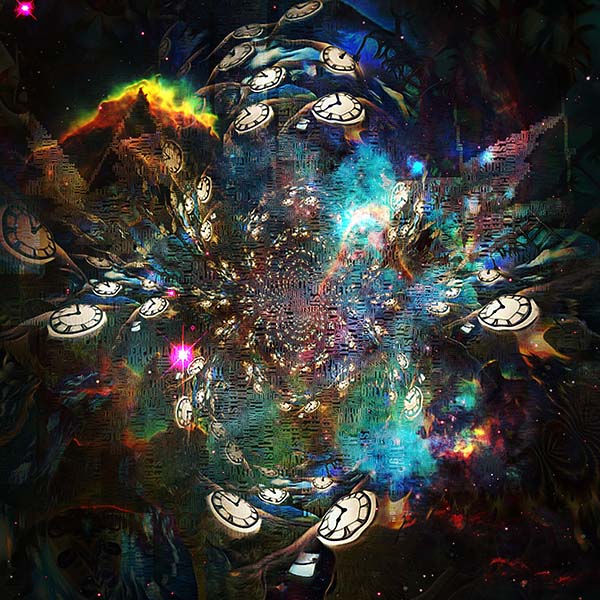 If you book at least an hour prior to this transmission your name will be placed under Lunarity and called in by Alphedia at the start of this transmission.
It is advised that you drink plenty of water after this transmission and if you are active during it and unable to meditate then take time when you are able to meditate to connect with Lunarity and ask to integrate all the healing work she has done on you and it will be so.
You may wish to print out a photograph of Lunarity and place this under your pillow/chair whilst you meditate or carry it with you if you are going about your daily business at this time.
Alphedia Arara will hold the space with Lunarity for this hour's healing transmission.
There will be no audio, video or recording of this transmission as it is happening in the multidimensional universal form of consciousness.
(This transmission is live only and will not be recorded)
9 – 10pm BST
18th of July, 2021
Lunarity Crystal Skull Healing – Clearing Seven Generations
UK: £12 (inc Vat), Rest of World: £10
Book Lunarity Healing Transmission