New consciousness codes are on offer from the Sirian Star Beings in this profound and extraordinary transmission.
Journey with them in their spaceship to Sirius A, enjoy their healing in the sacred chambers and accept their gift of new Christed Light  codes.
Also on offer is the much needed removal of conformity conditioning. The fears of being out of step, of not conforming to society, the "should being doing this" and "shouldn't be doing that". Living your life constrained and imprisoned by conditioning imposed on you by others.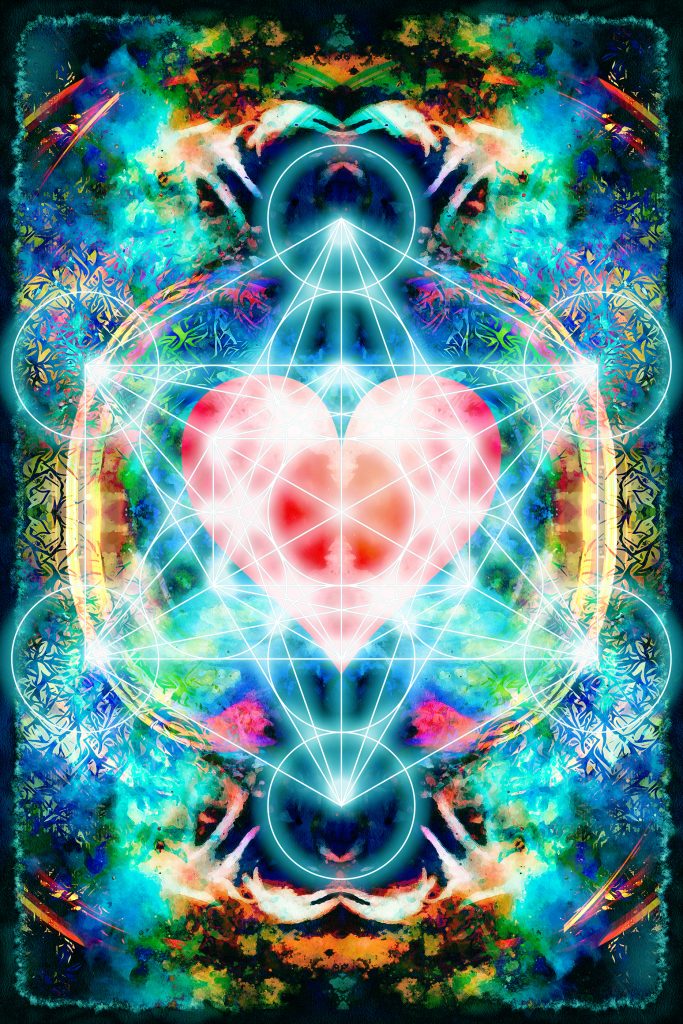 This Sirian Transmission was recorded as part of the Golden Merkaba Retreat in Argyll in April 2018 and now offered to you all.
Please note if you attended or took part in the distance option of the Golden Merkaba Retreat you already have this recording!
Much Gratitude to the Sirians who are helping mankind with the Ascension process at this time. Their assistance is invaluable.
The transmission is bought through by Alphedia Arara featuring the Tibetan singing bowls and her phenomenal voice and channeling and embodying abilities.
---
New Consciousness Codes & Removal of Conformity Sirian Transmission – Immediate Download
Buy Recorded Workshop
---
Sirian Ascension Spheres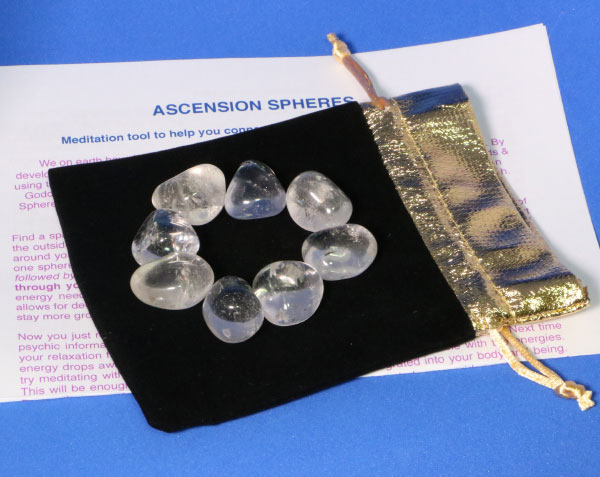 Sirian Ascension Spheres : eight specially programmed crystals to create a portal direct to the Sirians to enhance communication and contact with this Star Race.
Buy Ascension Spheres
---