"We are starting this process to unlock our sacred womb chamber of pure creation".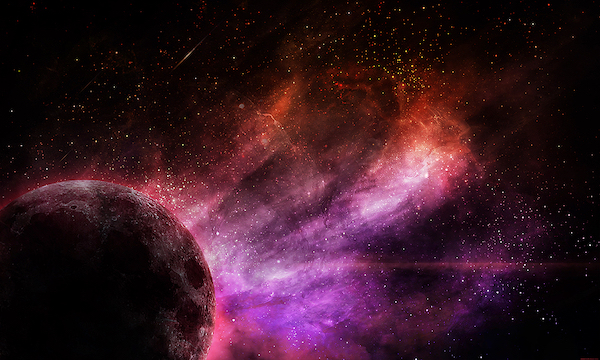 Happy Super New Moon in Libra!
Channeled on Friday 16th October 2020 by Alphedia Arara and Auarengus Manu
Immediate Recorded Download; Meditation & Gong Bath 60 mins transmission
EU £30 (inc VAT), Rest of World £25
On the Super New Moon of 2020, which means the new moon is closest to Earth at this point, Alphedia Arara was contacted by the Cosmic Mother Consciousness.
This super new moon takes place at 20.31 pm BST tonight, in the sign of Libra, the sign of balance.
In this workshop you will be begin with an invocation prayer to the Cosmic Mother.
Alphedia Arara then leads you on a beautiful 40 minute channelled guided meditation with sound healing from the sacred instruments.
You will then make your New Moon wishes before Auraengus Manu performs a healing gong bath with the Super New Moon codes from Libra.
This is a wonderful way to access the healing energies offered by this New Moon.
The Cosmic Mother is the Mother Life Force, she is our nurturer, she is our champion and she is our archetype for the Divine Feminine.
The New Earth templates have opened more fully last month at the Equinox point and we rode through the Rainbow Gateway.
We are in this period where the masculine and the old patriarchal order is breaking down in front of our eyes.
We just need to look at what is happening with our governments at the moment, we can to see how corruption is coming to the light, how things are being exposed, things that are unauthentic are no longer hidden.
And as we went through the Rainbow Gateway, as our heart is starting to open, we are getting a lot of past life trauma triggered, getting a lot of this life trauma triggered, and a lot of it is to do with nurturing and loving ourselves unconditionally.
This is also bringing up collective mother wounding at this point.
Maybe you have been feeling like you want to look after yourself more, maybe you've wanted to go on a diet, maybe you've been feeling the call to exercise more, to do more healings, to start teaching, to just get yourself into that Cosmic Mother frequency.
The collective wounding in our DNA core (this just means that all of humanity is carrying it) is coming up for us.
It's time for us now to start to embrace and support the rise of our Sacred Feminine within.
It doesn't matter if you are male or female, you actually have a feminine side if you are a male as well and it is really important that you honour that too, because its not so obvious for you.
As woman, we are woman and we understand the feminine because we are in a feminine body but for the men in particular this is a key opportunity this new moon to do this work.
What's going to happen is the feminine is going to return in all her glory.
We have the Dark Goddess, and the Dark Goddess is very associated with Samhain, the Celtic Sabbath, which is actually when the Full Moon falls this month and the Dark Goddess is to be honoured as well as the Light Goddess to bring everything into balance.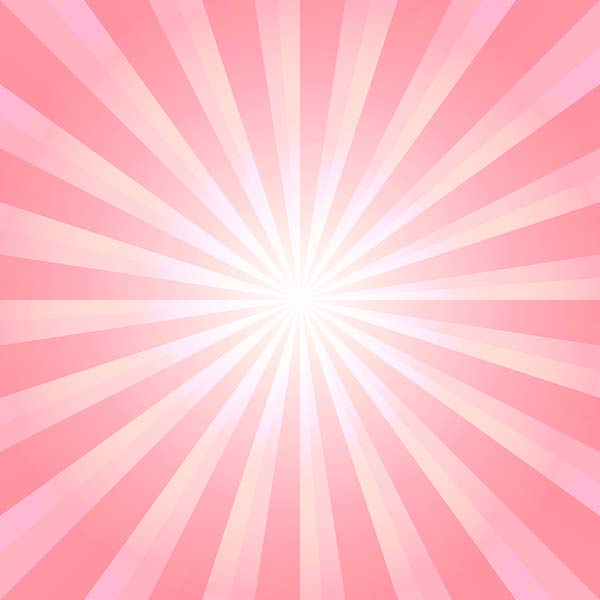 The primary focus of this meditation
is the anchoring of the orange/pink ray which will make a beautiful peachy colour within our matrix which contains the harmonic balance which is going to return the Solar Feminine.
The sun is where we are getting most of our life force at this time.
It is this solar energy that is activating the Cosmic Christess on Earth.
We have had our Christ period of the Divine Love and now it's the female time that's building up too.
This is going to activate and merge our heart and sacral chakras, the sacral chakra is the chakra of creativity, abundance and joy and light and also the chakra of our womb.
We are starting this process to unlock our sacred chamber of pure creation.
Many are being called to womb healing at this time too.
For men as well you have an inner womb, its that energy, that womb space which is in both male and female.
This New Moon energy is starting to bring in this energy for us, being able to say 'yes, I'm ready to unlock the secrets of my sacred womb within'.
---
As always Alphedia Arara is facilitating this workshop with the sacred instruments, the Tibetan singing bowls, crystal bowls and percussion so you will experience beautiful sound bath healing through this process also.
Know that you are all beautiful souls of light and are honoured for who you are always.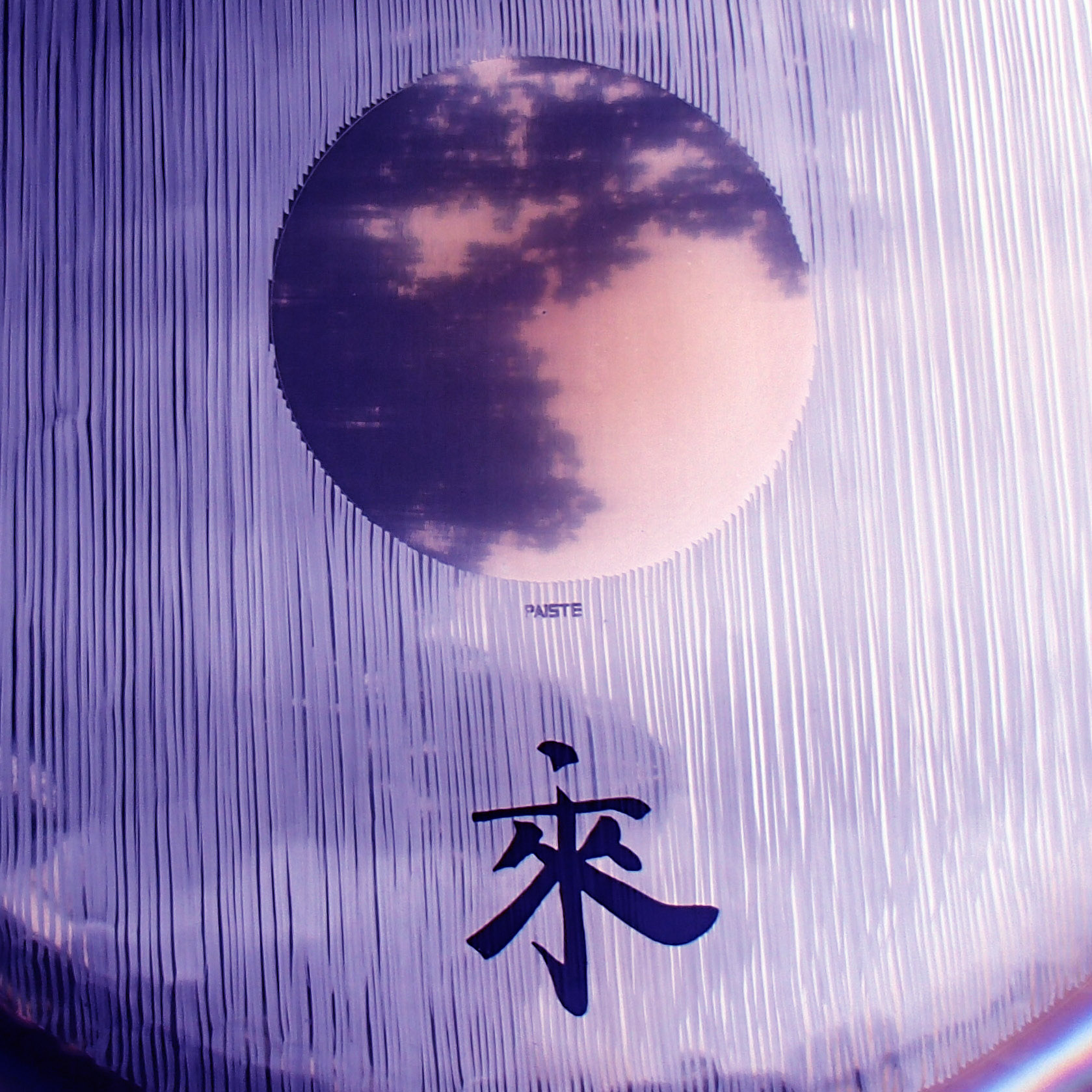 ---
Transmission Preparation & information
In order to prepare for such a powerful transmission, please make sure that you are well hydrated, have eaten a light meal beforehand, have your crystals around you, create your sacred space and make sure you are not to be disturbed.
In order to get to the most of the experience, please listen through quality headphones, or buds or through a hi fi speaker in order to hear all the frequencies of the Gong.
Alphedia Arara and Auraengus Manu send you many blessings of support at this time and if you require any guidance or further assistance please feel free to contact them at [email protected]. & [email protected]
Auraengus Manu is a Healer, Homeopath, Gong Master, Vibrational and Flower Essence Practitioner, Master Soul and Merlin Vortex Wizard.
---
Cosmic Mother New Moon Transmission
Immediate Download: EU £30 inc Vat; Rest of World £25
Buy Download
---
Cosmic Mother Ascension Spheres
EU £36 plus carriage, Rest of World £30 plus carriage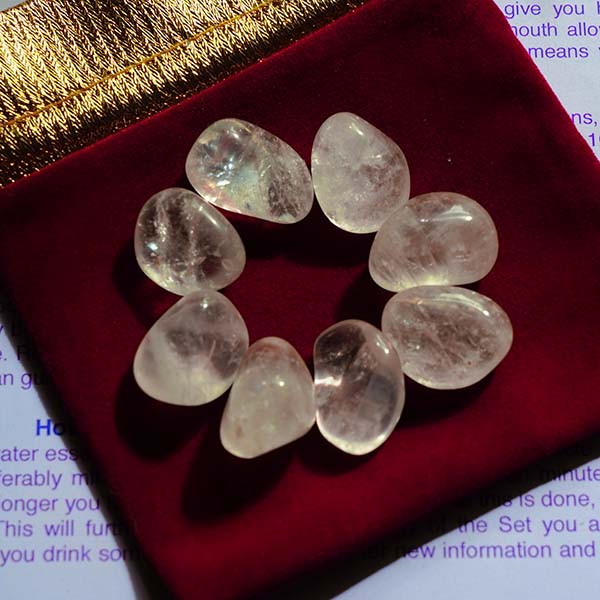 We on Earth have been given this meditation tool to assist in our own personal spiritual development and in working together with others, the raising of the collective consciousness. By using the Ascension Spheres people can access and attune to the energy of Archangels, Gods & Goddesses, Star Systems, Planets, Elementals, Rays and other higher energies. Ascension Spheres consist of 8 crystals or stones which contain a special energy portal, in a tin and satin pouch, with instruction sheet.
These sets are imbued with the essence and presence of the Cosmic Mother to enhance your growth and experience while engaged on the workshop, and at all other times.
Buy Cosmic Mother Ascension Spheres
---