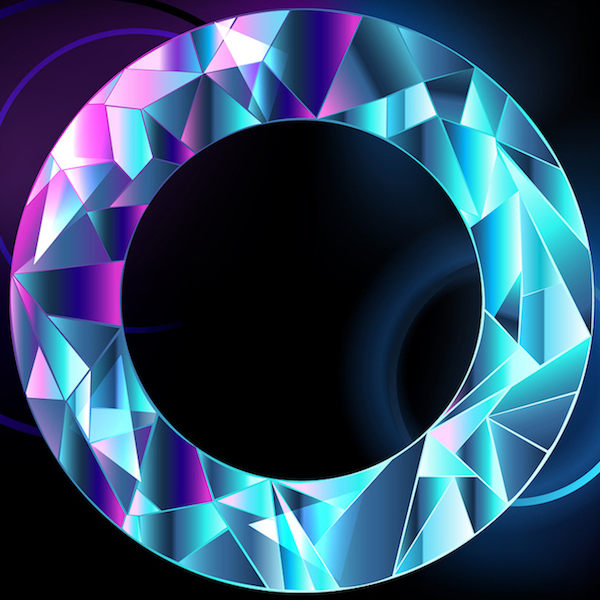 Crystallisation Gateway – Metatron's Monthly Report for December 2019
New Moon in Saggitarius
Channeled on Monday 25th November 2019
Free to Listen and download MP3 Audio
Click to Listen
Transcript:
"Greetings, greetings, greetings. I am Archangel Metatron, Angel of Ascension.
I come forward at this New Moon portal to support you all through the next stage of your Ascension process.
This New Moon in Sagittarius occurring on the 26th November is heralding in the opportunity for you all to grow, expand your consciousness and to accept the new timeline realities.
The timeline portal opened on 11.11 and as we build up to the 12.12 portal, and then of course the Solstice moment you will start to find that your reality consciousness is shifting.
You are starting to become fine-tuned, able to detect other realities and dimensions with greater ease.
This New Moon is bringing in a Gateway to access the higher Crystalline light codes within your DNA.
This will affect your bone structure and will affect your abilities to ground.
As we move through this portal you will find that you are being presented with hidden emotions to deal with and release.
A lot of these emotions are stored in the brain stem.
Now the brain stem is where nerves radiate forth down the body from and the brain stem is changing.
Those who are accessing, consciously or unconsciously, the higher crystalline frequencies are finding their brain stems are starting to become more sensitive.
Some of you may be experiencing headaches, fatigue, detox systems, emotional overload and anxiety.
Know that this New Moon brings all this to a head and it is your choice whether to tackle what is coming up, and to make the choice to move in fully through the new Crystalline gateway opening.
Now you have already had the Diamond gate opening within your DNA, but this Crystalline opening is more akin with the clear quartz frequency.
Now quartz is the most abundant crystal on Planet Earth and it is also present within your jaspers, chalcedony, and agates.
Know that these stones will support you through this New Moon portal as are the Pleiaidan starbeings wishing to come forward and connect with you.
Of course Earth is orbiting within the Pleiaidan system and the Pleiaidans are keen to help you all rise your frequency.
They are wishing to connect with you each to offer their service and healing on your journey at this time.
But really, the key I wish to reiterate is to stay grounded in the Earth reality, walk outside daily, hug a tree, allow yourself to be connected with the Earth in some way.
The reason for this is in order for you to successfully process through this Crystalline gateway opening it requires you to be really anchored within the physical self.
So much of Humanity is living through the mental body and the mind and you may be experiencing pains within your body as it is trying to remind you of your physicality.
Swimming for example is a good exercise as the water touch against the physical body really helps you anchor in to physicality, for it is a physical crystalline process you are to experience.
Drinking lots of clean water and having a lighter diet will be beneficial through this month also.
Know that further resurrection experience, that you are all choosing to go through, will be worth it when the Rainbow Heart gateway opens at the Winter Solstice.
Now allow yourselves to move into this place of inner knowing and of inner truth, listen to the guidance within.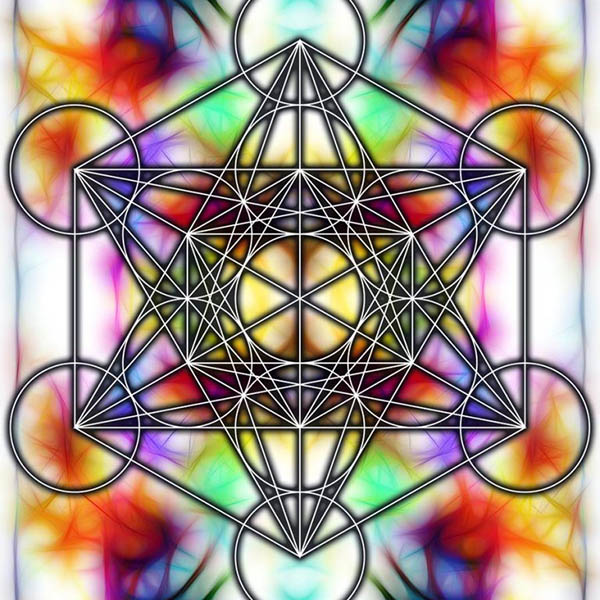 Prayer Invocation:
"I call upon the presence of the mighty Archangel Metatron, Angel of Ascension, to guide me through my journey of light at this time.
I am ready to receive the next stage of the Crystallisation process.
Aid and support me in grounding and being aware of my physicality.
Allow me to detach from over thinking and to reside within my physical heart.
Show me what will aid me through this resurrection experience and allow me to process and heal all that stands in my way of this Crystallisation process.
I call for assistance, I am ready.
Namaste."
Once you have said the invocation just take a moment to tune in, ground yourself, breath deeply and silently meditate to see what message Metatron has for you and what guidance at this time.
---