"We have come forward to connect with you at this time as you have entered through this New Moon Portal in Sagittarius, further allowing for the Crystallisation of your bone structures."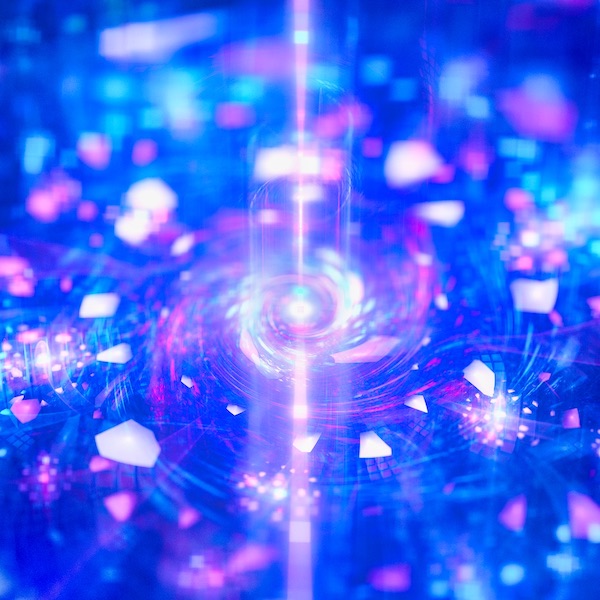 Crystallisation Process
Channeled on Tuesday 26th November 2019
Immediate Download; Meditation & Gong Bath
UK £24 (inc VAT), Rest of World £20
Metatron's Monthly Ascension Report – Free to listen
Every New Moon Alphedia Arara is asked to bring through a transmission to support you moving on the next stage of your Ascension path, this month it is the Pleiadian Starbeings who have come forward to support us with the Crystallisation Process.
They bring forward a half hour transmission healing mediation to aid us on the Crystallisation process.
This transmission also includes a powerful New Moon Gong Bath which contains the codes and frequencies to support you in your inner journey of healing and Ascension channeled by Auraengus Manu.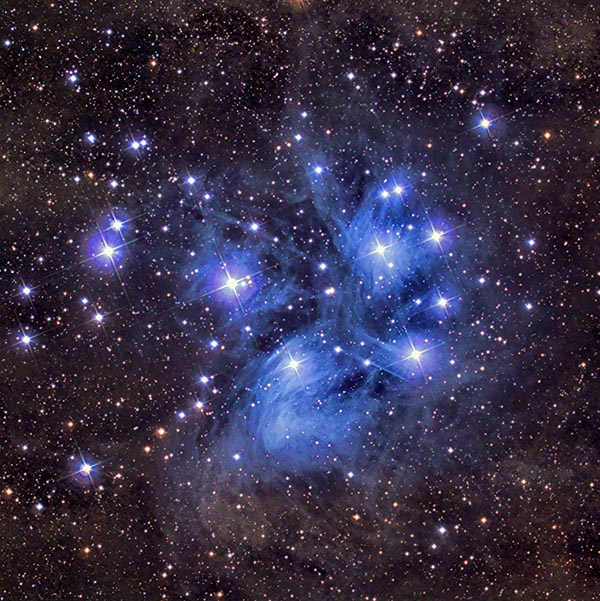 The Pleiades
Channeled Message from the Pleiadians
"Greetings, greetings, greetings. We are the Pleiadian Consciousness.
We have come forward to connect with you at this time as you have entered through this New Moon portal in Sagittarius, further allowing for the crystallisation of your bone structures.
As you are on this journey of Ascension, for you all it is time now to do the crystallisation work through the clear quartz frequencies.
In this transmission that we have brought forth we take you on our Earth Pleiadian Spaceship, we take you to orbit through the Pleiadian stars and we then enter into the vortex.
And in this vortex point is the moment of crystallisation which will affect your physical body.
Many of you have been experiencing fatigue, tiredness, detox, overwhelm, anxiety or strong emotions as you have been preparing consciously, or subconsciously, for this gateway opening.
Inside the Spaceship we are able to identify the level you are ready individually to work upon
You are given a coloured badge and this will indicate the room to enter.
The room you enter will be the frequency that the Crystallisation process is to occur for your own energy field.
You are then handed a clear quartz crystal to aid the process.
Once you connect with this crystal it will activate in your soul colours and during the Crystallisation process over the next coming months you can visualise your soul colours within you and amplify them to aid you in this journey you are on.
We also work with you in clearing and shifting vibrations that you may be struggling to release at this point in time.
You can continue to meditate or you can enter the chamber of healing, here we will scan you and prepare for you the space to receive Pleiadian Ascension healing.
On this journey you also then have your chakras cleansed and your meridians, this allows for free flow of the newer, higher frequency light to occur through your energy field.
Then as the Spaceship enters the vortex where the frequencies allow for Crystallisation to begin.
During this silent meditation point, those of you who are clairsentience will strongly feel the shift of the energy and this will enable you to increase your energy vibration frequency.
We work with you to support you, giving you guidance from our realm, bringing through frequencies that help you with your physical metamorphosis.
This now is about the physical body being able to cope with these Ascension shifts as you move into this next portal at the Solstice point.
We Pleiadians are very honoured to be able to help you have this transition, to support you through loving guidance on the path ahead.
Know dear ones that you are ready for this experience and as we integrate you, as we shift the frequency within you, you will feel more space within your physical self.
We return you back to Earth where you are able to re-ground and connect fully with Mother Earth's nurturing love for you again.
Do not underestimate the power of the transmissions and the inner work that you are performing.
We commend you all and it is our honour and joy.
The Pleiadian High Council is here always to support those who are ready to remember us, to acknowledge us and who are serious about the resurrection of Human's consciousness. Adoni."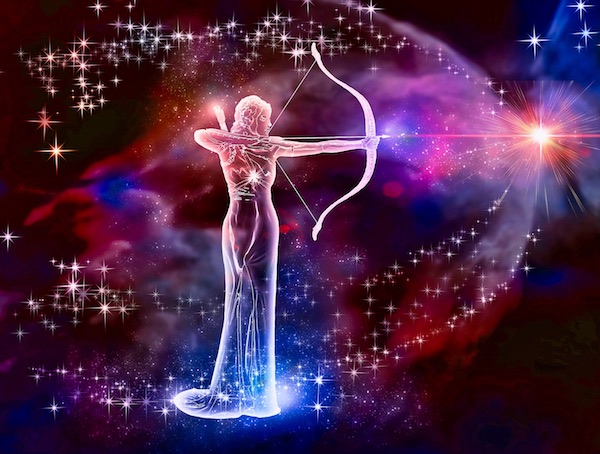 As always Alphedia supports the healing journey with crystal singing bowls, the Tibetan singing bowls, the elemental chimes and percussion for a fully immersive soul healing experience.
---
Crystallisation Process

– Metatron's Monthly Ascension Report
Free to Listen
You can read previous Metatron Monthly Ascension reports here.
---
Immediate Download :
Crystallisation Process – Pleiadian New Moon Transmission and Gong MP3 LR

UK £24 Rest of World £20
Crystallisation Process - Pleiadian New Moon Transmission Immediate Download
---