In this workshop Alphedia Arara will be channeling Goddess Abundantia and the Wealth Angels who will tackle and release further belief conditioning, including debt consciousness, that is holding you stagnant in the creation of wealth in your life it many forms.
Today they are clearing debt consciousness for as a race we have inherited this from the Annunaki in Atlantis to keep us in energetic subservience.
Whether you are in debt or fear debt or unconsciously desire being indebted, the debt vibration manifests in many forms.
Goddess Abundantia will start to clear any debt programming from you and give you techniques to continue your soul work .
This will liberate your soul into a place of power as the veils of conditioning are released from you and clear any past life debt conditioning.

Sunday 5th March 2017,
£30
Through guided meditations, ascension sphere attunements, group belief releasements and an abundance healing meditation you will be brought more into frequency alignment with universal law of attraction, creation and wealth formation.
We will work further on clearing belief conditionings about debt and monetary wealth.
We will have a worthiness attunement and healing on your self worth about being wealthy and abundant.
---
Message from Goddess Abundantia;
"Greetings I am Goddess Abundantia and I come forth again with the Wealth Angels to offer you part two of our healing wisdom and light.
In this workshop we will focus on allowing you to step fully into your wealth truth.
We will look at where you are in terms of accessing your wealth consciousness and look to clear a further layer of the programming that is placed upon you with regard to debt vibration.
We will work with the vibrations of gratitude and also worthiness. For worthiness seems to be a big issue for light workers at this time and there are many layers of conditioning that have been placed on you about being spiritual and wealthy.
We offer you further healing through meditations, attunements and our teachings on harnessing the wealth codes.
To allow your doors to abundance to open for you, and to set you up to prosper.
For you are the creator of your own reality and it is time now to set aside the limitations that are holding you in places of blocked cash flow and financial abundance.
We will also work on clearing the blocks to your abundance frequency channel.
As we identified in the last workshop, many of you are unaware of this abundance frequency channel or column as you may see it, and we wish to clean this out more fully for you.
Rescinding past life vows, contracts and also obligations that you may have made to others, to organisations, or to beings who do not hold your highest and best at heart.
Through this workshop we will also look to refocus you in your wealth quest and we do this with great love and joy, Namaste."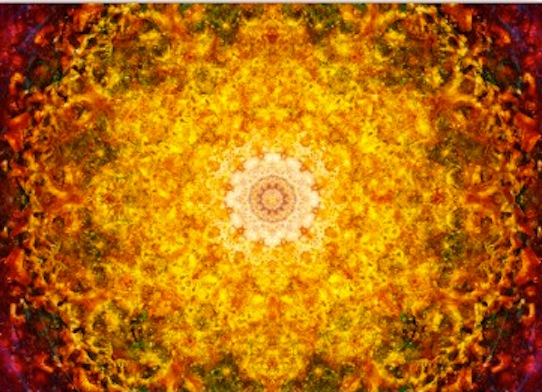 This will be a powerful 3 hour workshop and will allow you a further shift in your wealth consciousness. The workshop will also include a personal oracle card message for all attendees and distance option from Goddess Abundantia, to give you more personal insight into your path forward. It is not necessary to have done the first workshop but you may find it beneficial also for you.
---
Buy Recorded Workshop
---
Goddess Abundantia and Wealth Angels Ascension Spheres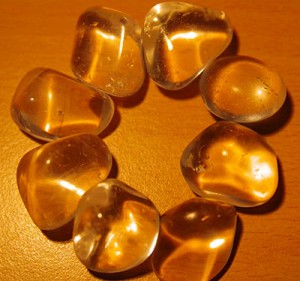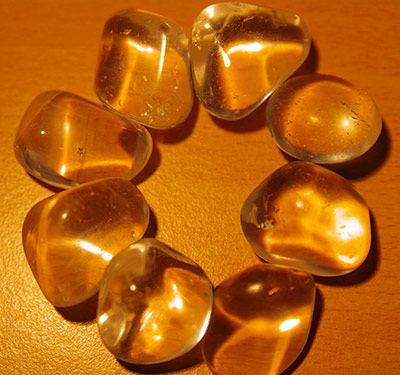 We on earth have been given this meditation tool to assist in our own personal spiritual development and in working together with others, the raising of the collective consciousness. By using the Ascension Spheres people can access and attune to the energy of Archangels, Gods & Goddesses, Star Systems, Planets, Elementals, Rays and other higher energies. Ascension Spheres consist of 8 crystals or stones which contain a special energy portal, in a tin and satin pouch, with instruction sheet.
Each set contains a portal to connect you to the deity or energy you have chosen to work with. This is a connection to an intelligence that not only can raise your physical body vibration but allows you access into the realm you are being attuned to. It strengthens your own connection to your higher self and allows you to connect with your soul and access knowledge you have carried and held for a long time.
Experiences include increased clairaudience, increased visions, insights, inter dimensional travelling, increased clairsentience, healing, and more.
Buy Ascension Spheres