To celebrate the energies of the Summer Solstice, Alphedia Arara will be channeling a Dragon Keeper workshop.
In this workshop you will find out what Elemental Dragons are working with you at this time, what your role in Earth healing is and how you can work with the Dragon Realm to assist you as an Earth healer.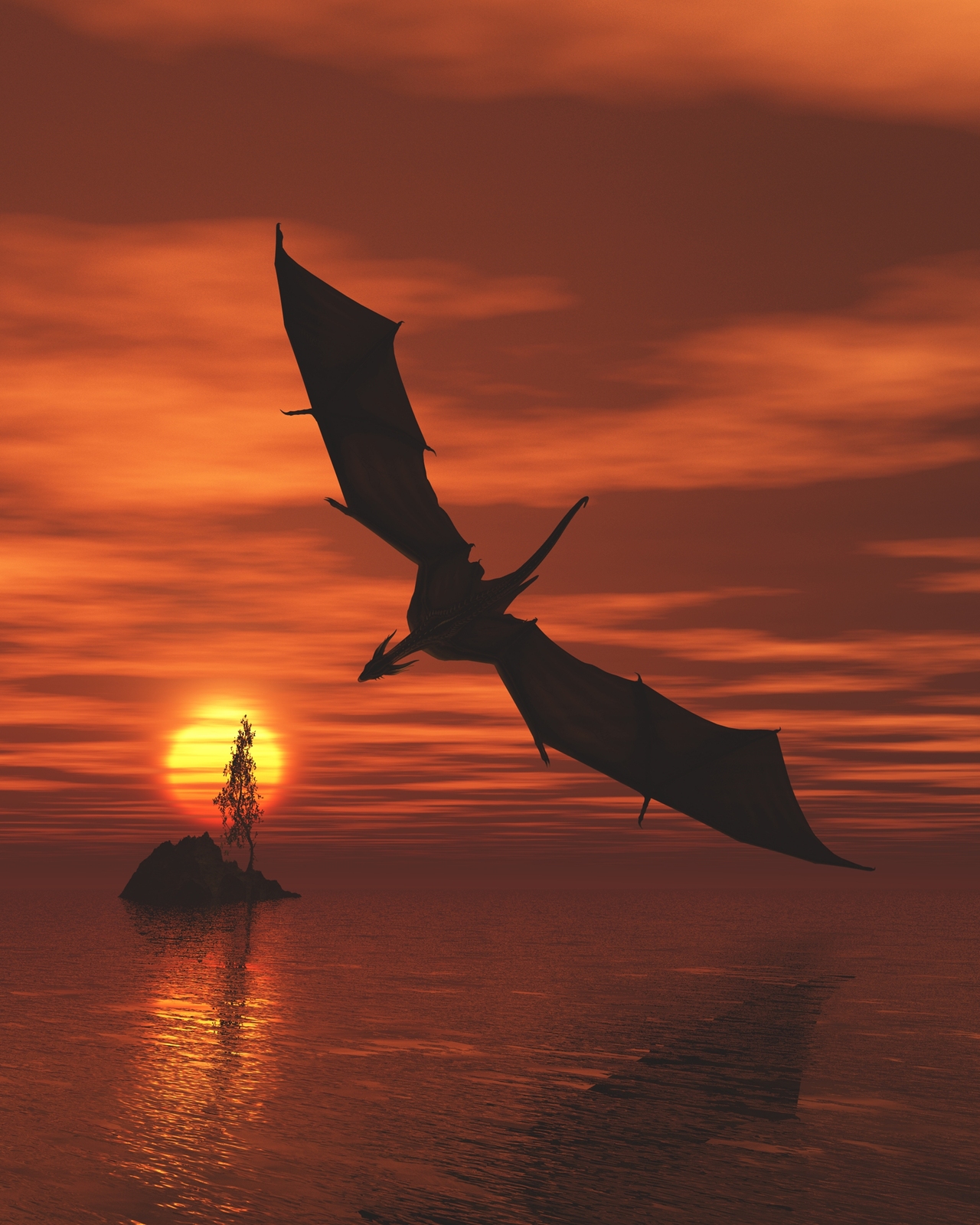 Dragon  Earth Keeper Workshop
2pm Tuesday 20th June 2017,
Distance Only Option Workshop
Happening at Kilmichael Glen, Argyll, Scotland
In turn the dragons will support you in your transformational journey over this special Solstice shift.  The energies of the earth are going to change after this solstice and many of you will be presented with opportunities to transform and transmute through generations and lifetimes of patterning.
The dragons are excellent allies in transmutation and in order to assist you in your own personal ascension journey as well as your journey as an Earth healer and scared knowledge Earth keeper they are offering you this great opportunity for spiritual growth.
In this workshop Alphedia Arara will channel the dragon realm live.
You will go on a deep chakra clearing journey with the elemental dragon realm.
You will receive a dragon ascension sphere attunement to help you set your own intentions to receive dragon healing.
You will work with the dragons of the five different elements and receive a transmission of Earth Keeper codes of light.  These will help you fulfil you mission in supporting Gaia, Mother Earth in her transition and open you up more fully into becoming an Earth keeper.
You will go on a guided meditation to meet your own personal dragon guide who is assisting you with the Earth energy shifts and Earth healing work.
You will have the opportunity to awaken yourself fully to your Earth healing role and receive a dragon magic initiation.
This will be to assist you and prepare you for how to negotiate the energies of the latter part of this year. The dragons have come to awaken us and upgrade our energy systems at this time.
This workshop is being channelled in a sacred location where many ley lines cross.  The dragons of these sacred ley lines of Scotland will also be supporting you as well as your own guides.  This will be a unique opportunity for  you to celebrate yourself as an Earth healer, as an alchemist, as a Dragon Initiate and as a healer.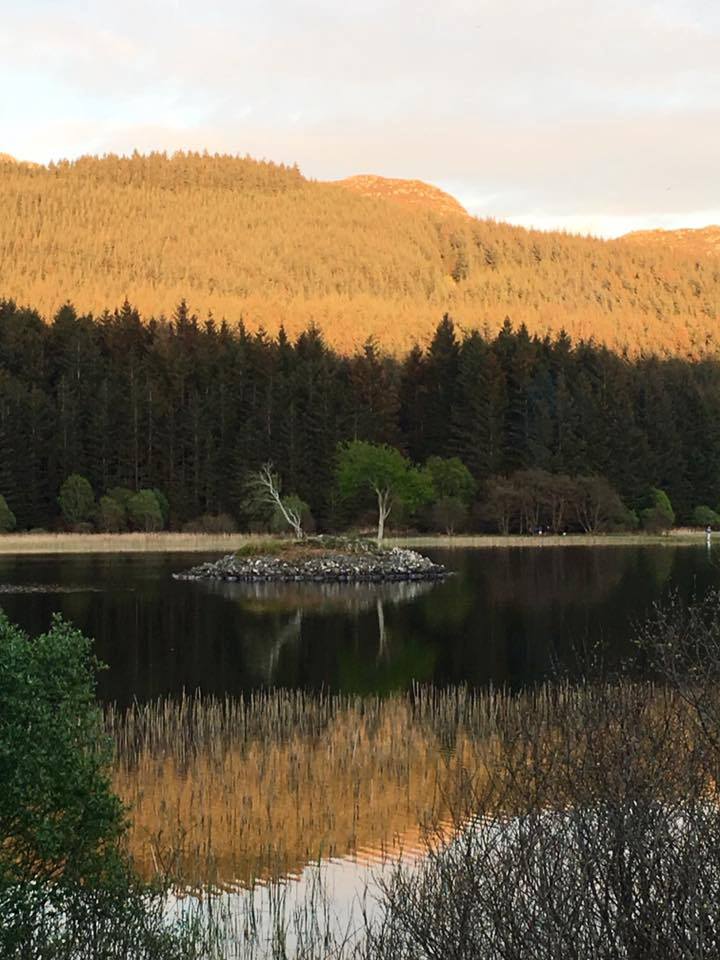 Channeled message from the dragon realm:
"Greetings I am known as Arona, and I am the dragon guardian of the scared codes of the Earth.
I come forth to offer you the opportunity to access the sacred codes of the Earth.  An to assist you with your missions for Mother Earth.
Each of you is unique, each of you has come to earth offering skills and gifts and many of you have heard the call of the dragon realm, this is because you are the earth keepers. You can access this scared dragon knowledge of which we are guardians of, deep within Mother Earth.
And we offer you this opportunity to awaken, to remember your service with the dragon realm and your service to Mother Earth who presents you with this opportunity as a soul to grow during this ascension process as Earth healers.
Your are able to respond and access to the changes of vibration of Mother Earth.
We all have this knowledge yet few of you truly honour it and access it. This is an opportunity for you to do your Earth healing work, to do your service to your soul and to reap the rewards and the benefits of the great changes that are coming after the Solstice for this who are ready to be living in fifth dimensional consciousness always.  You will soar high in the sky on our wings of light. Your holographic matrixes will burn and radiate joy, light and love.
You will harness and muster the ability to instantly heal, to master and over come the ego, your conditioning and your ancestral karmic knots.  Know we feel honoured to offer this opportunity to you today and it is with great honour privilege and joy that we bring forth the wisdom, Namaste."
This workshop is offered only as a distance recording. All places for attendance are full. For those who are taking part in the Merlin and Dragons summer solstice retreat distantly, will be receiving this workshop as part of the retreat.
For this who wish to take part distantly please note that we will not be returned from the retreat venue until 4 days later.  The recording from this workshop will be released the week after the workshop has taken place.
Those taking part distantly will have their names called into the sacred space. You will receive a full recording of the workshop. This workshop for distance will be £60.
---
To buy a recording of the Dragon Earth Keepers Workshop
---
Dragon Ascension Spheres
We on earth have been given this meditation tool to assist in our own personal spiritual development and in working together with others, the raising of the collective consciousness. By using the Ascension Spheres people can access and attune to the energy of Archangels, Gods & Goddesses, Dragons, Star Systems, Planets, Elementals, Rays and other higher energies. Ascension Spheres consist of 8 crystals or stones which contain a special energy portal, in a tin and satin pouch, with instruction sheet.
Each set contains a portal to connect you to the deity or energy you have chosen to work with. This is a connection to an intelligence that not only can raise your physical body vibration but allows you access into the realm you are being attuned to. It strengthens your own connection to your higher self and allows you to connect with your soul and access knowledge you have carried and held for a long time.
Experiences include increased clairaudience, increased visions, insights, inter dimensional travelling, increased clairsentience, healing, and more.