In this workshop Alphedia Arara channelled the Kingdom of the Dragons to assist you in releasing negative thought patterning and any emotional stuckness to set you free onto your path of light and transformation without the baggages from the past.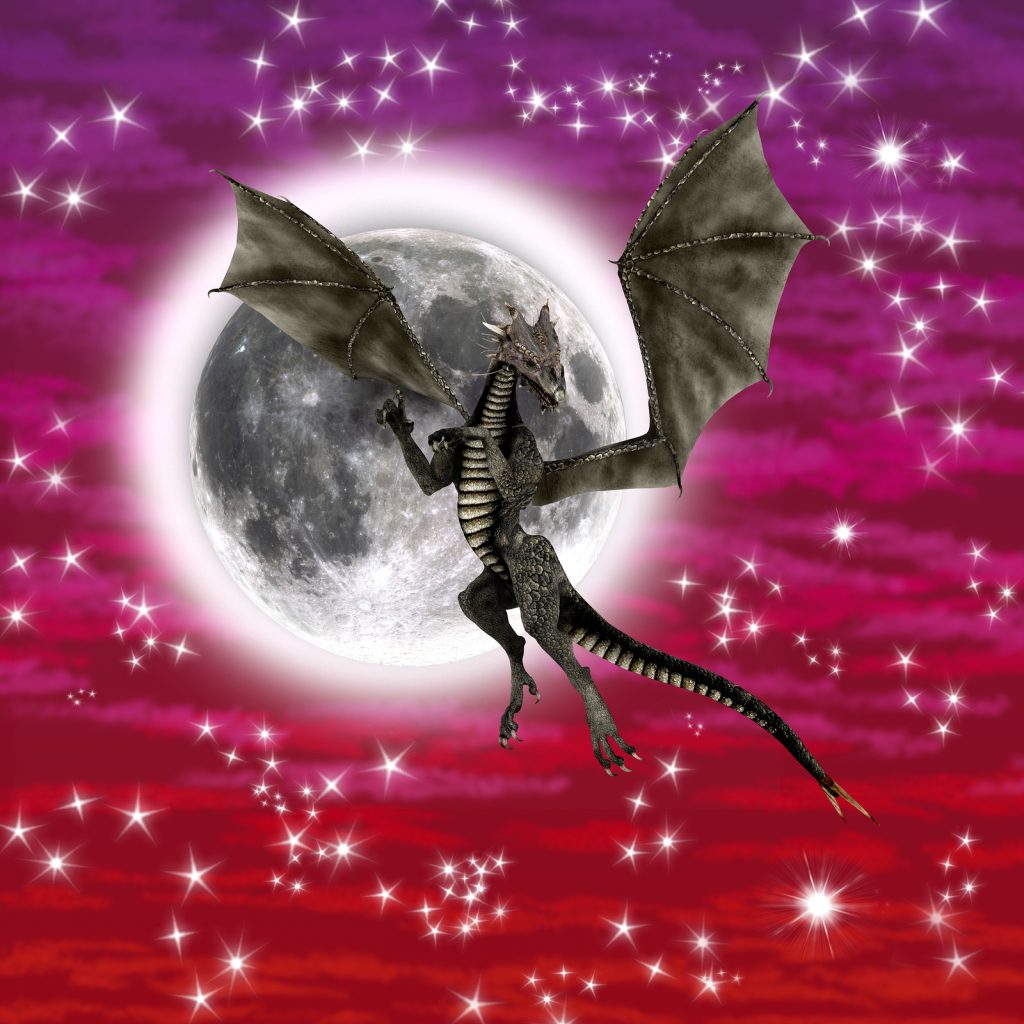 Dragon Full Moon Workshop

Friday 22nd April 2016

Fairy Yurt, Biggar, Scotland, ML12 6NR
The April 2016 Full Moon was known as the Grass Moon and took place at 6.23 am and was in the star sign of Scorpio. The energies of this time of year are about blowing away the cobwebs and tuning in to the joy of Spring time as the lands and young animals appear in the fields and the colour green is returned. Scorpio is a water sign that brings up deep emotional patterning for us to look at and to transmute and to transform.
You will experience a channelling from the Dragon Kingdom and be led on a self-realisation exercise to assist you in acknowledging deep emotional issues and pains that are now ready to be transmuted and released. You will go on a guided meditation with the Dragons to transform your life and to bring forward wisdom to aid you at this time.
 These Full Moon workshops are incredibly popular and aid hundreds of people in harnessing the Moon energies to transform and heal their lives.
Channelling from the Dragons:
"Greetings, greetings, greetings. We in the Dragon Realm are honoured indeed to be assisting you at this special Full Moon.  The Water Dragons in particular will be assisting you in cleansing, healing and releasing from your emotional body.
The energies of the start of this year have been challenging for many. Feelings of anger, frustration, loss, guilt, fear have all been allowing manifestations of break downs of relationships, ill health and lack of confidence and we Dragons are here to transmute this for you. To clear and to cleanse from you anything that is no longer serving you for your highest and best.
In the meditation we will take you to a Dragon Healing Temple where we will work energetically on your emotional body. We will clear out past life memories, stuck emotions and programming that was placed into you in early childhood. This is often unconscious and therefore we will bring to the surface belief patternings that you are ready to release. We will allow you to heal and to move forward energetically, increasing your energy vibration and assisting you and stepping into your full truth.
This Moon's energy is about deep cleansing. Ready to harness the vitality offered to you at Beltane, as the marriage of the sacred divine male energies and the divine feminine energies return again to symbolise fertility, renewal and growth. Adoni."
Buy Recorded Workshop: £15
Buy Dragon Ascension Spheres