"Many of you are Dragon Priests and Priestesses who have returned onto Earth at this time to help not only reactivate the dragon consciousness within Humanity but also to work with our energies to support the elemental realms; the trees, the plants, and your nature environment at large"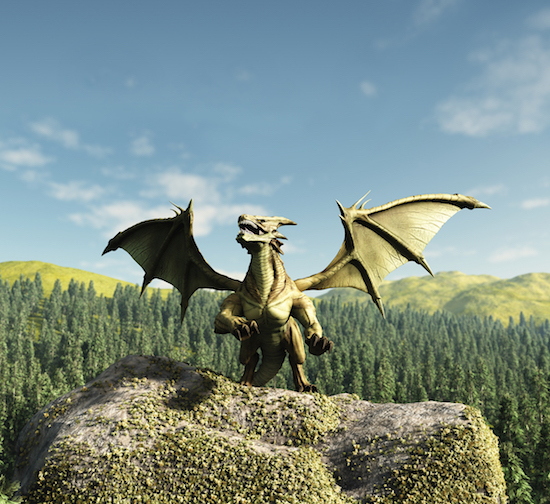 Sunday 27th January 2019
1.00- 3.00pm GMT
Glenholm Schoolhouse, Broughton
Scotland ML12 6JF
£15
In this exciting new transmission from the Earth Dragons, Alpheida Arara will be channeling live to support you in your Earth healing work with the dragon realm.
This will be a live transmission, deep healing and meditation.
You will also meet your own new personal Earth dragon as well as receiving a grounding healing attunement in Merlindale which is one of the highest energy vibrations and connects with the largest leyline in the United Kingdom.
As always dragon transmissions are powerful and can bring through great shifts to aid you in the next stage of your ascension.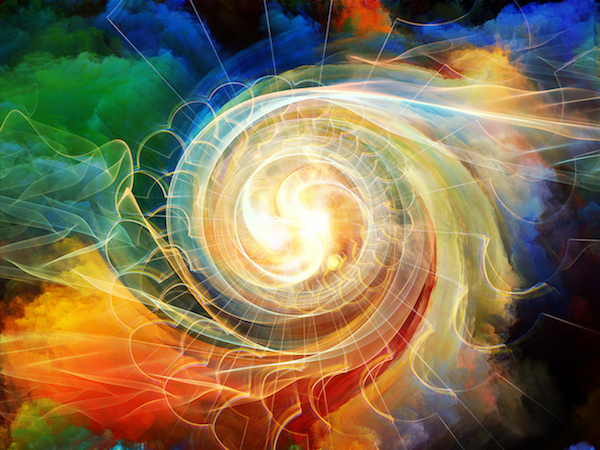 Channeled Message from the Earth Dragons
"Greetings greetings, greetings, my name is Earthama, I am one of the Earth Dragons who are supporting Mother Earth with the stabilisation of her new Earth Template.
The Earth template upgrade occurred on the 21st December 2018. Many of you supported this upgrade and stabilised yourself through your own human template upgrade.
I come forth as a representation of the Earth Dragons to offer you a transmission to support you all with your Earth healing work throughout this exciting time on your Ascension Journeys.
Many of you are Dragon Priests and Priestesses who have returned onto Earth at this time to help not only reactivate the dragon consciousness within Humanity but also to work with our energies to support the elemental realms; the trees, the plants, and your nature environment at large.
In this transmission you will be working with us in assisting with healing the locality that you are living in as well as healing any areas, energy portals, leylines, that you are guardian of.
We will work to stabilise your own human template to make sure it is fully grounded and in congruence with the new Earth template.
We will be working with you to balance the Earth element within your physical bodies for at this time of ascension it is easy to become ungrounded.
Ungroundedness can manifest in various forms, accidents, unawareness, lack of observation, losing items or breaking items, making unfortunate choices and decisions and a disconnection from the power of who you are.
We will be working also with the massive leyline structure around the world.
We will be teaching you how to receive energy from Mother Earth through your feet chakras as well as assigning you a personal Earth dragon who will assist you and your fifth dimensional self with being in a dense third dimensional form.
This transmission will be to assist Mother Earth with moving more fully into alignment with the Galactic Ascension process and will be part of a series of transmissions we will be bringing forth to balance the Elements on the Earth and to bring through new Galactic dragon consciousnesses into the leylines after the Summer Solstice in June.
Know if you hear the call of the Dragon Realm you are on a mission to work with us. Adoni."
---
Book Distance Option; Earth Dragon Transmission – Stabilising Mother Earth's New Template
£15
Buy Recorded Workshop
---
Earth Dragon Ascension Spheres
We on earth have been given this meditation tool to assist in our own personal spiritual development and in working together with others, the raising of the collective consciousness. By using the Ascension Spheres people can access and attune to the energy of Archangels, Gods & Goddesses, Star Systems, Planets, Elementals, Rays and other higher energies. Ascension Spheres consist of 8 crystals or stones which contain a special energy portal, in a tin and satin pouch, with instruction sheet.
Buy Ascension Spheres
---