Disconnection from C19 morphic grid meditation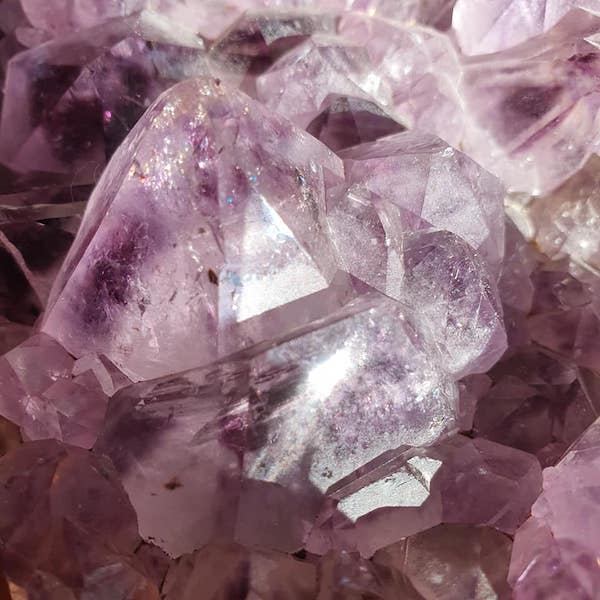 FREE TO TAKE PART

Friday 17th April 2020
7:00pm BST
LIVE TRANSMISSION via Video Link (Zoom)
Archeia Amethyst has come forward to support us at this time in disconnecting us from the covid 19 morphic field grid.
This grid has now engulfed the whole planet.
She is offering to take us on a half hour healing to her Amethyst temple where she will work on us disconnecting any ego triggers this virus may be causing within us lowering our immune system.
She will do an immune system boosting healing integrating light codes and frequencies to strengthen us energetically and remove any propaganda influence.
Amethyst is the twin of Archangel Zadkiel – keeper of the Violet Flame Consciousness and 7th Ray of Light codes.
She is loving and kind and her energy is like that of her crystal namesake.
Amethyst is known as the all round healing crystal warding off ill health and healing from trauma events.
Enjoy this beautiful session with Alphedia Arara who will channel a sound healing experience for you also.
To be part of this event or get the recording please submit your email below.
Submit email to get your free place