The deactivation of the Covid19 frequency on Planet Earth.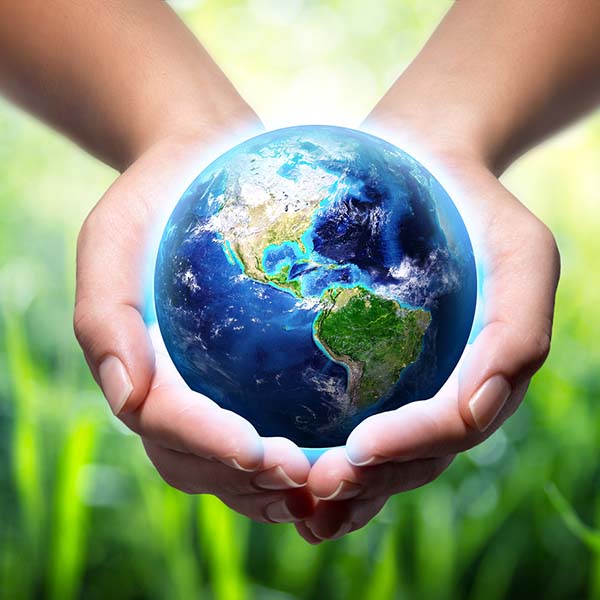 FREE TO TAKE PART

Thursday 6th August 2020
8pm BST
LIVE TRANSMISSION via Video Link (Zoom)
Alphedia Arara has been asked to continue her series of Earth Healing SOS to support the deactivation of the Covid19 frequency on Planet Earth.
The next session will occur on the 6th of August at 8pm BST.
We are calling forward the Earth Healers and Light Workers who wish to be a support to Mother Earth and humanity working with Sanat Kumara.
Alphedia will be channelling through his healing wisdom as well as bringing forward a guided meditation as requested and channelled live on the night.
For those who wish to be part of it if you have a crystal skull or dragon skull please bring them forward to support this healing to deactivate the vibration and have its morphic grid field disconnected from your vibratory field as well as the collective consciousness of humanity.
These are free transmissions, please share with as many light workers as possible so we can have as many around the world working to support this deactivation work.
The previous five are available on Alphedia Arara's YouTube channel if you wish to receive them and the wisdom offered for them.
This work will be done with Commander Ashtar of the Galactic Federation of Light.
---
"Greetings, greetings, greetings, I am Commander Ashtar. It is with honour and joy I come forward to support humanity at this time.
We can see that there is now impatience within humanity as more and more souls are waking up to the truth that they have been hoodwinked by government leaders and are starting to see through the inverted matrix of lies and deceit.
This virus is real, it exists vibrationally, however, mistruths are being perpetrated by the others agendas as you have all been aware of.
In this Earth Healing SOS, we'll be focusing on the world peak of viral cases which occurs on the 8th of August.
After this time the virus will start to loose its potency from all the Earth Healing work that has been done prior to this point.
Do not underestimate the great effect that your earth healing work has had, we will be focusing on the deactivation of the virus morphic grid field which was being fed by the fear matrix.
You will receive your own personal healing of deactivation from the fear matrix as well as deactivation from the morphic grid of this global pandemic that has been created.
Further work will be performed on the evening and we are grateful to have this opportunity to speak directly to you all through our channel Alphedia Arara this day.
Namaste."
---
To be part of this event or get the recording please submit your email below. The meeting Zoom Link will be available as you sign up – copy and paste it as the window closes when you submit.
You will be sent a reminder a couple of hours before the start.
Submit email to get your free place