On the 1st of August 2016 Elemental Beings celebrated its 9th Anniversary. 
This was also the anniversary of The Scottish Dragon Wisdom School which Alphedia Arara founded in 2014 and she held a dragon workshop on that day.  As well as this, Alphedia offered the opportunity to win a five minute soul channelling from an elemental being of the winners choice.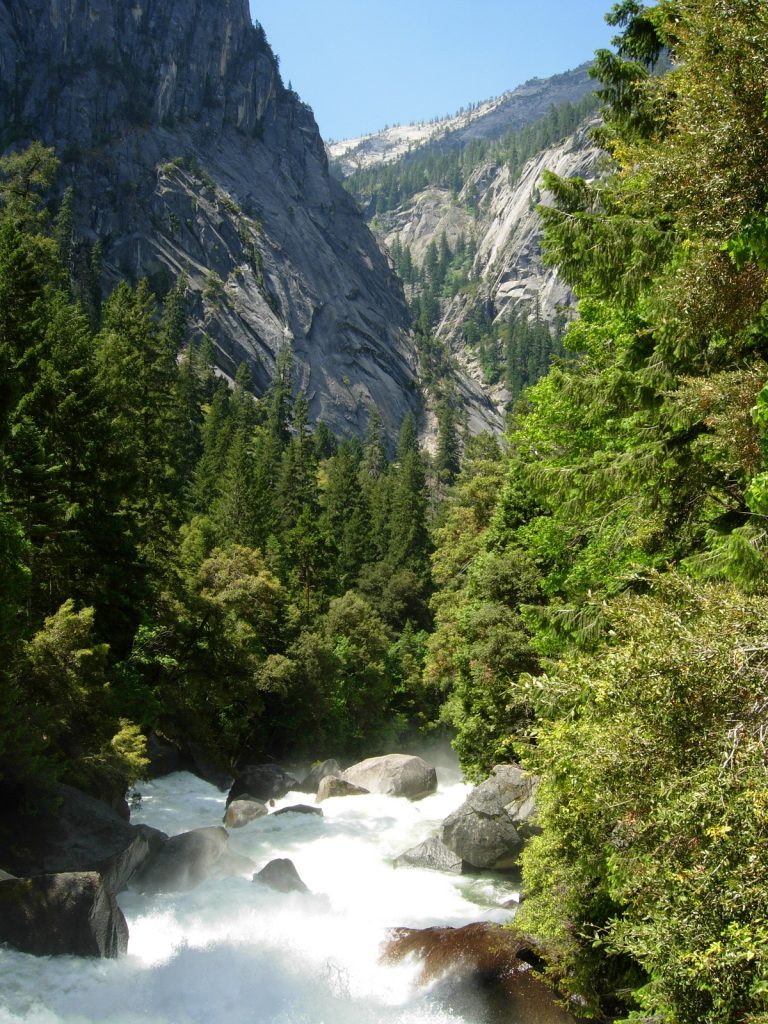 It has been such a privilege for Alphedia Arara to connect with so many beautiful souls and so many light workers who are keen to assist the elementals, to assist Mother Earth, the animal kingdom and to work together and help change the consciousness of humanity.  It is a great privilege and a great joy to be able to do this work. 
To celebrate Lammas, one of the first Sabbats dedicated to the harvest, here is a message from the Elemental Kingdom.
Message from the Elemental Kingdom
"Greetings, greetings, greetings, we speak together as a collective consciousness of the elemental realms.  The elementals are the guardians of nature and it is our role to keep nature in balance and harmony.
We have been struggling with the advents of pesticides. We have been struggling with the advents of mass machinery. We have been struggling with the disbelief of the human realm of our existence. Yet we are aware that more and more people are starting to remember us. They are starting to acknowledge the work that we do and starting to wish to communicate with us. 
Know that we are always here just waiting for you to call out to us, waiting for you to speak to us from your heart. We are also looking forward to bringing new workshops onto earth to help you deepen your connection with the elemental realms.   
We are powerful manifestors and powerful helpers to aid you in creating a wonderful happy and joyous experience.  Many many blessings to you, blessed be."