August 2014- Fire Dragons
This month the Fire Dragons have come forward in the fire star sign of Leo. This is their message:
"We Dragons of Fire are working to encode the land created by lava with the frequencies of the new dawn. We are bringing through new light keys for the planet throughout this year. Each eruption brings through new wisdom from deep within the earth to assist with the rising in the earth's vibration. Tune into these new keys by focusing your awareness to areas where a volcanic eruption occurs. Ask the fire Dragons to help you astrally travel on their backs to collect the keys and codes you require or visit these locations if you can. We Fire Dragons will integrate them into your energy matrix to help with the planet's ascension.
June 2014 – Sylphon Channelled message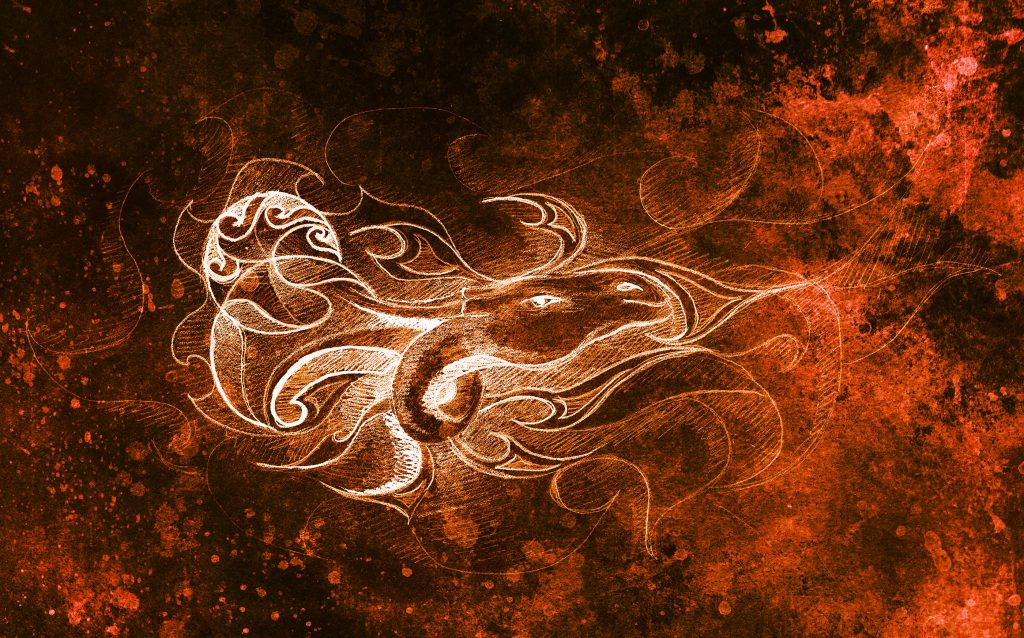 We are the guardians of the clouds. Our role is vital on the planet earth, for we govern the hydrological cycle. At this time we are being affected by artificial rain making attempts by certain governments, some of you will know of these as chemtrails, where aeroplanes are releasing droplets of chemicals in an attempt to halt global warming. This we are very concerned about, as it is interfering with the natural processes in the stratosphere, but also the effect it is having on humanity and other beings dwelling in the physical realm in the biosphere. The Earth, Gaia as many know her as, is a complex being with many systems that are intricate and as humans have interfered through the pumping of chemicals into the atmosphere, this technique to modify the weather system is disastrous indeed. The earth has her own unique balancing system and yes she is struggling with these man made compounds that we as elemental guardians are unable to handle.
We wish to ask humans to perform healings on the cloud beings and the atmosphere, or sky as you know it as, to send up purifying purple light and to imagine the clouds surrounded by this purifying purple light, to cleanse it and to cleanse the effect of the chemical trails. In order to protect yourself we suggest; similar to when there is a radiation outbreak, using the colour yellow to neutralise the effects. If you do this daily or even weekly, you will start to see changes in your energy field, as you put protective light around you from the chemical toxins and radiation. Call upon the sylphons to assist, for the more people who recognise us and who connect with us, the stronger we become and the more energy we have to deal with this untenable situation. We are grateful for any help that we can receive at this time to assist with this process and we trust and know that humanity will elevate in consciousness awareness to recognise that this mass pollution of the biosphere is unable to be tolerated.
Adoni.