"I cannot impress more how important it is for you all at this time to stabilise the emotional body selves"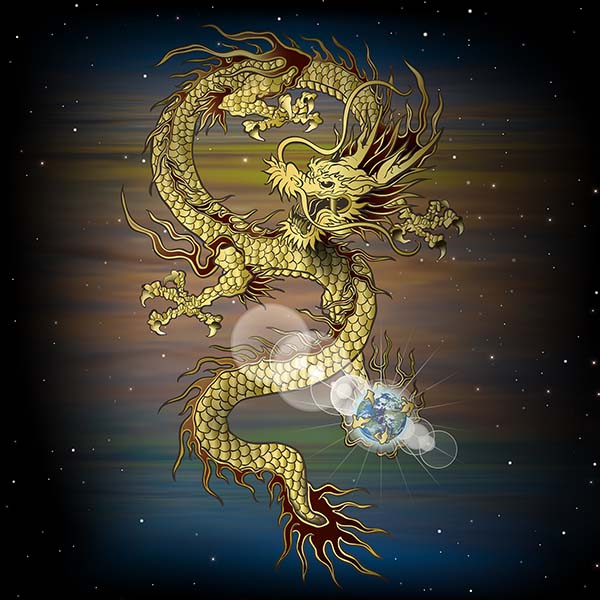 Sunday the 29th of August 2021
Time 9pm till 10 pm BST
Cost is £10, (£12 UK including VAT)
(There is no video or recording link of this distant healing session)
Alphedia Arara invites you to join her for an hours deep dragon skull healing with Anka her ten and a half inch Scottish Serpentine Dragon Skull.
Anka is the largest Scottish Serpentine Dragon Skull in the world and she is going to be bringing forward healing for our emotional body.
As the light is intensifying on Earth, this is bringing up within us all deep burried emotional states.
Pain, of distress, of imbalance that we have been carrying in our matrix for a long, long time.
For many of us it is going back to the Atlantean Epoch.
These emotions are coming up for us all.
Even if you are unaware of emotional imbalance within your body right now.
It may be displaying itself as stress, inability to deeply relax, inability to focus, to take action, to manifest and bring projects to fruition.
In this session Anka will be using her vibrational frequency and that of the calming, soothing Scottish Serpentine crystalline matrix that she is anchored into at this time.
To support us as we deeply heal our emotional self.
In this transmission Anka will
Start for the first half an hour working deeply with you on the emotions that are ready to be released, transmuted, transformed into positive energies.
Then she will work on integrating the emotional body into balance with the New Earth Template and Gaias' Higher Template of her emotional self.
Many of you are empaths and are picking up on the instability in the collective emotionally and the world dramas that are playing out in third dimensional form.
Anka will work on returning you into balance within yourself and strengthening your emotional body to be able to be in alignment with your highest truth.
In the last half an hour she will work on your Monadic Collective Body, the monad is made up of a collection of 144 souls of light, when there is instability within other aspects within the monadic self this can cause imbalance within you.Many are now ready to work at the consciousness level of the monadic self and she will start to aid you on whatever stage you are on in your monadic ascension, to have an understanding that you may be requiring to work on your monadic group to bring more emotional balance into your life also.
This will be a very advanced energy transmission from Anka, to support us all with the great changes that are occurring as we embody more of Gaias New Earth Template.
As always Alphedia will be connecting you all into Ankas energy field, so please book an hour before the transmission to make sure you are fully connected in.
This will form part of a series of New Earth Dragon Healing through the crystalline skulls that Alphedia has been asked to offer as we move forward.
And Auraengus Manu will be working intensely with the crystals and Skulls to help anchor the New Earth Template more fully through your crystalline matrix.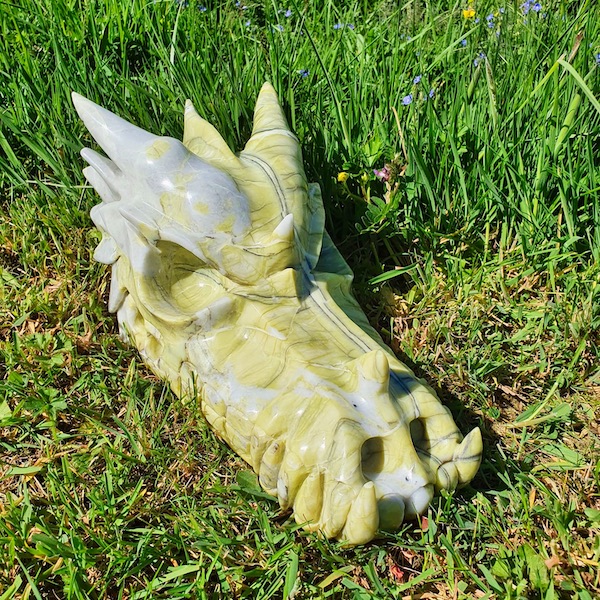 Channelled message from Anka.
Greetings, greetings greetings, I am Anka, it is with great honour and joy that I come forth to bring this transmission of healing.
I cannot impress more how important it is for you all at this time to stabilise the emotional body selves.
Some of you may have supressed various emotions and therefore are unable to feel through an open heart and it is time to open that heart now.
To allow the emotional self to awaken.
For others of you, you may be feeling over emotional, over wrought, over tired, over stressed and this is again an example of an emotional body imbalance.
All on Earth are being affected by these changes after the Full Moon whether they are aware or not.
It is important to understand these inner shifts that are occurring and for you to be able to be emotionally in balance.
Not only through your emotional self but through your monadic self also.
I look forward to working with you at this deep level, to support you, to bring through the knowledge and wisdom.
To help you understand any further inner work you are required to do to support yourself emotionally.
I will be working on your Crystalline Matrixes, to bring through the Serpentine codes, to calm, to sooth you.
This will be a powerful healing session and it is my honour and joy to bring it forward.
Adoni".
---
As always Alphedia Arara will be holding the space to connect in each and every one of you who wishes to part of this transmission to the consciousness of Anka.
There will be no live recording or video of this, as this is a real time receiving transmission.
If you book at least an hour prior to this transmission your name will be placed under Anka and called in by Alphedia Arara at the start of this transmission.
It is advised that you drink plenty of water after this transmission.
If you are active during it and unable to meditate, then take time when you are able to meditate to connect with Anka and ask to integrate all the healing work that has been done on you and it will be so.
You may wish to print out a photograph of Anka and place this under your pillow/chair whilst you meditate or carry it with you if you are going about your daily business at this time.
Book Anka Emotional Body Healing
---
Testimonials from Previous Group Healings
"Very powerful, direct energy to my back and to my heart then it radiated all over me. So loving and soothing. Helped erase mind worries. Then I radiated energy to peace in world. Thank you! love to all." – Ardmano Group Healing
"It's awakened my own spiritual path again!! Been more focused xx 🙏 I love the skull healings think they are great." – Sherling Group Healing
"Thank you and Rafundus so much for this wonderful, profound healing! 🐉✨🌟Incredible, honestly. " – Rafundus Group Healing