The First Key of Ascension – Forgiveness
Sunday 3rd March 2019
1.00 – 3.00pm GMT
Glenholm Schoolhouse, Broughton
Scotland ML12 6JF
£20;
Alphedia Arara has been asked to bring through a series of workshop transmissions called the 'Keys of Ascension'.
The first key will be offered to us by Lady Sarah the daughter of Mary Magdalene and Lord Sananda (Jesus).
She in her own right is an Ascended Master. She came to Earth carrying the Holy Grail codes as an embodiment of the Divine Masculine and the Divine Feminine in balance.
She offers to support us now throughout this year of 2019 and beyond.
We will be working with the first Ascension Key which is Divine Forgiveness.
Many of us lightworkers are holding unforgiveness towards the self in subtle forms and ways.
Once a soul moves into true Divine Forgiveness one is able to lighten their energy field and often the burdens within the heart.
Lady Sarah will bring forth teachings on the vibration of forgiveness she will work with you to help you see any areas of your life where you are holding unforgiveness still from past lives and future lives also that may be affecting the current timeline we are in.
The vibration of forgiveness in its purest form creates a blissful internal state.
Blame is a vibration that has been programmed into Humanity so she will work with you to disentangle you from the blame matrix as well as any people, situations your ego self is still holding unforgiveness within.
She will then attune you to the vibration of Divine Forgiveness and assist you in looking at the areas of your life and your self, for you have created judgements of your actions or lack of actions, or way of being.
As you move in to the vibration of Divine Forgiveness within you break down barriers, you break down struggle and you align with the purity, Divine Source in its forgiving form.
Through Divine Forgiveness you are able to accept yourself.
Those who struggle with unworthiness, low self esteem, lack of self love, this will offer you the opportunity to rectify those situations which are holding you back.
So you can feel confident in yourself, in your spiritual talents and gifts and all you have to offer as a unique spark of Divine Source incarnate on Earth at this time.
Lady Sarah will take you on a powerful healing meditation transmission. She will help you to understand the common subconscious belief patterns that are playing out from past incarnations bleeding into this timeline.
She will offer you the first key of ascension which is Forgiveness.
Forgiveness counteracts anger, bitterness, jealousy, fear, envy, greed, hatred, sorrow, guilt, apathy.
As always Alphedia Arara will support to maximise your healing journey with Lady Sarah, not only channeling her words but channeling powerful sound healing through the crystal singing bowls and Tibetan bowls and percussion.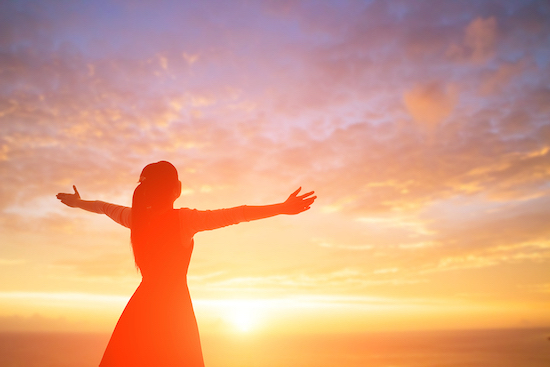 Channeled Message from Lady Sarah
"Greetings, greetings, greetings beloved ones of light. It is with great joy that I come forth to support you all, to heal you all, to guide you on the ascension path.
I saw what the vibration of unforgiveness held within Humanity brought forth in its destructive form whilst I was incarnate on the Earth.
It is through forgiveness that you deactivate the dark web of light, that you disempower the structures that have controlled you and that you align and access the truth of the soul that is within you.
I tell you now all of Humanity is carrying unforgiveness vibration and the Divine has decreed that this is the year when the process of shifting Humanity's consciousness begins with this first Key of Unconditional Forgiveness.
This will be like a balm to your troubled souls. You'll be surprised how this vibration has penetrated into areas of your life subtly and subconsciously.
I am here to assist you becoming aware of this and how to deactivate this within you.
This transmission will be uplifting, for some it may be challenging, for you may have held on to unforgiveness within the heart for a long time.
But you have the strength, the fortitude and the courage now to step free from this, for as you move into the alignment with your Ascended Self Gratitude will flood through you which is the Second Key once the Unconditional Forgiveness is activated within.
I am very honoured to have this opportunity to work with Humanity again in this way.
Many of you are Essenes returned to the Earth plane and I too have returned to Earth in physical form.
We will be working with my higher aspect self for it is time for the vibration of blame and judgement to be unseeded from Humanity's consciousness and I and the other Ascended Masters call forth Humanity and the lightworkers to be of service to all this way.
It is a privilege. Adoni."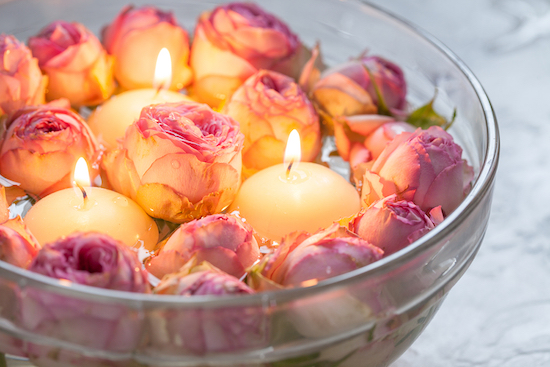 So we look forward to welcoming you to this first Keys of Ascension Transmission to help us as we move in to the energies of the Equinox, the balance point between the light and the dark and the exciting energies the next quarter will bring.
Lady Sarah has beautiful Goddess qualities that will help you feel nurtured and supported working with her this way.
---
For more on Lady Sarah including previous Channeled message: https://www.elementalbeings.co.uk/lady-sarah/   
---
Purchase Recorded Workshop; Forgiveness Key of Ascension, Lady Sarah Workshop
£20
Buy Recorded Workshop
---
Lady Sarah Ascension Spheres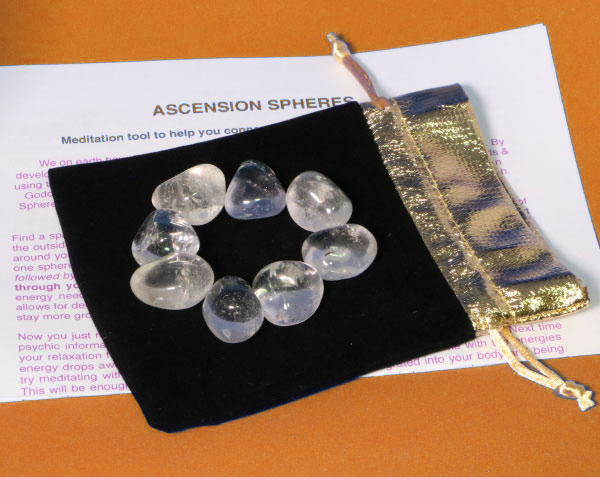 We on earth have been given this meditation tool to assist in our own personal spiritual development and in working together with others, the raising of the collective consciousness. By using the Ascension Spheres people can access and attune to the energy of Archangels, Gods & Goddesses, Star Systems, Planets, Elementals, Rays and other higher energies. Ascension Spheres consist of 8 crystals or stones which contain a special energy portal, in a tin and satin pouch, with instruction sheet.
These are imbued with the essence and presence and Blessing of Lady Sarah, to enhance your growth and experience while engaged on the workshop.
Buy Ascension Spheres
---