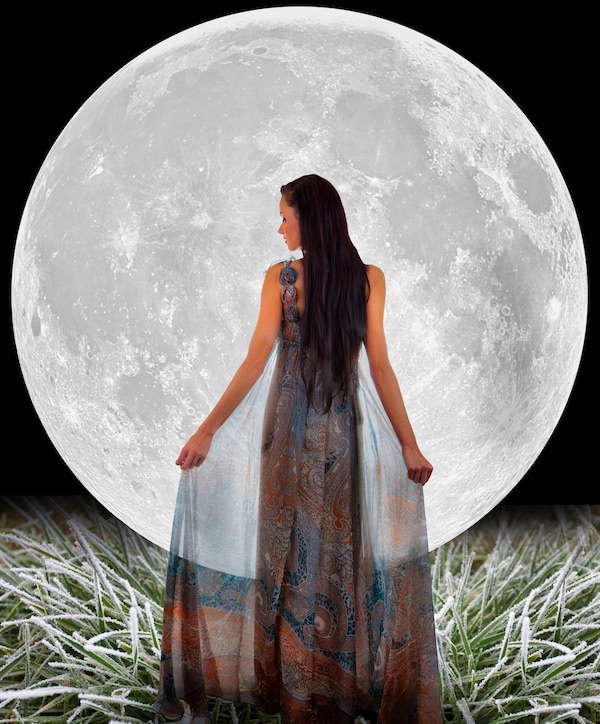 "Hi everyone
I have been guided to start doing a moon blog on the day of the full moon or the lead up to it.
This is our first super full moon of 2020 known by Native American's as the Worm Moon. The worms come up out of the ground as we move out of Winter into the warmer months arriving.
This powerful full moon in the Earth sign of Virgo brings in its healing energy to dismantling that which does not serve us physically at this time.
This may be in your own physical body (for me personally I have been processing a lot of anger from liver and spleen organs) dealing with the evidence of my toxic blood state as Auraengus took a live blood analysis from me last night and studied it under his microscope!
It made me realise I require to take this physical body temple more seriously in my detoxing process and healing! Give to myself some time for self nature and love in whatever way the body asks for it.
It is a moon that will help you to release fears, resolve conflicts with others and our own inner conflicts within ourselves and gives us the opportunity to view our situations differently.
In essence we are given the opportunity to let go of the old operandum way of being, to see things from a higher perspective and for those who are battling – to let go of the battle.
Move ourselves into peace and let go of the fight and relax into a new higher perspective way to be.
So if you have feeling injustice, anger, fear, confusion, grief, sorrow then know this moon is trying to help you release this but you have to put down your weapons and go within.
Go into the place of love and contentment that is your true soul essence. What is the best way to do this?
Connect with Mother Earth, take time in nature and connect with your elemental guides. She will ground you, hold you, love you, support you in a way no other will or can.
You are a child of the Earth at this time. Let go of the past hurts, grievances and surrender the pain you are carrying.
This moon is an excellent opportunity to do this processing with Mercury sign of communication coming out of retrograde.
This means we can communicate with ourselves more easily also as well as our guides, crystalline alleys and animal guides.
Look for signs today from the universe, catch any negative thinking, observe how you feel when you connect to the Virgo moon energy. Can you step back and see your situations from a higher perspective?
The moon goddess is here to calm any troubled waters within too. Utilise the gifts of the Earth. Blessed Be"
Alphedia Arara