This month's full moon is in the star sign of Aries and Goddess Aphrodite, the goddess of love, has come forward to assist us in our monthly full moon workshop. The full moon occurs at 5.23 am BST and Alphedia Arara will channel live Goddess Aphrodite, facilitate a channelled guided meditation from her, as well as bring through personal messages for those attending.
Goddess Aphrodite Full Moon Workshop
Sunday 16th October 2016
Fairy Yurt,Biggar, Scotland, ML12 6NR
The energies of this moon in the fire sign of Aries, is all about passion and Goddess Aphrodite is a representation of the passion energies. When one is passionate about life, one is able to manifest great love, enjoyment and happiness.
Goddess Aphrodite…
..will help you to find what you are passionate about, acknowledge this and assist you in shifting any blocks to expressing yourself passionately in any area of your life. Goddess Aphrodite is particularly helpful in bringing passion into your love life and giving you wisdom about any blocks in this area.
This moon supports you in acknowledging the work your soul has done up to this point and creating the energy of a new lease of life being available for you in this cycle. So whether you are seeking to bring more passion into your love life and relationships, to find a partner, to start a new project, or to change careers to allow you to do work you are more passionate about, you will benefit from the energy this moon brings.
Channelled message:
"Greetings I am Goddess Aphrodite and I am very honoured to have this opportunity to work with you this moon cycle. The energies of an Aries full moon brings forward the fire and passion is a vibration that comes from the fire energy deep within your solar plexus chakra. I will in this meditation help you to remove any blocks from your sacral chakra and solar plexus any feelings of inability to achieve or unworthiness to stop you being passionate at all times. But also, I will take you into my temple, to help you see the areas of your life that you have lost passion in, where energy is stagnating for you and what we can do to help you move the energy into one that is a creative force.
In order to experience true passion, one has to have worthiness, one has to know that you deserve to experience and to feel this powerful vibration. Many of you have shut down your feelings in this area, due to conditioning, due to past bad experiences, or due to past life trauma. Now is the time to reclaim the passion vibration in your life.
I will work on activating the kundalini energies..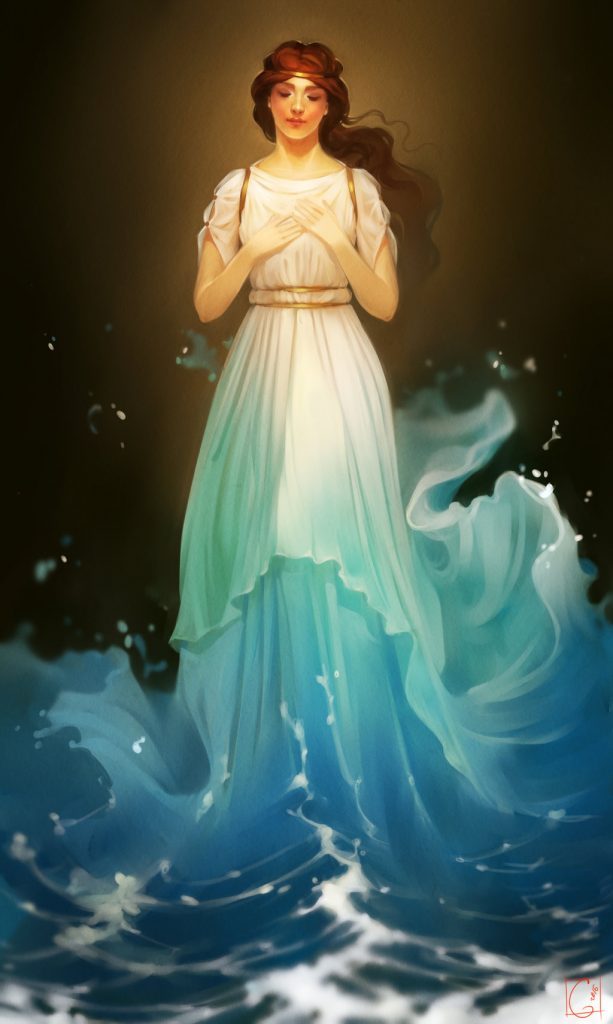 ..at the base of your spine and also showing you what your heart is passionately seeking, for at times you live from from a place of mental reality, rather than heart centred, passionate reality and this means that you live in a fog. I am here to strip away that fog of illusion, I am here to unbind you from those who stop you from passionately expressing yourself, I am here to allow you the opportunity to bring passion into every area of your life as a catalysing change. Lets together harness this opportunity that the configurations of the stars and the powerful energy of the moon has to offer you.

I will be activating within you codes that allow you to feel once again. This in turn will open up your clairsentience and your your other physic gifts, so that you are able to intuit more fully divine guidance that is being offered to you at all times. It is a privilege and an honour to be of assistance. Namaste."
Alphedia Arara looks forward to welcoming you into her sacred space, whether you are taking part distantly or in person. The moon meditations are always powerful and help people to catalyse great change on their spiritual journeys. Namaste.