Alphedia is currently channelling weekly messages from the Unicorns to be shared with you all. They have been shared on facebooks 'Ascending with Unicorns' page.  If you are unable to access them we will be sharing them here also.  Here is week number one..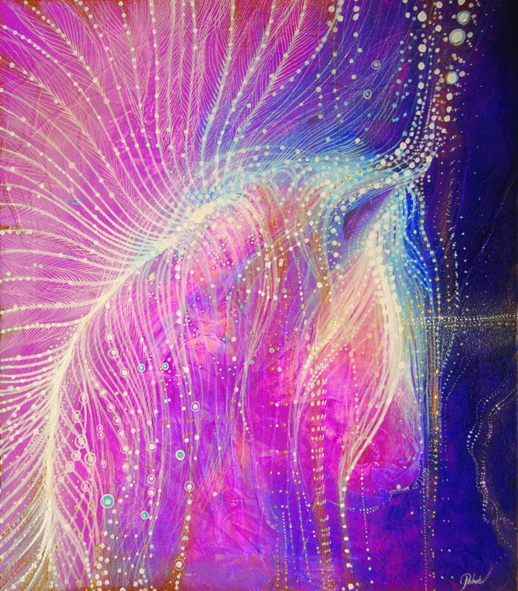 Unicorn Message this week! Be Creative – the energies are allowing for you now to awaken that creative streak within you!! Have you always wanted to write that book, sing that song, paint that picture.
The time is now!!!
As a human creativity is so important. If you do not allow the innate creative aspect of yourself to be expressed this leads to frustration, hopelessness and depression. We unicorns wish to assist you in your creative endeavours so call upon us this week!
In
vocation to Unicorns

"I call upon my unicorn guides to aid me in opening up my creativity. I ask for more opportunities for my creative expression to become available to me. I ask for your help with inspiration and courage to express myself creatively. Namaste"
Now imagine and beautiful golden light surround you. Three unicorns appear circling you and sending golden light from their horns into your energy field. Enjoy this experience and allow creative inspiration to awaken within you <3 the unicorns xxxxx
For more information on Unicorns our ebook Ascending with Unicorns is available for £7.50 www.elementalbeings.co.uk/ascending-with-unicorns/