"This Golden Violet Flame will accelerate the energy of transformation for you by 3000%. The Golden Violet Flame works not only in the transmutation of the energies in this lifetime, but in all your soul's existence, and for your monadic and over soul groups also. "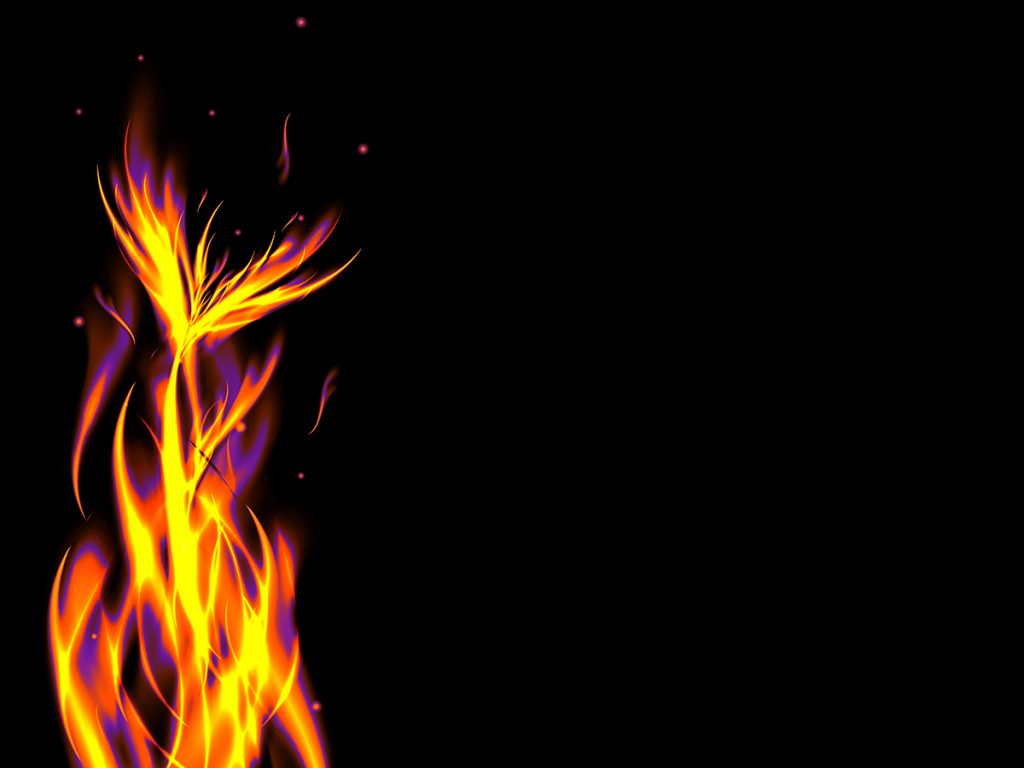 Tues 17th October 2017
This month Alphedia Arara welcomes you to join her and Archangel Zadkiel who is the angel of transformation, transmutation and guardian of the Violet Flame energies. 
In this hours long, channelled live guided meditation, Archangel Zadkiel will be bringing forth his healing wisdom.
These powerful monthly angel mediations help you connect not only to the angelic realm, but also support you with the energy shifts occurring on the planet at the time. 
Alphedia Arara will support the guided meditation with singing bowls, drum, percussion and voice attunements. Come and be immersed in loving Angelic energy with guided live by  Archangel Zadkiel and Lady Amethyst.
As always, these guided meditations allow you the opportunity for deep soul shifts, to aid you and support you on your healing journey on earth and your ascension progress as a soul.
"I hope you can join me for this very special angel meditation, to be part of this new groundbreaking work as souls on earth and to help fast track and speed the whole Ascension Process for the globe.
No previous knowledge of working with the angelic realm is necessary to take part in this workshop. If you are guided to read this, your angels are guiding you that you are ready. 
Namaste."
---
Channelled message from Archangel Zadkiel:
"Greetings, Greetings Greetings. It is a privilege for me to come forth at this time. I am the angel of inner and outer transformation, and this healing journey, this meditation. I wish to support you on inner transformation work.
As the energies start to shift now with the build up to Samhain, many of you start to retreat naturally inwards. In this stage of the Celtic sabbat system you are now entering the Crone, a period of inner reflection. The period of stillness within. 
Yet the energies of 2017 have caused many of you to be shaken up, to be in chaotic places, and what I offer in this healing journey is to help you transmute the energy that is stuck up your central column of light.
If you are suffering from any back pain, or physical injuries, the energy of the Golden Violet Flame, which has not been returned to earth previously since the fall of Atlantis is now ready to return. 
This Golden Violet Flame will accelerate the energy of transformation for you by 3000%. The Golden Violet Flame works not only in the transmutation of the energies in this lifetime, but in all your soul's existence, and for your monadic and over soul groups also. 
This work will be undertaken in my Ashram of Light.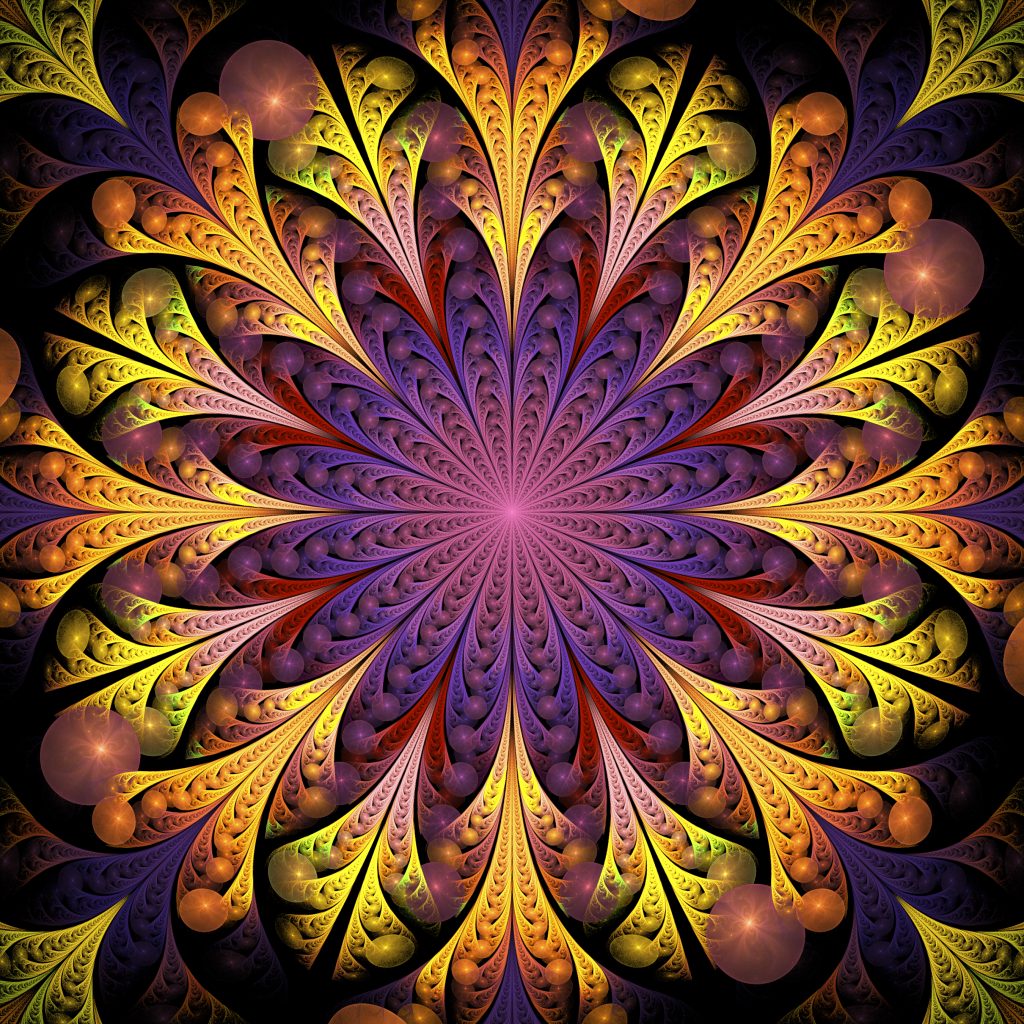 I will be first of all be preparing your energy system by harnessing and balancing the energies of 2017.
I will support you with deep chakra cleansing and then with visions and knowledge of belief patterns to be released and topics to be focusing on for your ascension as a soul. 
This will be a very high vibration workshop, and all those who are ready to be present will be here.
Know if you are called to read this message, I am here to support you.
I will then take you in to the sacred chamber of the Golden Violet Flame.
When you are ready for the flame to burn through you, you will become a carrier of this flame on earth.
You will be able to offer it to others who you feel are ready in your healing work.
And you will also be able to offer it to the animal kingdom once again. 
The Golden Violet Flame's energy requires souls to be in a place of ego surrender.
All that is required is to be fully moved into fifth dimensional conscious being.
If you have not exceeded this, I will move you into the Silver Violet Flame chamber, which was returned onto the earth at the 2012 shift.
This energy will support you in allowing you to move up more fully into fifth dimensional consciousness living and then to access the Golden Violet Flame. 
This will also give you an insight into how you are doing on your soul's journey and progress.
I will support you fully in the healing and preparation prior to entering the Ashram.
So the sooner you commit to being present, the sooner I will begin to prepare your energy field.
But I am giving you five days notice for a reason, as some of you are keen as souls for our journey to begin together.
Know that transformation is inevitable now on earth and by utilising the energy of the Golden Violet Flame, you will find this process of transformation quicker, speedier and smoother.
I commend you all for your dedication to the light. 
Namaste."
---
Recording 

Golden Violet Flame
Buy Recorded Workshop: £15
---
Zadkiel and Golden Flame Ascension Spheres
We on Planet Earth have been given this meditation tool to assist in our own personal spiritual development and in working together with others, the raising of the collective consciousness.
By using the Ascension Spheres people can access and attune to the energy of Archangels, Gods & Goddesses, Star Systems, Planets, Elementals, Rays and other higher energies.
Ascension Spheres consist of 8 crystals or stones which contain a special energy portal, in a tin and satin pouch, with instruction sheet.
Each set contains a portal to connect you to the deity or energy you have chosen to work with. This is a connection to an intelligence that not only can raise your physical body vibration but allows you access into the realm you are being attuned to.
It strengthens your own connection to your higher self and allows you to connect with your soul and access knowledge you have carried and held for a long time.
Experiences include increased clairaudience, increased visions, insights, inter dimensional travelling, increased clairsentience, healing, and more.
Buy Ascension Spheres