Thursday 27th January 2022
9.00 to 10.00 pm GMT 
£10 (£12 for UK including vat)
There is no link to join, as there is no video or audio recording with this transmission
Ardmano is continuing to help us heal, to shift us out the emotional patterning of all the times we have been persecuted in this and past lives for our beliefs.
The persecution matrix is a very disabling matrix.
Often as lightworkers we are brought onto Earth to change consciousness and to offer alternative realities to those being posed by the mainstream.
Similar to now in some countries.
How every soul responds to persecution is individual, but a lot of our patterning maybe be a response to past life persecution as well as this lifetime experiences.
Persecution comes in many forms because of race, religion, creed, talents, gifts, non conformity and more.
It can cause great suffering, anger, fear and upset.
These miasms can resurface unexpectedly, meaning you find yourself dealing with the emotions or new persecution situations in the current timeline.
It can affect self worth, confidence and causes many to hide themselves to not be seen or shine their light.
Join Alphedia Arara and her stunning Crystal Skull Master Ardmano who will work on your multidimensional matrix assisting to free you from persecution memories and emotions.
Ardmano is a 28kg Galactic, Preseli Blue Stone crystal skull, who has helped with healing thousands of people since coming to Alphedia as his guardian.
In this 1 hour healing:
1st 20 minutes Ardmano will work on healing your top most persecution issue.
2nd 20 minutes Ardmano will work on healing your families and ancestors persecution lineage you inherited which may be stopping you achieving your goals in life.
3rd 20 minutes Ardmano will work on dismantling the persecution grid so you don't have to experience it in this lifetime or future lifetimes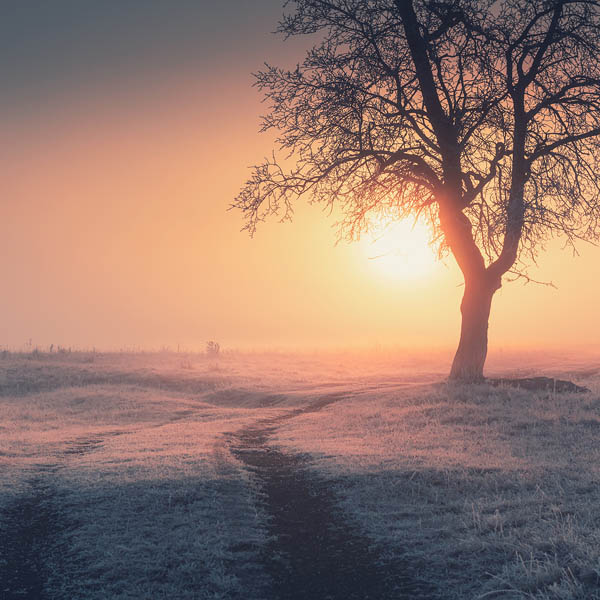 Channelled Message from Ardmano
"Greetings, greetings dear ones,
We are now powering through the newest upgrade since the Solstice in Mother Earth's template upgrade.
You are being called to dig deep into the inner depths of your soul to free yourself from the limitations in your matrix.
Some of you are aware enough to be called to do this work for your ancestors and humanity as a collective too.
This is an important healing I offer today.
It is long overdue because of humanities need to oppress others with differing views.
Rather than see us all as one.
Just now the World is playing out in fear but Gaia has decreed certain grids must be dropped and disabled before the Equinox.
As we start to dismantle these grids intensity of them may increase, but hold the light do your inner work and the grids crumble.
Are you ready to be free of persecution?
The memories of it and the triggers which generate your emotions?
I offer my services to assist
Adoni!"
---
Healing Persecution Emotions & Memories Ardmano Crystal Skull Healing
Rest of World £10 ; UK: £12 (inc vat),
Please book at least one hour prior to the transmission for Alphedia to place your name under Ardmano
There will be no video or recording of this transmission as it is happening in the multidimensional universal form of consciousness.
(This transmission is live only and will not be recorded)
---
Testimonials from Previous Group Healings
"Thank you Anka such beautiful healing energy! Always soothing and reassuring xx"
"That was very powerful Alphedia! Lots of healing happened, chakra healing, healing on the right side of my head and much more.. thank you Zooranka & Alphedia✨"
"The healing last night was amazing! I thought I was asleep (which shows I wasn't as you never think you're asleep when you're asleep) then woke up on the dot of 9pm. I definitely think I'm much calmer in general since doing all the skull healings xx"
"Loved the healing with Samanka! As Auraengus said, it felt as though she was etherically re-wiring and making new connections in my brain. Just before the end and integration I most definitely felt a warm flood at my temples! Amazing! Felt quite altered and with a new clarity ….. fab healing, thank you! " – Samanka Group Healing
Wow, totally blasted away and still integrating. Became very tired approx 1 hour before the transmission. Started meditating and was off and gone immediately. If one of my cats hadn't started asking for attention after one hour I probably would have fallen into very deep sleep immediately after. Remember small bits of several recurring themes passing through my field. But not much detail. Will tune in again this evening and ask dear Ardmano if there is anything that I need to remember or integrate consciously. Feeling at ease and tired today. Decided to relax and take it very easy to allow further processing.Thank you  so much dearest Alphedia and Ardmano! Feels like a major shift!! " – Ardmano Group Healing