Meditation to assist with the stabilisation of the forest fires in the Amazon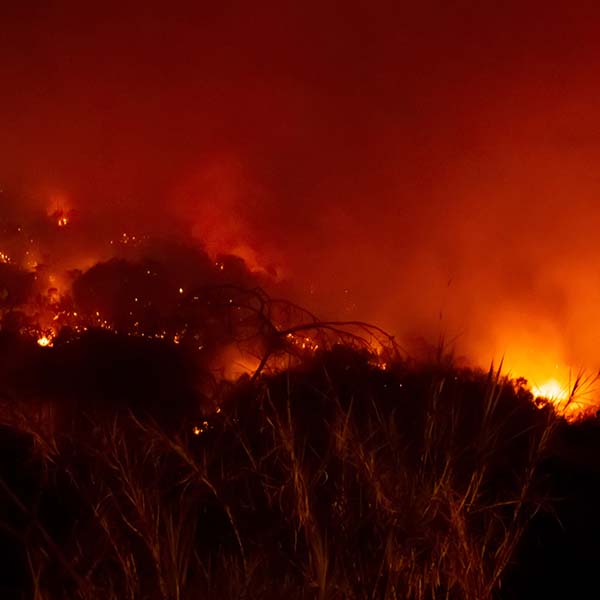 FREE TO DOWNLOAD
Alphedia Arara recently did a Facebook live meditation to send healing to the Amazon Rain Forest and its raging forest fires.
During the meditation Alphedia felt a lot of power coming from Mother Earth and an urgency, a wake up call to Humanity, to be aware of their actions as a collective consciousness.
Download this meditation for free and listen to it as many times as you like. The meditation lasts around 10 minutes. You can use it to send healing to any part of the World which may be experiencing fires.
Remember to set your intention at the start of the meditation which can be whatever you feel, here are a few suggestions:
to support and protect all the animals, insects, plants and tress of the Amazon
to help change the consciousness so that the Amazon is protected, respected and acknowledged always.
Take some time afterwards to integrate the shifts.