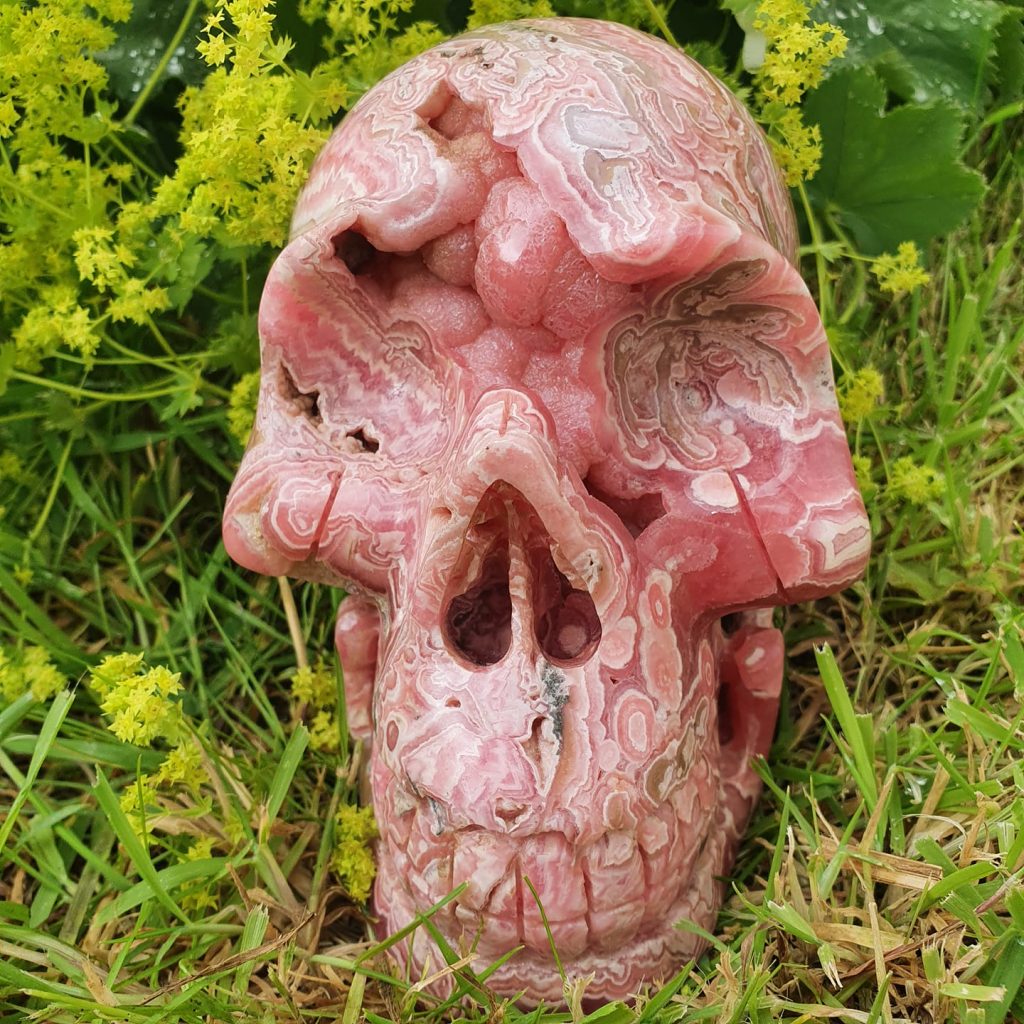 Sunday 27th March 2022
9.00 to 10.00 pm BST
£10 (£12 for UK including vat)
(This is a distant energy healing only, no video link or recording available)
Join Alphedia Arara and Auraengus Manu this Sunday with their phenomenal grade A, 2.5kg kg Rhodochrosite crystal skull, Rosina.
After the Equinox we continue our Chakra upgrading series.
As we move into the 5th dimension we live more in the pink higher heart chakra energy.
The Heart Chakra is key to the ascension process and waves of grief are being released from the heart centre of the Earth this week.
This may trigger within you any unexpressed or acknowledged inner grief in your matrix still lingering.
The heart chakra when balanced is forgiving, non judgemental and critical to self and others, compassionate, loving and kind
When it is out of balance you may experience fear, rejection, vulnerability, co dependent relationships and manipulation
Rosina is a powerful Crystal skull who is offering to work to shift any issues with your Heart chakra that are presenting as issues for you at this time what ever they may personally be. 
She will also help integrate your heart centre after the massive equinox portal shifts too.
In this hours healing:
The first twenty minutes of the transmission Rosina will work on opening the heart chakra and deeply clearing out stuck energies, implants, removal of cords from others and expanding it
The next twenty minutes will be dissolving away any past life traumas affecting this chakra so you can feel lighter, more self love and more compassion
The last twenty minutes will upgrading, revitalising and balancing this chakra to give you energy and wisdom which will strengthen the whole chakra system
As always you will work individually with her energy and this will be a very personal healing to support you.
Channelled message from Rosina
"Greetings, greetings, it is an honour and a joy for me to come forward
I am delighted we have moved through the Equinox portal shift and humanity is ready to upgrade the higher chakras and to live in 5th dimensional consciousness if you wish.
This is a great opportunity for rebirth and renewal still to ascend higher through the love portals of the inner heart.
As we upgrade the heart chakra you can make massive leaps in your spiritual growth and development.
The heart centre of the heart if releases a lot of old collective wounding and pain.
You may be feeling a bit disorientated after the Equinox shift as you integrate into the higher timeline opportunities.
I am here to support you with these shifts and look forward to upgrading you all.
Namaste"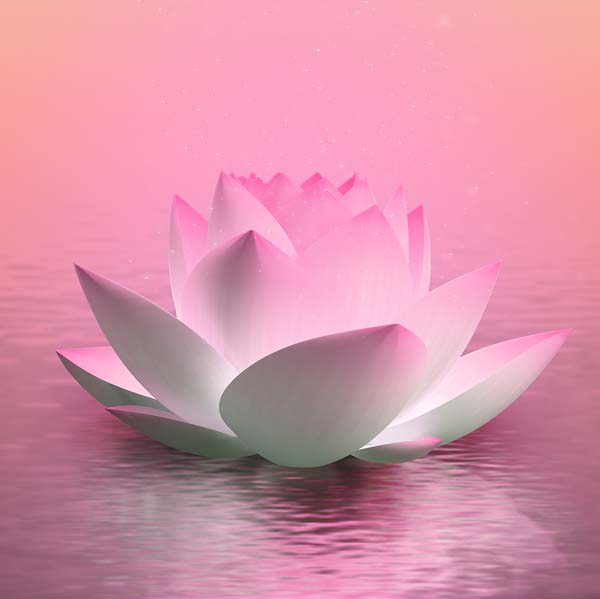 As always Alphedia Arara and Auraengus will be holding the space to connect in each and every one of you who wishes to part of this transmission to the consciousness of Rosina.
There will be no live recording or video of this healing, as this is a real time receiving transmission.
No Link will be sent to you to take part. You just receive it energetically. 
If you book at least half an hour prior to this transmission your name will be placed under Rosina and called in and connected to Rosina by Alphedia or Auraengus at the start of this transmission.
It is advised that you drink plenty of water after this transmission.
If you are active during it and unable to meditate, then take time when you are able to meditate to connect with Rosina and ask to integrate all the healing work that has been done on you and it will be so.
You may wish to print out a photograph of Rosina and place this under your pillow/chair whilst you meditate or carry it with you if you are going about your daily business at this time.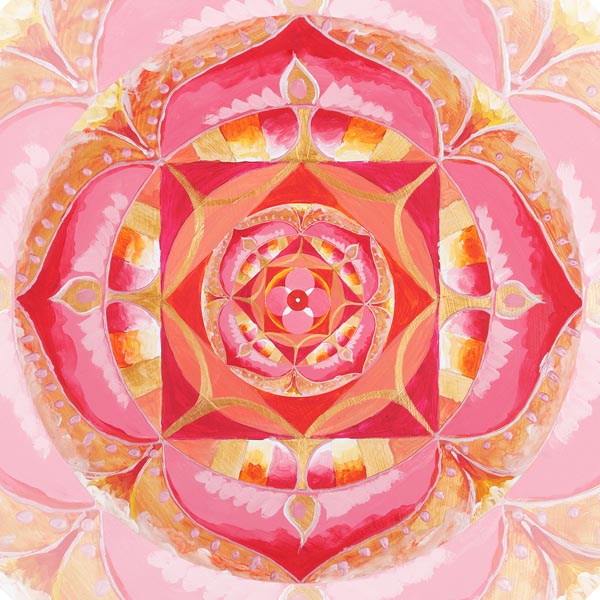 ---
Heart Chakra Upgrade : Rosina Crystal Skull Healing
EU: £12 (inc Vat), Rest of World £10
Please book at least one hour prior to the transmission for Alphedia to place your name under Rosina.
There will be no audio, video or recording of this transmission as it is happening in the multidimensional universal form of consciousness.
(This transmission is live only and will not be recorded)
Book Rosina Heart Healing Transmission