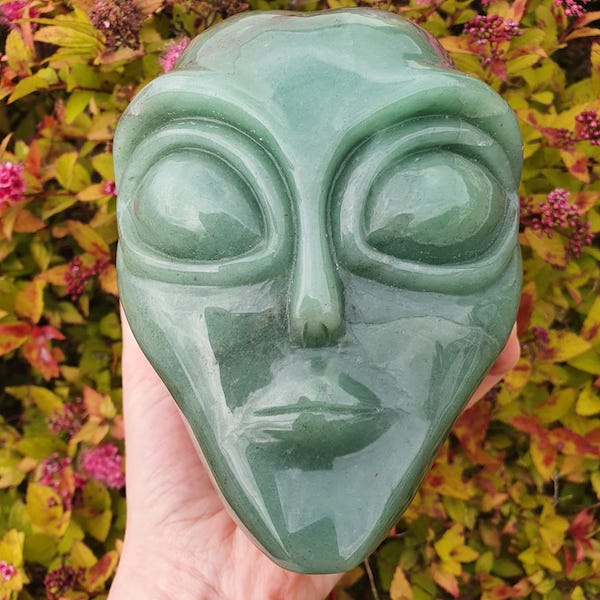 Sunday 29th  May 2022
9:00pm – 10:00pm BST
 £12 (inc Vat), Rest of World: £10
(There is no video link or any recording of this distant healing session)
Alphedia Arara offers you the opportunity to work with her beautiful 2kg Green Aventurine Lyran Starbeing Crystal Skull.
Green Aventurine is known as an abundance crystal and connects deeply to the heart centre.
As we move further into the New Earth Template our organ templates are being refined offering us the opportunity to hold a higher frequency template of perfection within.
We start this series with upgrading the heart organ.
Key to pumping the blood around the body.
The heart is a vital organ to keeping us alive.
It is a key organ of the heart chakra and when out of balance can cause major effects on our Earth walk.
In this session Lyra, the Lyran crystal skull will be working on healing trauma held in our matrix that is affecting the physical heart organ.
Many are born with genetic heart conditions, as a way of the soul being reminded, when in dense physical form, that there is karma or imbalance to be addressed about loving oneself and others.
Many suffer heart issues from not looking after the physical body well enough with diet, exercise and rest.
The heart stores the emotions of sorrow and heart ache on an emotional level.
In this 1 hour healing
The 1st 20 minutes Lyra will work on the top most heart issue effecting you at this time. Clearing and releasing the vibrations causing imbalance.
In the 2nd 20 minutes she will work on releasing anger, sorrow and any ancestral and karmic inheritance effecting your heart. Giving you insights into lifestyle changes required and further areas to work on if required in your heart healing.
In the last 20 minutes you will be receiving the crystalline matrix upgrade of the heart organ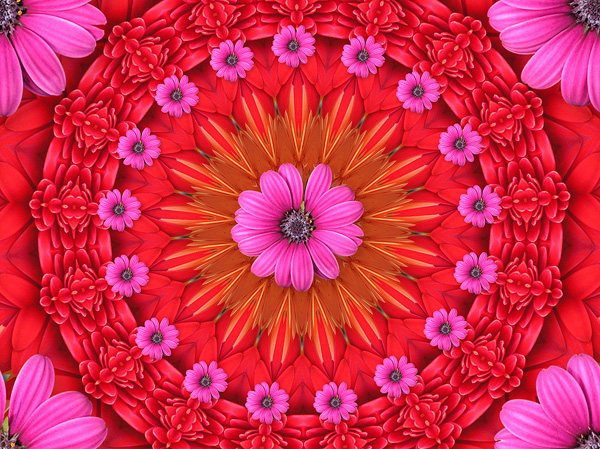 Channelled Message from Lyra
"Greetings dear ones it is an honour and a joy to be able to offer you my services of healing.
The heart is such an important organ for your physical self.
It is your love portal for the self.
Through your heart you maintain physical functioning to perform your tasks.
The heart is a very sensitive organ affected by not only emotions but also poor diet, lack of exercise and it is a muscle that requires to be worked with.
Many of you give little consideration to your physical heart only doing so when a healing crisis with it occurs.
Now as you upgrade your crystalline heart template your heart will be able to speak to you more clearly.
You will be able to hear its heart whisperings.
Take time to speak with your heart.
Shower it with love.
Allow your heart to feel and give love to others.
Often this process is shut down due to fear.
Fear stores within the heart centre.
I will work to release you from this so you can feel the heart love for all.
Adoni"
---
Please note this is a live, in the moment, transmission, you will receive it energetically, similar to a distance reiki session there is no live video or audio link.
If you book at least an hour prior to this transmission your name will be placed under Lyra and called in by Alphedia at the start of this transmission.
This can be received whilst resting and fully integrating into the energy of the healing, however it can be received energetically and holographically if you are sleeping or having to tend to other activities.
It is advised that you drink plenty of water after this transmission and if you are active during it and unable to meditate then take time when you are able to meditate to connect with Lyra and ask to integrate all the healing work she has done on you and it will be so.
You may wish to print out a photograph of Lyra and place this under your pillow/chair whilst you meditate or carry it with you if you are going about your daily business at this time.
Alphedia Arara will hold the space with Lyra for this hour's healing transmission.
---
Heart Organ Healing Lyran Crystal Skull Transmission
Sunday 29th  May 2022
9:00pm – 10:00pm BST
EU: £12 (inc Vat), Rest of World £10
Please book at least one hour prior to the transmission for Alphedia to place your name under Lyra.
There will be no audio, video or recording of this transmission as it is happening in the multidimensional universal form of consciousness.
(This transmission is live only and will not be recorded)