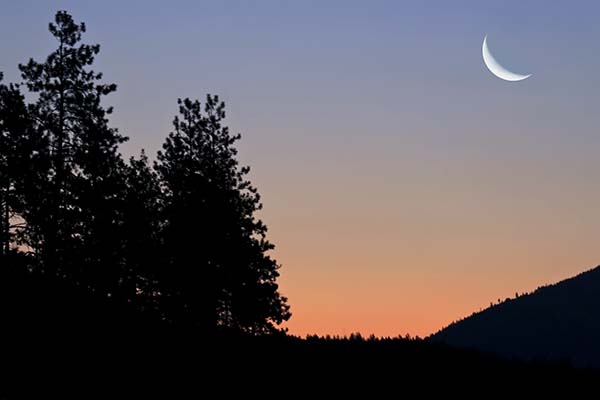 Heralding in the Codes of Change 
Metatron Meditation and Gong Bath – Immediate Download
New Moon in Virgo
Channelled on Friday 30th August 2019
Transmission and Gong: UK £18 inc vat: Rest of World £15
Metatron's Monthly Report – Free to listen
Heralding in the Codes of Change Frequencies
This New Moon is an opportunity to immerse yourself the supportive energies of Archangels Metatron and Shekinah to aid you in heralding in change to support your soul's ascension.
Through this Virgo moon we have the opportunity for self exploration opening up to the opportunities our guides wish to bring in for us.
The new moon offers us the opportunity to utilise the new change codes that have been made available.
The Archangels take you to the Garden of Change where they work with sacred geometry to align you to become a further expression of your true divine self manifested in physical from.
They work energetically on your chakras, emotional and mental bodies to support you through these changes. If we resist change in our lives we stagnate and the energies do not flow for us.
They give us the opportunity to manifest our hearts desires, to find out what they actually are and to aid us in moving into the place we are meant to be.
New moons always offer us the chance to manifest but this moon in Virgo allows us the deep support to make the inner shifts.
Particularly within the physical body as we rise in vibration we become conscious of the stuck energies that are stagnating in us manifesting in illnesses, chronic conditions, injuries.
Once we understand the past life, karmic and this life conditioning that manifests these states into form we can undo them and heal.
The Angels give us messages of wisdom on the changes our soul is wishing us to make to bring into be the life of joy, happiness and soul bliss we are truly each seeking.
The gong sound healing will bring in the new codes for you enhancing your healing experience and aiding you in letting go of the fears and stuck energy that are holding you back.
Enjoy this transmission at any time to aid you when you feel changes are coming or required in your soul journey
---
Heralding in the Codes of Change
–  Metatron's Monthly Ascension Report
Click to Listen
Heralding in the Codes of Change
Transcript:
"Greetings, greetings, greetings, I am Archangel Metatron often known as the Angel of Ascension.
This month I come forth to talk about the energy of change, for this new moon is heralding in change frequencies.
This is supporting you all in clearly seeing the areas of your life where you are requiring to make the changes within in.
These change code frequencies are available to you to help you become more fully into alignment with your soul's Earth purpose.
All souls come on to Earth with what we call the Earth purpose.
For some of you it is to hold particular energies and frequencies.
For some of you it is to heal karma and to clear ancestral lineages.
For some of you it is to explore particular vibrations and ways of being on behalf of your Monadic Soul Group and perhaps even your Galactic race.
Many of you have come onto Earth as Ascension workers and Earth healers.
Some have come to work in the arts, to bring through ancient esoteric knowledge and healing wisdom, others are here to perform particular roles within society.
Each one of you has a purpose and this new moon heralds in the opportunity for self exploration.
Exploring the self and finding out who you really are.
I am here to support you at this time in further releasing and purging of the inauthentic self, helping to remove the blocks and barriers to bringing in change into your life.
During your Earth work many of you thrive on change, yet many of you are frightened by it.
The old adage 'Don't rock the boat' being imprinted within you, 'If it ain't broke don't fix it' is another one for those who are cruising through life but not fully taking the action to experience full soul joy bliss whilst in 3rd dimensional form.
The opportunity which this new moon in Virgo supports you with is looking within and acknowledging who is there.
Politically much change is occurring on the planet at this time.
The consciousness of Humanity is shifting through the legal system as well, as those who have been abusing their power are now been called to rights.
So this is a moon that offers the opportunity for self analysis.
What within your life would you like to change at this time?
How do you aspire to be?
As you start to take the time this moon to write the list, write it as a manifestation list.
What is it you wish to let go of? what thoughts, people, situations would you like to have changes within?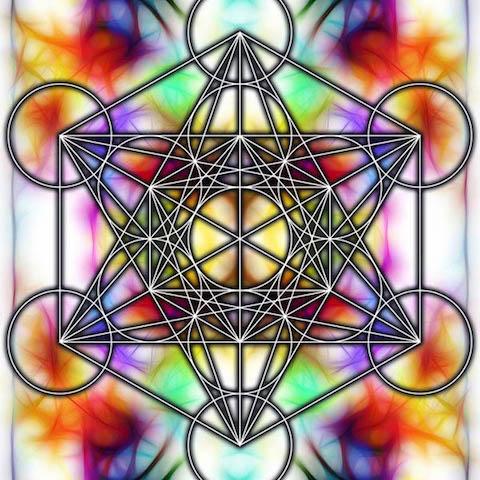 What is your dream? For some of you you are too scared even to dream, to feel worthy of the opportunity that these new codes of change herald in through this new Virgo moon.
Yet others of you have been feeling the requirement for change, some of you have been called to detox, to have house clear outs, to simplify the Earth walk.
To release emotions, to release thought forms so that you may step in to the new aligned you.
This month's invocation will support you as you welcome in these change codes and know that change brings the opportunity for further expression of your true Divine self in manifested form in this Earth walk reality.
As always, I am here to lovingly guide and support you at this time. Adoni."
---
Heralding in the Codes of Change invocation prayer:
"Greetings, greetings, greetings, I call upon the energy of Archangel Metatron to help me at this stage on my Ascension journey.
I ask for your love, support and guidance as I herald in these codes of change.
Please clearly show me what changes I am ready, and my heart is desiring, to bring into reality.
Show me how this can be possible and what it is I require to let go of and call in to being for the changes that allow my heart to sing with joy to fall into place.
I am ready to take this opportunity to change in order to bring into being what is for my highest soul purpose at this time.
Adoni."
---
So once you have said the invocation, sit for a moment, consciously connect with the energy of Archangel Metatron closing your eyes and allow your energy to still, taking your awareness into the heart centre.
As you do this you ask to see, feel, know or hear what changes in your life would be beneficial for your highest and best.
And just silently meditate to see what wisdom Archangel Metatron brings forth for you.
You can say this invocation every day in order to bring you into this place of soul fulfillment.
---
Immediate Download :
Heralding in the Codes of Change – New Moon Transmission and Gong MP3
UK £18 Rest of World £15
Heralding in the Codes of Change Immediate Download
---