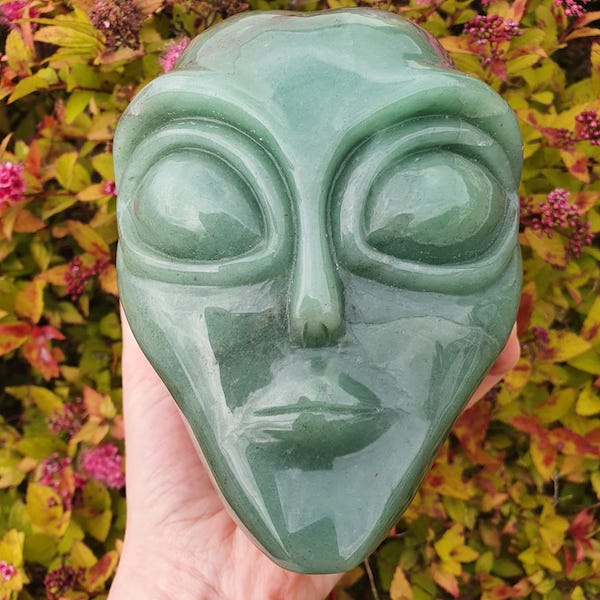 Thursday 21st July 2022
9:00pm – 10:00pm BST
 £12 (inc Vat), Rest of World: £10
(There is no video link or any recording of this distant healing session)
Alphedia Arara and Auraengus Manu offer you the opportunity to work with their beautiful 2kg Green Aventurine Lyran Starbeing Crystal Skull to receive healing on all the times you have felt hurt and trauma in this and past lives.
The Lyrans are very sensitive Star Beings and similar to the Arcturians can see holographically but also have a more developed heart centre.
They can feel deep hurt and trauma you may not be aware of in your matrix and gently in the healing help you release it.
Lyra skull wants to support us also in clearing any ancestral trauma of hurt and assisting us with over sensitivity, so our ego does not constantly keep manifesting situations where we allow ourselves to feel hurt by others.
No one can hurt us. It is only ourselves who hurt us as we take on that trauma and wounding deep in our matrix.
This can manifest in future and current lives as physical hurts also where we get injured.
In this 1 hour healing
The 1st 20 minutes Lyra will work on the top most hurts affecting you at this time.
Clearing and releasing the vibrations causing imbalance.
In the 2nd 20 minutes she will work on releasing any ancestral and karmic hurt inheritance affecting your heart.
Giving you insights into why you are experiencing that emotion rather than being in your power rather than the ego wounding trauma.
In the last 20 minutes assisting you from freeing yourself from the patternings of being hurt, emotionally, physically, spiritually and mentally.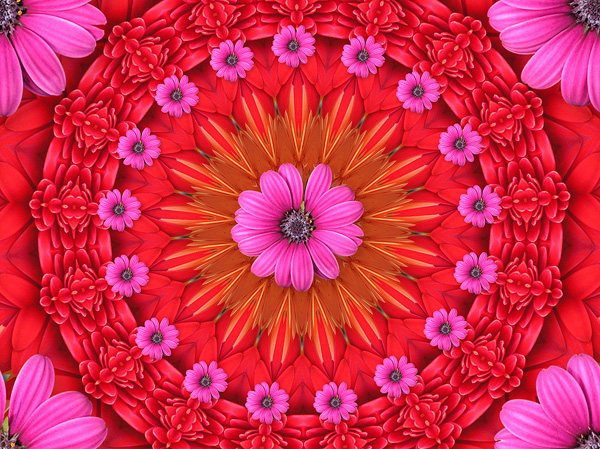 Channelled Message from Lyra
"Greetings dear ones as always it is an honour and a joy to offer my healing services.
I see many of you are still trapped in cycles of hurt.
Not only your own soul but ancestral hurts too.
Hurt is a miasm that many of you carry unconsciously causing you issues in your life.
Are you ready to let go of being hurt?
Are you ready to acknowledge your inner woundings and be free?
We Lyrans are ready to assist you as move further more fully into your power within
It is an honour and joy
Adoni"
---
Please note this is a live, in the moment, transmission, you will receive it energetically, similar to a distance reiki session there is no live video or audio link.
If you book at least an hour prior to this transmission your name will be placed under Lyra and called in by Alphedia at the start of this transmission.
This can be received whilst resting and fully integrating into the energy of the healing, however it can be received energetically and holographically if you are sleeping or having to tend to other activities.
It is advised that you drink plenty of water after this transmission and if you are active during it and unable to meditate then take time when you are able to meditate to connect with Lyra and ask to integrate all the healing work she has done on you and it will be so.
You may wish to print out a photograph of Lyra and place this under your pillow/chair whilst you meditate or carry it with you if you are going about your daily business at this time.
Alphedia Arara will hold the space with Lyra for this hour's healing transmission.
---
Thursday 21st July 2022
9:00pm – 10:00pm BST
9:00pm – 10:00pm BST
EU: £12 (inc Vat), Rest of World £10
Please book at least one hour prior to the transmission for Alphedia to place your name under Lyra.
There will be no audio, video or recording of this transmission as it is happening in the multidimensional universal form of consciousness.
(This transmission is live only and will not be recorded)