Jhadten Jewall 2016 Workshop
Alphedia hosted Canadian Channel Jhadten Jewall here in Scotland. Jhadten travels the world leading powerful workshops. He is offered a two day workshop this time in Glasgow.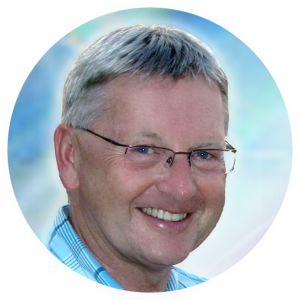 9th & 10th April 2016
10.30-5pm
17 Queens Crescent, St Georges Cross, Glasgow, G4 9BL.
'This promises to be a life changing experience as we align every more closely with our mission and purpose for this incarnation.
Don't forget to book your place!
Find Your True Essence, Your Gifts,
Your Creativity & Your Light Within!
What is the Stillness of the Heart?
How do I access it?
How do I live from that place?'
'Using a variety of methods, I will guide you into ways of accessing this still part of your consciousness. The part that is one with your soul energy, and has the answers to all your questions and can fulfil your every desire.
First of all, through breathing techniques and guided meditation, the heart area of inner peace will be accessed.
Then through pathworking (guided meditation) on a specific path of the Tree of Life (Kabbalah), this area of your heart consciousness will be deepened as an experience. This helps this state of consciousness to become a tool in everyday life to create harmony and happiness.
Sound transmissions from Archangel Gabriel, Metatron and the Great Mother of All will imprint the crystalline patterns of this consciousness state onto the very cells of your body, allowing this state to be easier to maintain after the workshop.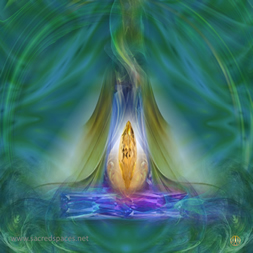 Other interactive exercises in the group will allow you to experience this state of consciousness in action.
As the energies of change continue to accelerate, they may seem to create a lot of chaos in the lives of those who are still living in the Paradigm of Separation. It becomes, therefore, increasingly important for those who are aware and live in the Paradigm of Unity, to embody, live and maintain this state of Loving Peace and Wisdom – not only for the Self but also for the World.
Much of the profound Wisdom and Knowledge of our souls is, indeed, Within. More and more we will need to access this inner Wisdom to guide us in our daily lives, as well as find solutions to the various failing systems in our society.
I will guide you, with lightness and humour, to a profound experience of the incredible Gift that you are as an embodied Soul here on Earth at this time. I will attempt to mirror to you that Essence of Your Being that will be your greatest mainstay in the years ahead.
Through the energies of this workshop we will also be activating the City of Light Glasgow.
This experience can improve your health, uplift your heart and delight your mind anew.
Come join us for this wondrous experience..
Namaste'
Jhadten Jewall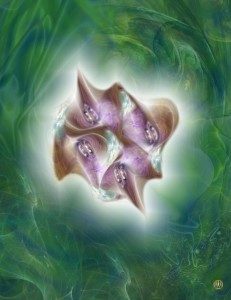 About Jhadten
Jhadten Jewall (*1951) studied linguistics, literature, philosophy and education in Basel. He lived in Switzerland for 10 years and in Japan for 8 years. He has taught at university and studied Zen as well as delving deeply into the metaphysical world of knowledge. His training in the metaphysical world consists of crystal healing, shamanism and various modes of vibrational healing, work with aboriginal cultures;  he has also learned to channel and work vibrationally with groups to activate the structures of the future within. Jhadten lives in Canada and teaches world wide as well as guiding sacred journeys. He is an avid sound healer and produces CDs and tapes to that purpose. Jhadten is a talented facilitator with a great sense of humour. He knows how to teach undogmatically and emphasizes the need for the pursuit of personal truth in all matters.
Soul Channellings
Jhadten offered a special deal of £95 for a 45 -60 minute soul channelling with himself while he was in Glasgow.  You can read more about Jhadten's soul channellings on his website by clicking here.
Weekend workshop costed £180 or £110 for Saturday only.
---