Have you ever wondered as you sat on the beach staring out to the great expanse of water in front of you that is the sea, marvelling at the force of the waves crashing onto the shoreline; if Mermaids really could exist out there? Has the thought ever crossed your mind that the creatures of folklore tales and childhood stories are real; just not in our physical dimension?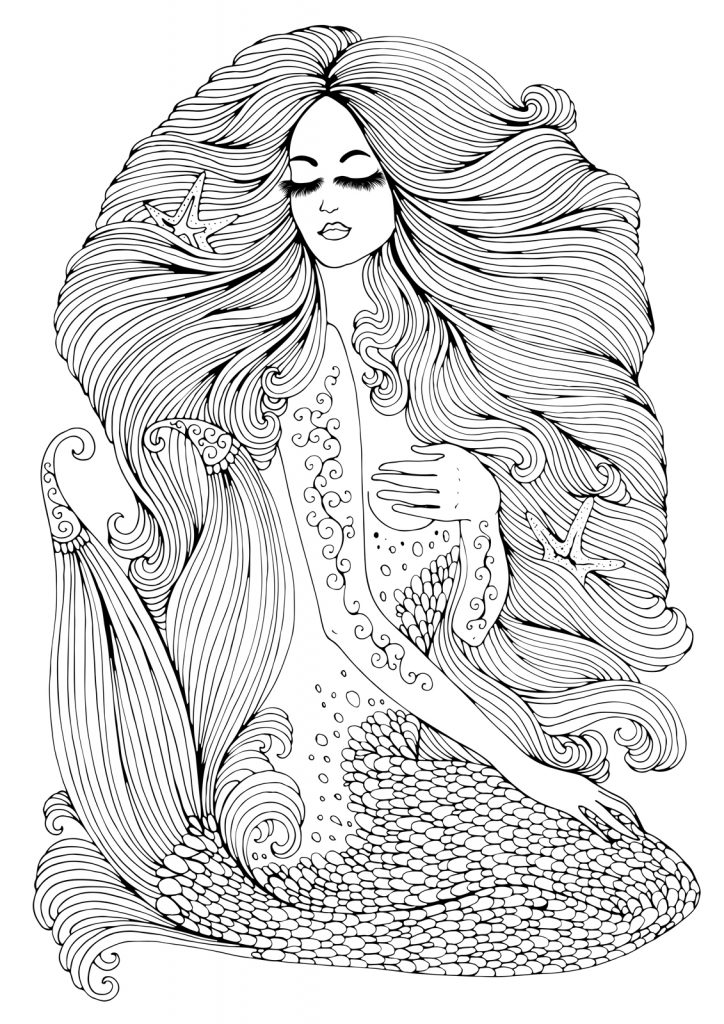 I have always had a fascination with Fairies since childhood but until a year ago I knew nothing about Elementals. Elementals are otherwise known as the nature spirits, of which the Fairies are one group. What I have discovered since they requested that I start to write a book on them and their roles in protecting the environment, is that they are everywhere. Watching us, working with us and healing us. You see the Elementals play a vital role on planet earth that is largely these days unknown and unacknowledged by us humans. Nearly all of us have forgotten our ancient knowledge of how to work with them in keeping the planet and ourselves in harmony. The most pressing message each Elemental group has imparted to me is that they now need our help, and are calling out to lightworkers to use their healing skills to protect the environment and to fully embark on their divine missions.
Human pollution is affecting every aspect of their lives and hindering their magical powers of energetic purification and healing. Each Elemental groups' message has been urgent but none more so than the Mermaids. The Mermaids are the guardians of the sea and the large mammals and fish who dwell in it.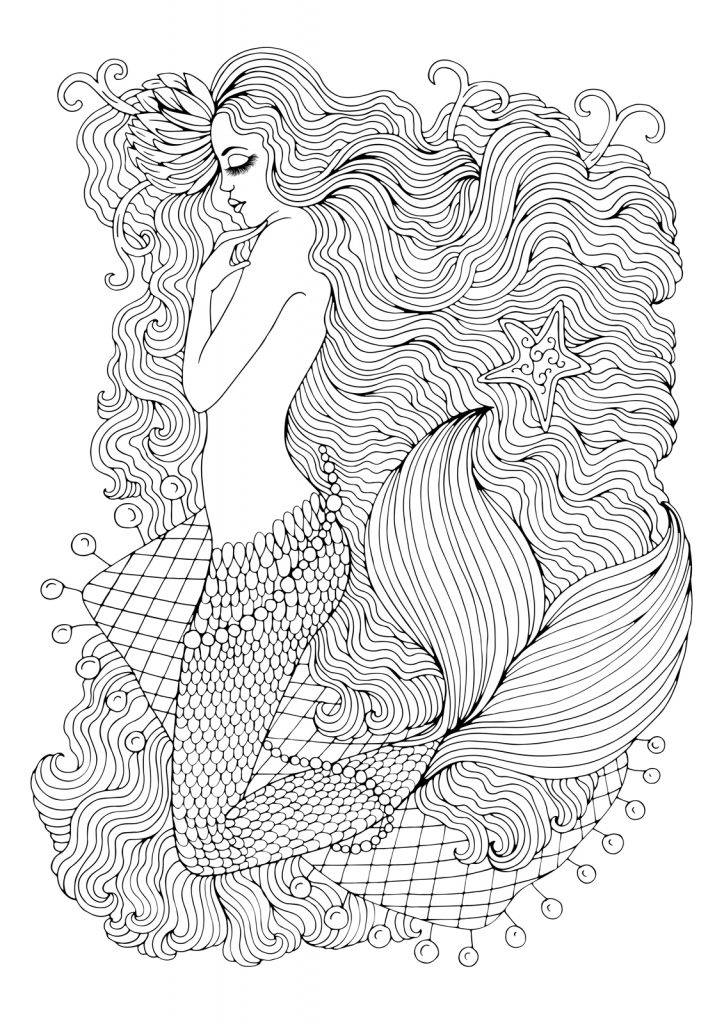 Many people are unaware of the importance of the oceans to life on planet earth. They are the driving factors for our climate and weather conditions. As the climate warms the oceans expand; sea levels rise, hurricanes and other tropical storms become more frequent and violent. Monsoons that bring vital rain to continents like Africa, Asia and Australia fail causing drought, disease and ultimately death. The planet is designed for all natural systems to work in balance and harmony under the guidance of Gaia (mother earth). Does the world currently feel in balance to you?
For many years now the seas have been dumping grounds for sewage, chemicals, rubbish and nuclear waste. This cannot continue the Elementals say. The Mermaids asked me to pass on a message to those of you reading this article:
"We Mermaids wish for more humans to acknowledge our existence and to begin to work with us. We will work with those who are willing. All you need to communicate with Mermaids is to hold a true belief in our existence. Open your hearts to us. Invite us into your lives, together we can do good work for this planet.
"The seas are in turmoil. The animals, plants and fish within are in trouble. Please help ensure governments and large organisations protect the vital ocean environment. Please choose products wisely, be careful what you flush down the toilet. Simple adaptations in lifestyle can make a huge impact. Sending reiki and healing thoughts and prayers to the oceans and Mermaids help us greatly. It is not too late if we act now. Balance and harmony within planet earth can be restored."
It is my belief that there is a lot we can do individually and collectively to help the Elementals and the planet. You will find when you open your life to the Elementals many miraculous things start to happen. So next time you are sitting looking out to the sea, just stop and think for a moment about how your lifestyle is potentially impacting on the Mermaids out there…