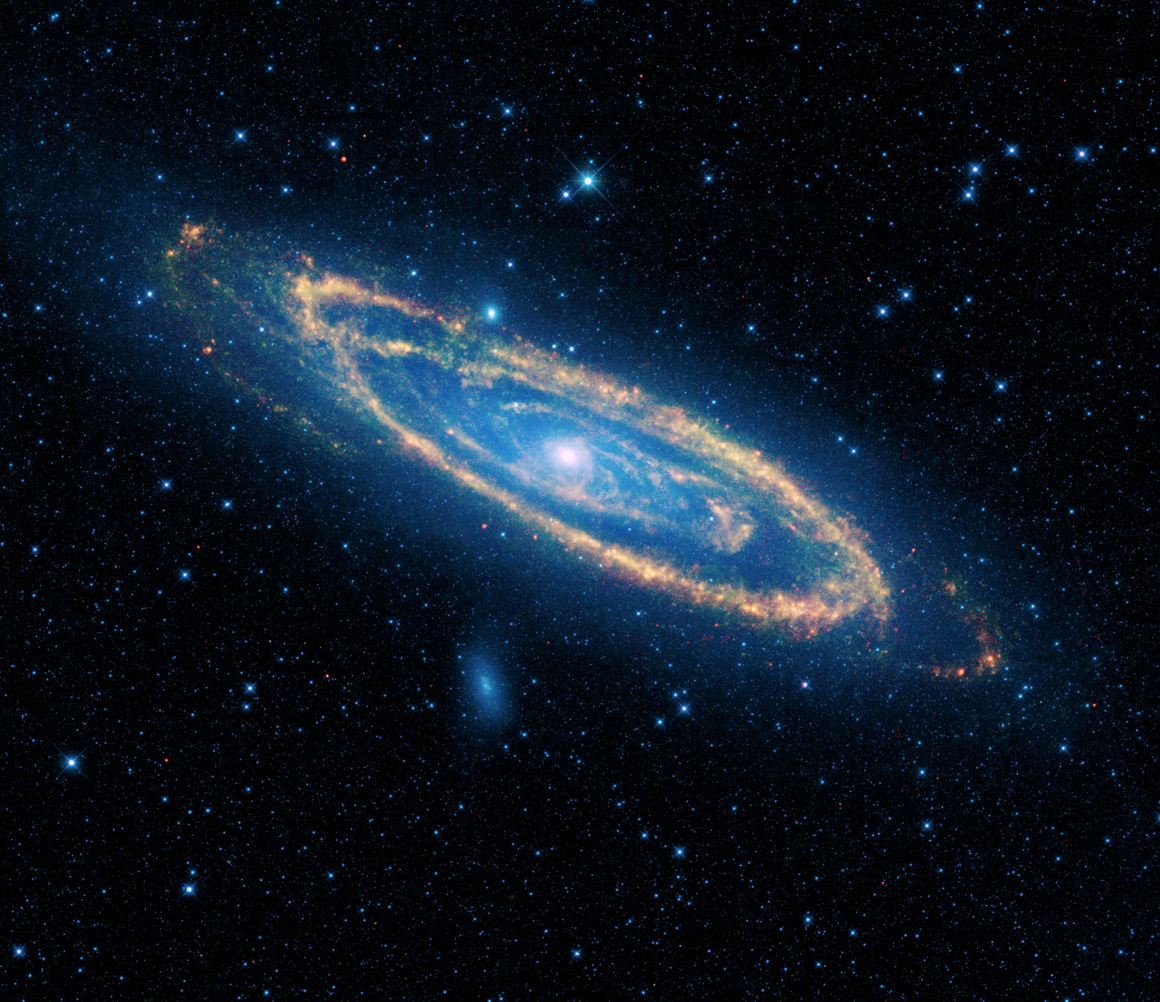 Tuesday the 1st of February 2022.
Live on Vimeo Video and Recordings available After Event
From Merlindale, Scotland with Alphedia Arara and Auraengus Manu
7pm till 9.30pm GMT
Cost is £55 (£66 UK with VAT)
Join Alphedia Arara and Auraengus Manu as they channel the Andromedan and Sirian star beings this New Moon in Aquarius.
This Aquarius New Moon is heralding the Imbolc portal on the third of February.
We are now ready to receive an upgrade as 5th dimentional souls living in physical form on Earth.
This New Moon brings in the opportunity for us to access our higher self templates.
These are aspects of ourself that we were not ready to integrate into physical form until we vibrationally reach this point.
The Andromedans are powerful light technicians who will be working on the further refinement of your energy field using coded crystalline White Ray frequency.
They will perform a healing on your energy field to assist with the further crystallisation process in your matrix.
This process of moving from the dense carbon structure to a crystalline silica structure began on the 21. 12. 12.
Now nearly ten years on, we as souls are ready to integrate higher aspects of ourself into physical form.
The benefit of doing this is that we will be able to access greater spiritual gifts and talents that we as a soul have knowledge of and are carrying.
This will be a massive upgrade vibrationally and frequency wise for many of you.
For a lot of you it will bring reassurance and confidence as you are able to reach into the higher of your own personal higher self aspect.
The Syrians are coming forward to support with the integration of this process.
For this process to occur you will be taken to Sirius B.
The temple in here is being prepared with Andromedan light technology to assist you, for those who are ready for further full embodiment of their source self.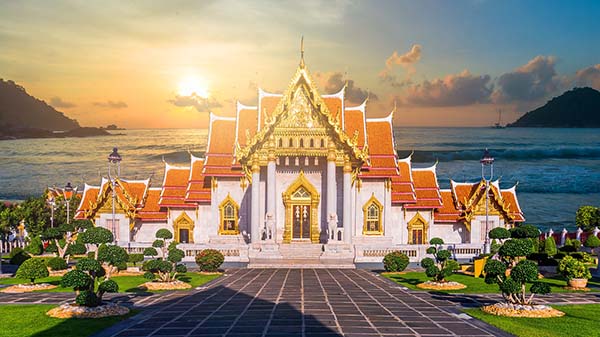 This upgrade will enhance your psychic gifts and abilities and allow you to feel more connected to Divine Source.
Feel more at one within yourself, and allow you to embody more of your own true essence.
In doing this you are able to push out lower matrixes which have served their course.
In this transmission:
Alphedia will lead you through a powerful transmission to call in the star beings, you will be led on the New Moon meditation and a preparation of clearing your energy field for this powerful upgrade which is being offered to us all.
You will receive a live channelling from the Andromedan star beings about this technology that they are aiding you with.
You will have the opportunity to create New Moon wishes so that your higher self aspect coming in has a plan for the direction and course you are on at this time.
You will receive an Andromedan Ascension Sphere Attunement as well as an upgrade of your chakra system to be ready and prepared.
You will then be led on the channelled live transmission upgrade with the Andromedans and Sirians, supported by high frequency sound healing
Then there will be an Andromedan Star Being Crystal Skull message and integration transmission.
This workshop will culminate with the New Moon in Aquarius Gong Bath to assist you with integration and healing through the all pervading frequencies of the Universal Gong.
Channeled message from the Andromedans
"Greetings, greetings, greetings.
I am Master Galantara.
I am Head of the Andromedan Upgrade Taskforce for Humanity.
This is a task-force that was delegated together when we realised humanity was ready to begin their ascension process.
This New Moon in Aquarius brings forward a powerful opportunity for the souls that are ready.
To experience further embodiment of the higher self,
to experience further embodiment of the higher templates of Divine Source and crystallisation of the physical self.
Many of you may be struggling physically at this time because you have been experiencing the shifts physically.
This may be manifesting in ill health, aches and pains or just a general difficulty with the physical self.
This is because you are a soul who has chosen the crystallisation process.
You have chosen to embody and fully experience this alchemical, crystalline shift within your physical matrixes.
Not all souls are ready to work with us in such a way.
We know that the ones who are ready to hear our call are the pioneers to begin this journey.
What a journey, it offers you the opportunity to have the option to really embody aspects of yourself which are ready to come into wholeness and oneness once again.
The Sirians will be assisting with the integration into your physical self for a return to Earth.
Please ensure you drink plenty of water after this upgrade.
Please ensure you work with crystalline frequencies in the in the physical form also to help with this integration and allow 72 hours for this to complete.
We will give you guidance in this transmission on how to physically cope with such a powerful upgrade.
We know not many of you have worked with us Andromedans before.
However many of those have been sent onto Earth to experience this process, so we call to you also to remember your Andromedan heritage.
The majority of course will not be Andromedans as there are few on Earth, but we will be delighted to be leading you pioneers through this process.
We will allow doorways to open that have been shut before now for you.
Which will allow pathways and greater conscious understanding to unravel in your matrixes.
And the powerful chakra upgrade will allow you to move into the one chakra process that began the previous Gregorian year.
You are the pioneer souls and we commend you and are ready to be your allies and guides going forward.
Adoni."
---
Live via Vimeo Video Link (Internet Connection required)
You will receive the Vimeo video link to join the workshop before the workshop starts.
You will also be sent a link to the audio files after they have been processed.
Select Live Attendance option when booking.
Recorded Option
A link to the MP3 audio recording of the workshop will be sent to you after the audio files have been processed.
The video will be available as a recording also.
Select After Event option when booking.
Please read the About Workshops page for more details.
---
Transmission Preparation & information
In order to prepare for such a powerful transmission, please make sure that you are well hydrated, have eaten a light meal beforehand, have your crystals around you, create your sacred space and make sure you are not to be disturbed.
Be kind to yourself after, make space for the changes in your body and energy field.
In order to get to the most of the experience if you chose to watch live, please listen through quality headphones, or buds or through a hi fi speaker.
Use the Vimeo app on phone or preferably desktop, enable chat before you log on.
Depending on your strength of broadband and WiFi signal, will depend on the quality of the experience live, best to be connected with laptop or computer with a wired network connection.
However the levels will all be adjusted and set perfectly for you in the MP3 transmission that will be available for download afterwards.
Alphedia Arara and Auraengus Manu send you many blessings of support at this time and if you require any guidance or further assistance please feel free to contact them at  [email protected]
Technical issues: [email protected] or  +447799963882
Auraengus Manu is a Healer, Homeopath, Gong Master, Vibrational and Flower Essence Practitioner, Master Soul and Merlin Vortex Wizard.