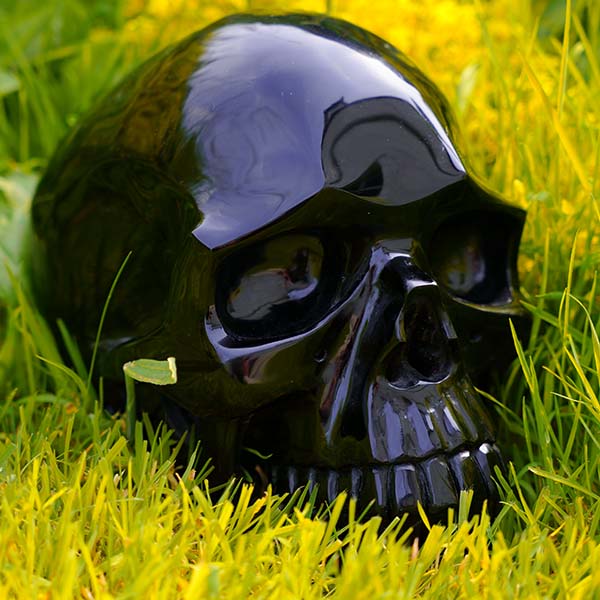 Crystal Skull Healing with Siron.
Sunday the 26th of September 2021
Time is 9.00pm till 10.00pm BST
Cost is £10 (£12 UK including VAT)
Alphedia Arara and Auraengus Manu invite you to join them for a powerful one hour remote crystal skull healing with Siron the 9.5 kg large Black Obsidian crystal skull.
Siron is a Master Skull and is offering to assist us all in this hour long healing transmission to integrate the shifts after the powerful Full Moon Equinox Point.
At the Equinox point the Lemurian Diamond Light returned to the earth.
This has now spread out through all the Ley Lines, the Earth Centres and to all the Natural Environment.
In order to stabilise your energy fields to be able to cope with the higher frequency, and the new timeline trajectory of the further birthing of the New Earth, Siron offers to split this healing into three sections.
The first twenty minutes will be focusing on integrating, grounding and aligning your Earth Merkaba and Energy Matrix into the higher timeline frequency.
The next twenty minutes will be stabilising and showing you your own souls path going ahead in this timeline.
It will bring you Divine inspiration and understanding of the the stages of your path as a soul as the vibratory speed of Mother Earth increases the further we move into the New Earth Template.
The third section will be on healing the relationships within your life with those you have to interact with, it maybe romantic partners, family members, colleagues, friends or spiritual companions.
As the Earth energies shift, so do our relationship dynamics, this shift at the Equinox will be bringing to a head unresolved issues for many, or the closing off of relationships to move into the higher timeline with those of higher frequency.
This will also work to pull to you souls who are aligned with your vibration, to bring greater joy and happiness going ahead.
Siron will work with us all individually as well as collectively to anchor this integration process and stabilisation into the higher timelines.
This will effect back seven generations and also many more souls who interact with you.
This will be a powerful opportunity for us to move with ease and grace after the effects of the Pisces Full Moon and the powerful Equinox still point on Earth.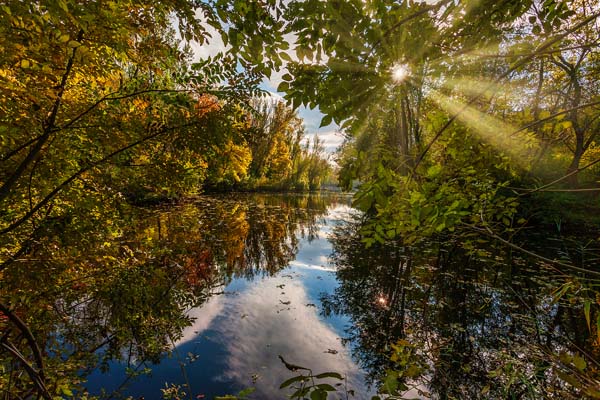 Channelled message from Siron.
"Greetings, greetings, greetings dear ones.
It is with honour and joy that I come forward, many of you know me as the Skull of the Void.
But my role is changing also, from the Void we birth into the higher templates into the Higher Timelines of Consciousness and Truth.
For many this time on Earth is a period of great instability, and even though it is a period of balance.
Many souls are out of balance whether that be yourself or those that you are interacting with in your matrix.
We have a great opportunity to assist you in moving further out of ego drivers and into greater alignment with your greater Soul Truth.
You have this opportunity to step fully onto this new time line trajectory in a grounded and integrated, powerful way.
This will allow you to be stable and stay out of the chaotic nodes that will be occurring for many souls who are resistant to moving into their path of light and resistant to moving into their spiritual purpose.
Although millions are awakening daily, there are still many who are very resistant to see the light within themselves and to have an understanding of the energetic oscillations and shifts that are occurring on Earth at this time.
I really look forward to helping you to feel consolidated, empowered, energised and ready to move to this next stage on your path, this will be a deeply healing experience for those who choose to participate and we can together create many great shifts on Earth for all.
Namaste
Adoni"
---
Book Siron Healing
---
Alphedia Arara has been working with Crystal Skulls for over ten years, channeling them and working with them for healing.
Her previous crystal skull healing sessions have been incredibly popular and powerful for participants.
If you book at least an hour prior to this transmission your name will be placed under Siron and called in by Alphedia at the start of this transmission.
t is advised that you drink plenty of water after this transmission and if you are active during it and unable to meditate then take time when you are able to meditate to connect with Siron and ask to integrate all the healing work she has done on you and it will be so.
You may wish to print out a photograph of Siron and place this under your pillow/chair whilst you meditate or carry it with you if you are going about your daily business at this time.
Please note this is a live transmission with your multi dimensional soul similar to a distance reiki transmission.
There will be no live recording of this healing, you just receive.
If you are unable to meditate over the time period know that you will still be receiving the healing and you can mediate after to receive any guidance from Siron.