"You are always free within the heart, free to create your reality, free to create your truth and we are here to upgrade your heart centres, for this portal in the lead up to the next Super Full Moon brings the opportunity to really focus on how you feel within your heart."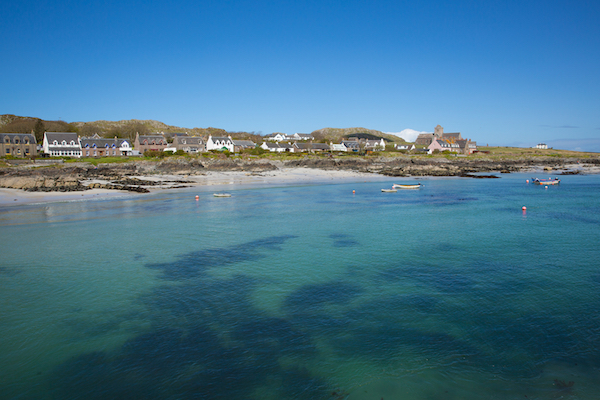 Saturday 4th April 2020
7:00  – 8:30 pm BST
Live Option via Zoom or Distance Option
UK : £24 including Vat, £20 Rest of World
This month Alphedia Arara has been contacted by the Iona Angels of the Heart to come forward and assist us through a powerful live hour's channeled guided heart healing meditation experience.
The Island of Iona is one of the heart centres of the World.
It is located off of the larger island of Mull in the Inner Hebrides of Scotland.
Alphedia has run numerous Earth healing retreats with Mary Magdalene on this incredible spiritual island.
The Iona Angels are coming forward at this time to offer us this opportunity to heal our hearts and therefore heal Mother Earth.
For as our hearts awaken, as we open our hearts more fully to being love again, we start to flood planet Earth with love code frequencies into the consciousness of Humanity that this virus which attacks the heart centre, the lungs in particular, becomes less active.
The Angels of Iona are going to work with us with their beautiful energy to help us feel safe, loved, and at peace throughout this Earth walk experience.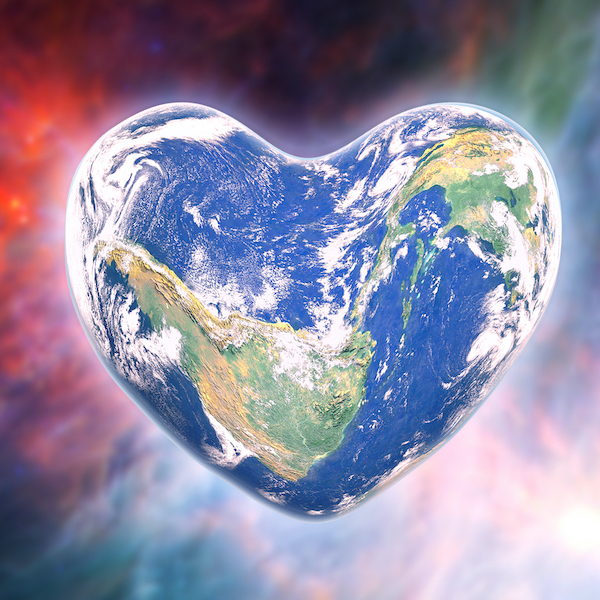 They will be channeling through the energy from the Iona Heart Portal.
They will bring in the energy of the Iona dolphins and whales to support our heart healing experience and they will allow us to heal any underlying heart issues, breast issues, lung issues, as well as opening up our breast chakra portals.
This will be a profound healing experience for everyone who feels ready to upgrade their heart centres this way and to assist, not only Humanity but the nature kingdoms, plant kingdoms and all of life on this great planet.
As always Alphedia Arara will support this experience through sound healing and voice toning work.
She will set up a grid with the Iona green stone crystals, which are a special form of serpentine marble from this sacred Isle.
Following the meditation Auraengus Manu will play the gong to allow you to integrate the healing energies.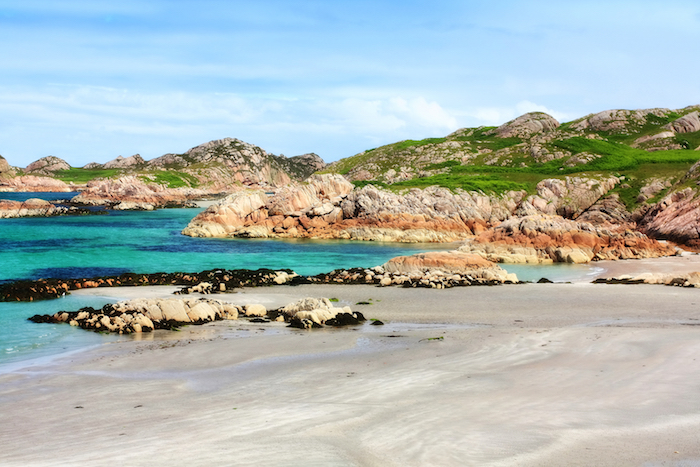 Iona Angels Channeling
"Greetings, greetings, greeting dear ones, it is with honour and joy that we come forth.
We are here to assist you in letting go of all that is blocking your radiance from the heart coming forward with ease.
We wish to take you into the Iona Portal, we wish to support you as you move to this place of heart acceptance of who you are and why you are here on Earth this time.
This is a reset point for Planet Earth at this time.
This is an opportunity for you all to step up and be upgraded in compassion, self worth, self love and self honouring.
We Angels of Iona will work with the Iona dolphins who circle around the Iona Portal, bringing their light codes to keep the frequency of this Heart Portal of Mother Earth open.
You are being asked now if you are ready to become and acknowledge the love of Source that you are.
Are you ready to let go of past heartaches and pains and traumas that have caused you to shut down part of your heart centre through anger, fear, remorse, frustration, revenge or any of the other lower emotions that are playing out for you all consciously or unconsciously at this time.
Know we have seen for most of you, you are in a state of grief and loss. A lot of you have lost your freedom at this point.
But know you are always free within the heart, free to create your reality, free to create your truth.
We are here to upgrade your heart centres, for this portal in the lead up to the next Super Full Moon brings the opportunity to really focus on how you feel within your heart.
How you feel about yourself, your mission and how you feel connecting in to the subtle energies through your clairsentient abilities.
Many of you are missing out on a full opportunity on Earth to really experience love in all its glory, to really feel truly connected to the one heart of all.
Know dear ones that this is a blessing, you are looked after at all times and through connecting with the angelic realm in your prayers, in your dream time you have this opportunity to move closer to the love you are.
And we are honoured indeed to have this opportunity to connect with you this way. Adoni"

---
Iona Angel Heart Healing Experience
Distance Option : UK £24 inc Vat; Rest of World £20
Your name called into the sacred space at start (if you book at least one hour prior to the workshop starting).
The link to the audio MP3 file of the transmission will be sent as soon as complete.
Book Distance Option
---
Iona Angel Ascension Spheres
UK £36 plus carriage, Rest of World £30 plus carriage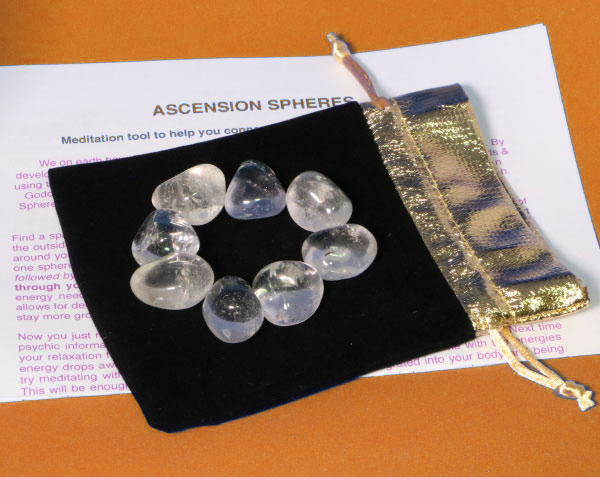 We on Earth have been given this meditation tool to assist in our own personal spiritual development and in working together with others, the raising of the collective consciousness. By using the Ascension Spheres people can access and attune to the energy of Archangels, Gods & Goddesses, Star Systems, Planets, Elementals, Rays and other higher energies. Ascension Spheres consist of 8 crystals or stones which contain a special energy portal, in a tin and satin pouch, with instruction sheet.
These sets are imbued with the essence and presence of the Iona Angels to enhance your growth and experience while engaged on the workshop, and at all other times.
Buy Iona Angels Ascension Spheres
---