"Welcome, welcome I am the Divine Goddess Mary Magdalene and together with the Great Mother Goddess Isis we come forward to offer you this place from our sacred hearts to allow you to undergo deep heart healing self initiations. On the Sacred Scottish Island of Iona you are cocooned in a portal of love whether you physically enter through this veil or decide to do so etherically.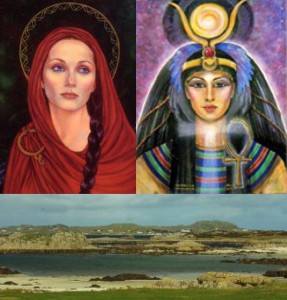 Sunday 18th October 2015 – Friday 24th October 2015
At this time, as the Christ mysteries unravel we call to those souls ready to undertake a heart opening activation to prepare you for greater understanding of yourself, a deeper connection to your soul, soul source and an unravelling of your hidden truths.
We will lead you through attunements to the land, to the Elemental Realms and to the Divine Holy Spirit that is present in you all. Through sacred meditations, heart toning and kundalini awakening you will experience a deeper heart connection with Mother Gaia. Allowing you to feel safer, happier, more fully in truth and with clear insight into the path ahead.
We will hold you in sacred space to allow you to unravel your own inner mysteries and wisdom with exercises and enhancement of your psychic gifts. Allowing you to experience a bliss unremembered before on Earth. We are your guides, your loves and support and embrace you in our sacred wombs for this journey together. Namaste dear one, namaste."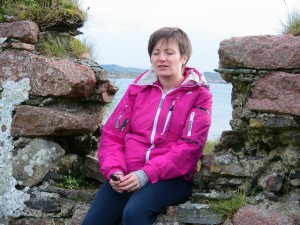 Alphedia Arara and Auraengus will lead you on this special retreat led by Goddesses Mary Magdalene and Isis, on the Holy Island of Iona off the West Coast of Scotland. The retreat will begin at 7pm on Sunday 18th October where you will tune into the land and Alphedia will channel Mary and Isis and take you on a guided meditation to connect you fully to the Iona Heart Portal. The retreat will be channelled live and tailored to the individual energy requirements and weather factors.
A Dragon Portal will be activated at the south of the island at St Columbas Bay and an attunement at the Magdalene labyrinth Alphedia created last year. We will visit the Fairy Mound and climb Dun I, the highest hill, to receive a Magdalene blessing at the Well of Eternal Youth. A whale heart activation will occur at the Bay at the back of the ocean as Isis will channel the heart song of the whales for you to take to the sea.
You will visit the Mary Chapel ruin and give blessings to the Divine Feminine and Divine Mother energies.
A sacred gong journey will be channelled by Auraengus and Alphedia will channel personal guidance throughout the retreat including for distance participants. Crystal attunements and vocal activations will also be performed. Time for self initiations and guidance and assistance with them will also be available.
On the Thursday evening a sacred ceremony of honouring the Divine Goddess will be performed. Please bring white to wear for this experience.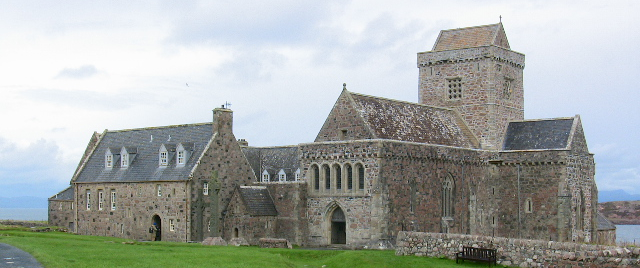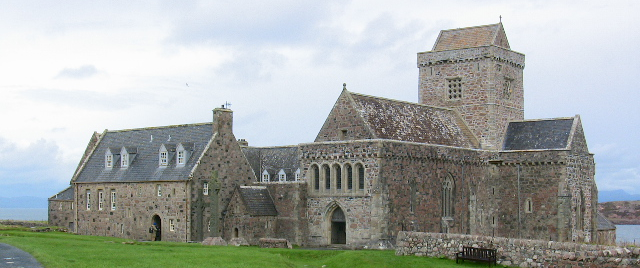 On the Wednesday evening Alphedia will facilitate an Iona workshop, open to those not attending the full retreat, in a similar format to the full moon workshops- channelling from Mary Magdalene, self initiation exercise and guided meditation with an Oracle card pulled for distance participants to allow more of you to experience the beautiful Iona energies.
Free time will also be factored in for you to enjoy your Iona experience and private initiations and an opportunity to visit the Abbey or Isle of Staffa
All food will be vegetarian and of the highest vibration.
This is the 3rd Magdalene Retreat run by Alphedia. In 2013 she took a group of 19 people to Iona for five days for deep soul healing and Earth healing transformational work which changed the lives of many participants. It is a privilege to bring the healing energies of Iona to everyone who wishes to join us in whatever form for this sacred journey to prepare us for the light portal of 2016-2018.